Free Blues Festival, Sorède
---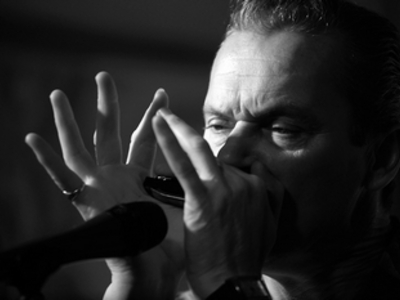 Nestled in the foothills of the Albères, this bustling little jewel of a town will be singing the blues on Sunday 5th August.
From 7.30pm, in the gardens of the Mairie in the town centre, Sorède invites you to enjoy the 12th edition of its renowned Blues Festival.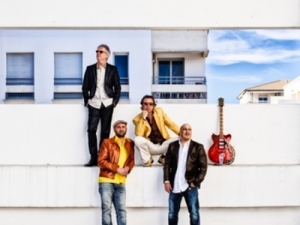 Programme
1st act: Mr. Bo Weavil – An eclectic, dynamic multi-instrumentalist; the European reference for Blues for over 20 years.
2nd act: Victor Puertas & the Mellow Tones– With harmonica and vocals, these Catalan Blues artists won second prize at the 2013 International Blues Challenge in Memphis.
3rd act: Steve "Big Man" Clayton – Highly-acclaimed Blues pianist and singer from Birmingham
4th act: AWEK- a regular, and well-loved staple of the Sorède Blues Festival, playing authentic, simple jazz and blues.
Call 04 68 89 31 17 for more info.