Free Blues Festival, Sorède
---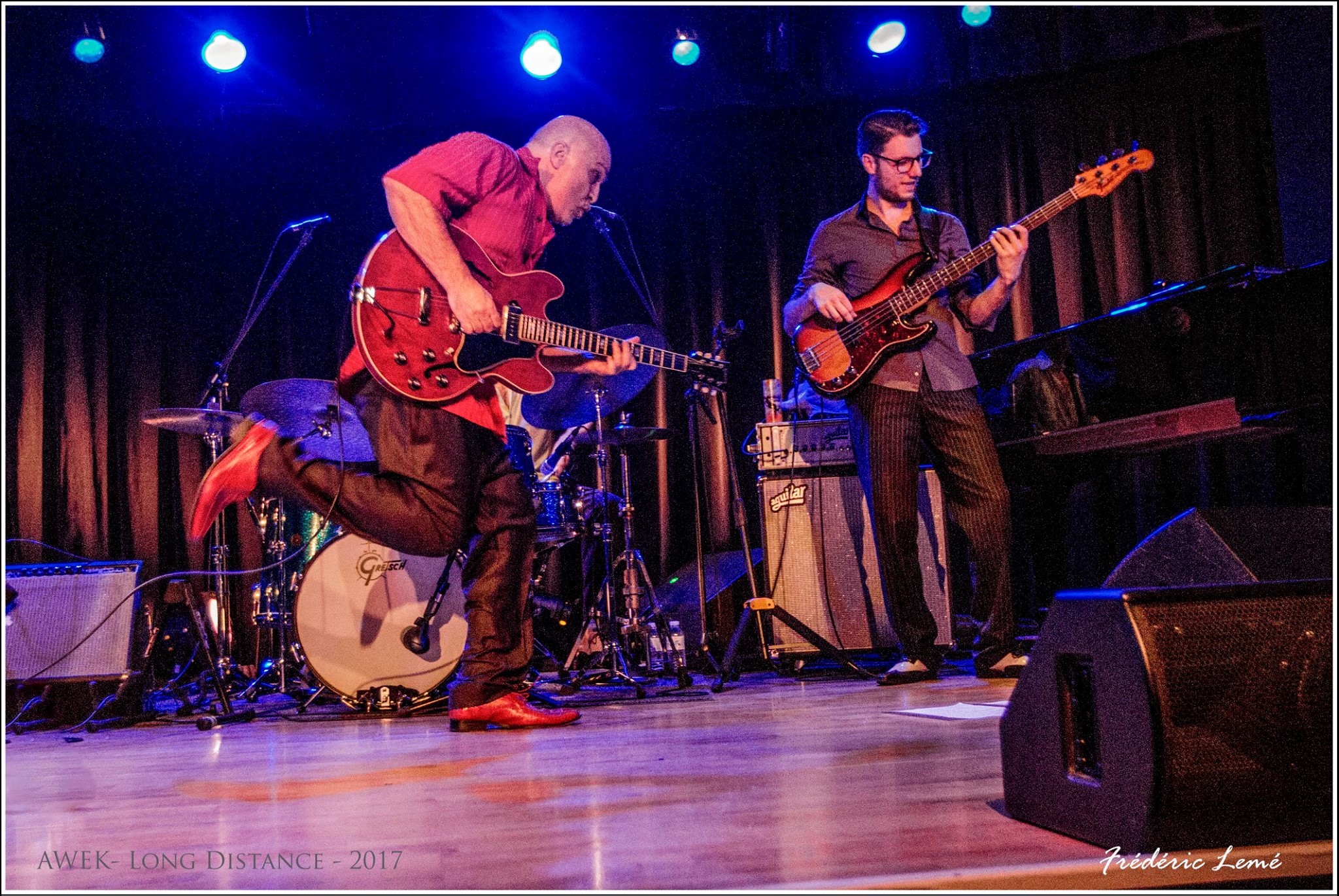 13th Annual Festival de Blues
Nestled in the foothills of the Albères, this bustling little jewel of a town will be singing the blues on Sunday 4th August.
Each summer, the biggest, blues festival in the Pyrénées-Méditerranée and, according to some, one of the biggest blues events of the summer, hosts an exceptional line up of local and internation artists in the gardens of the Mairie.
Now into its 13th edition, Sorède invites you to join them from 7.30pm on Saturday 4th August for an evening of fabulous, FREE blues music.
Programme
1st act:  Julien BRUNETAUD – pianist, singer, composer/song writer, Julien Brunetaud has played alongside Blues legends such as Chuck Berry, BB King and Leroy Jones, to name but a few. He was voted best French and European Blues pianist!
2nd act: Shaun BOOKER & AWEK– Shaun Booker is an incredible vocalist with deep seeded roots in American gospel and soul. For over 3 decades his reputation as scintillating showman has continued to mark him as one of the best in contemporary Blues. Accompanied by the highly decorated Blues group, AWEK, holders of prestigious music awards acorss Europe and the States.
Call 04 68 89 31 17 for more info.