CANCELLED : Primavera del Volo
---
14th March 2020

-

15th March 2020

|

6€ – 25€
Event Navigation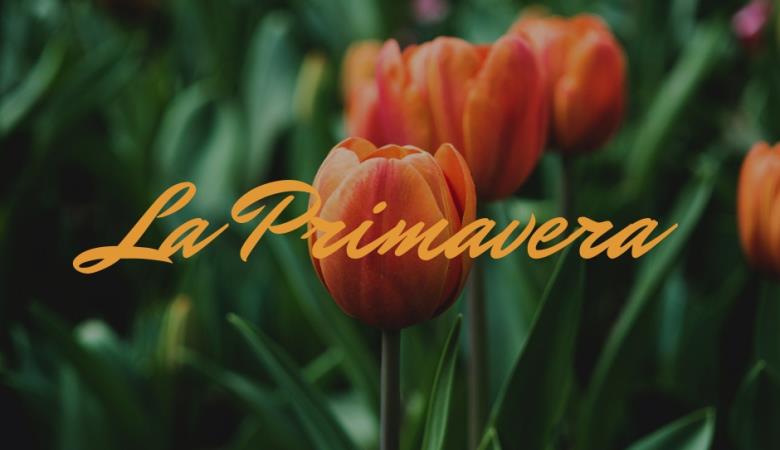 Primavera del Volo
IN RESPONSE TO THE COVID 19 VIRUS, THE EVENT IS CANCELLED
Celebrate Catalan springtime (primavera) in Le Boulou (El Volo) over the weekend of 14th & 15th March.
Every year, the Primavera del Volo brings music, singing and dancing to the Complexe des Echards in Le Boulou.
Join locals and visitors to welcome in springtime with fun and festivities for the whole family.
Programme
Saturday 14th March
Soirée concert : Evening spectacle showcasing artists performing in Catalan. Each year the programme is different but always bursting with local talent.
Enjoy a tasty, traditional Catalan meal prepared with red and gold pride by top caterer, Brial. Then dust of your dancing shoes and strut your stuff at the grand bal.
The evening is intended to be Catalan, warm, dynamic, welcoming and open to all!
25€.
Sunday 15th March
What better way to round of the Catalan celebrations than with a Ballada de sardanes? Join the coblas and the dancers for this charming local tradition, hope your footwork is up to it!!
6€
For more information
Follow them on Facebook or contact the ticket desk of the Office de Tourisme
Contact
Tel : 04 68 87 50 95
Email : contact@tourisme-leboulou.fr
Website : www.tourisme-leboulou.fr
Address : 6 rue Arago, 66160 Le Boulou