Bell Ringing Festival
---
1st August 2020

-

26th August 2020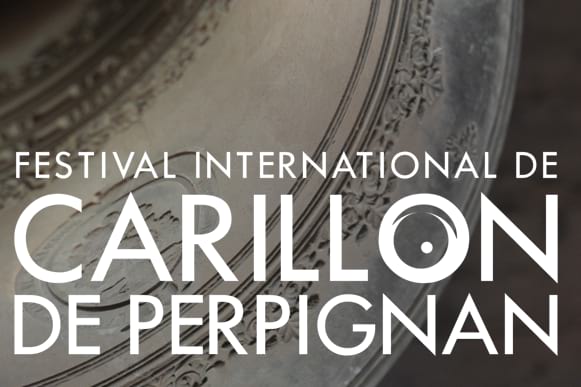 International Bell Ringing Festival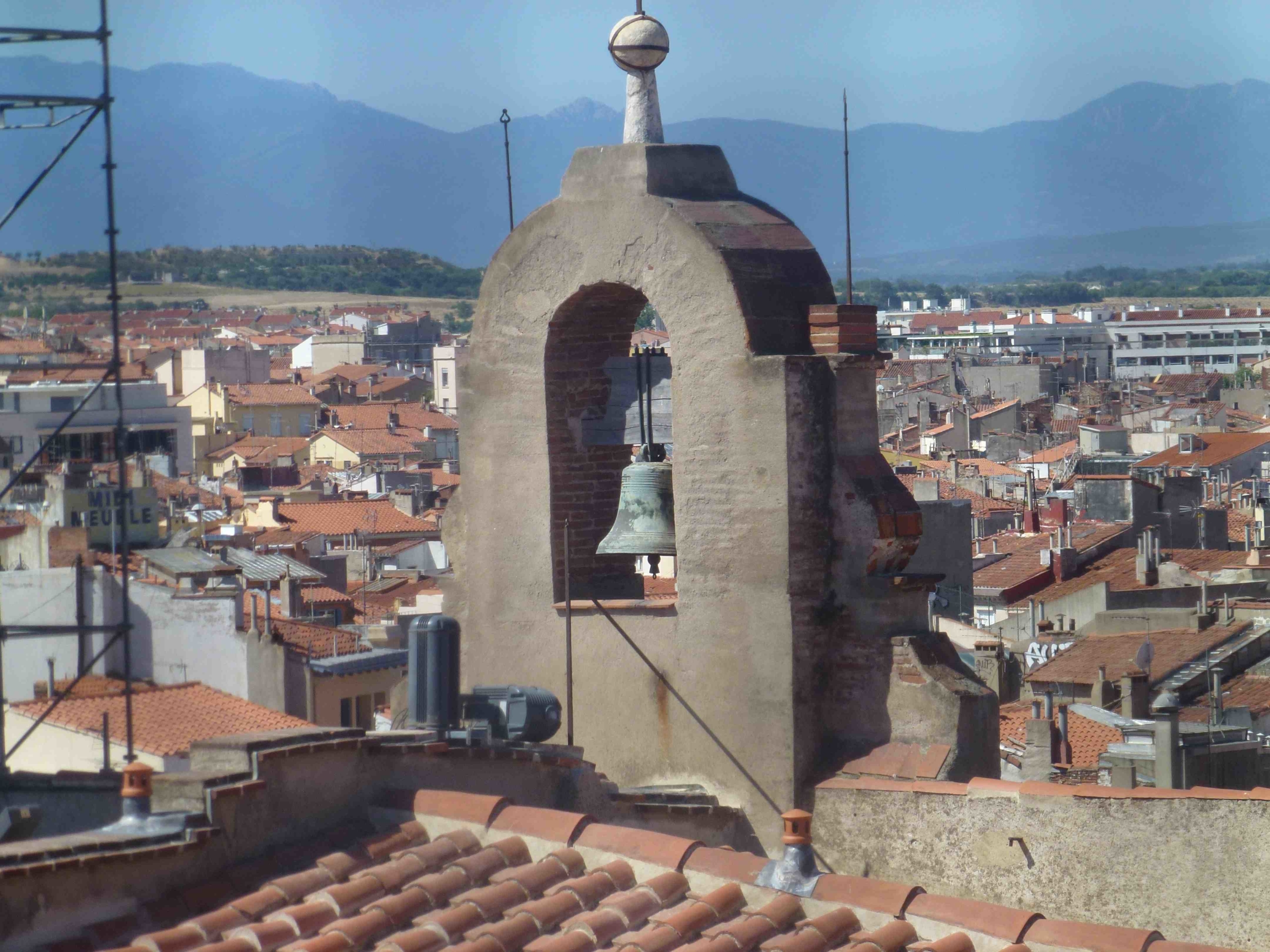 The Festival
Now into it's 18th edition, the annual bell ringing festival, le Festival International de Carillon, brings together internationally-acclaimed artists for a joyous celebration of traditional bell music. What's more, it's free and open to everyone!
Organised by the association, des Amis du carillon de la cathédrale Saint-Jean-Baptiste, in 2018, the bell ringing festival inaugurated the Peace Bell, in commemoration of the 100th anniversary of the end of WWI.
This year, the festival welomes bell ringers from around the world for late afternoon/early evening concerts every Wednesday from 29th July to 26th August.
This year, concerts are inspired by the following quote from the German philosopher and scholar Gottfried Wilhelm Leibniz:
Musica est exercitium arithmeticae occultum nescientis se numerare animi
Roughly translated : Music is a hidden practice of arithmetic, the mind not being aware that it counts.
From wave to melody, from sound to harmony, from instrument to ear, music is, of course, a question of talent but also a formidable application of science in countless fields: mathematics, medicine, physics, computer science, etc…
As proof, for a very long time, music was considered a science in the same way as astronomy or geometry. Indeed, many scholars have studied musical problems: Pythagoras, Galileo, Descartes, to name but a few.
Conversely, many musicians have integrated or been inspired by science. Bach's musical geometry hit the bull's eye with mathematicians. Xenakis writes works entirely deduced from mathematical rules and procedures to establish a direct relationship between music and architecture. The list goes on…
So then, the 18th Festival International de Carillon will transport you from art to science, and back again.
Even if maths is not your strong point, it's a great way to finish your day, or start your evening, in Perpignan.
Find out more here.
Why not see where the magic happens with a visit of the bells?
It's totally free of charge, limited to just 9 people and sees you climb up the 122 steps to the top of the bell tower!
Reservations and masks obligatory. Not for those with a fear of heights!!
Contact the Office de Tourisme
Place de la Loge, 66000 Perpignan
Tel: 04 68 66 30 30
Website
Programme