Bell Ringing Festival, Perpignan
---
Event Navigation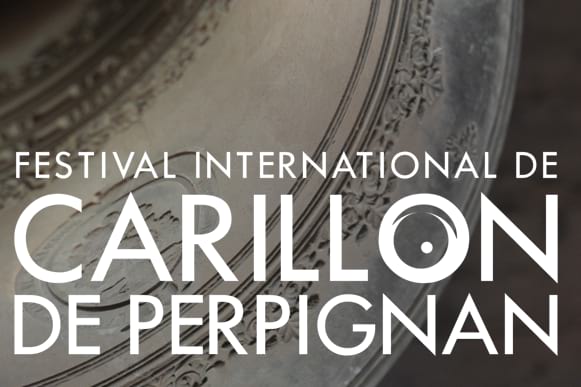 International Bell Ringing Festival

The Festival
This summer, a special carillon recital will take place on Bastille Day, featuring Marc van Bets from Mechelen, Belgium.
We will celebrate the 21st anniversary of our international carillon festival, held from August 7-11. The program can be downloaded on the cathedral web site. It will soon be available on the website of the local tourist office, as well as in the brochure "Perpignan Art & Histoire".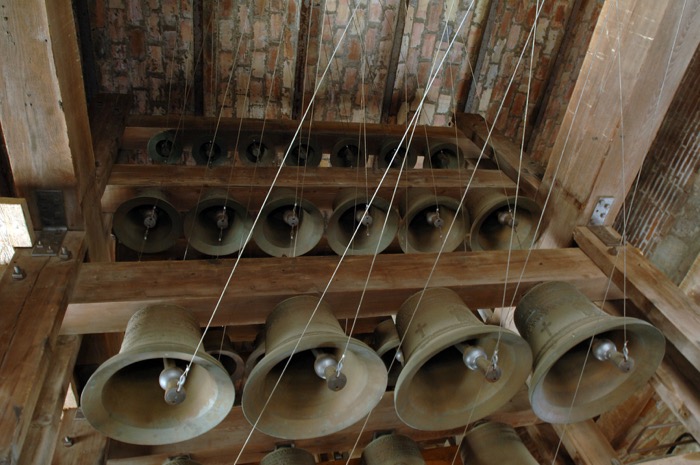 Regular attendees of our festival must take notice of the change in our program dates. Instead of 6 concerts every Wednesday evening in the summer, the festival is now concentrated in one week.
Carillonneurs from the United States, Belgium, France and Denmark will be delighting listeners with concert programs based on the theme of this year's festival: "the sea". This also ties in with Perpignan's 2023 yearly theme of "the Mediterranean".
Also, and exceptionally, the French Guild of Carillonneurs will be having their annual meeting in Perpignan from August 12-14. This event follows the carillon festival with approximately 35 carillonneurs coming to Perpignan from all over France. There will be a special carillon concert on the evening of August 13th.

This summer, Perpignan will become the carillon "center of the world"!
This theme allows composers and musicians to perform music which has never (or rarely!) been performed on bells before.
What's more, the bells themselves have a history of breaking new ground. Before being permanently installed in the bell tower of the church of Saint-Jean-le-Vieux in 1885, the bells, founded by the Amédée Bollée & Fils workshop in Le Mans, was presented at Paris Universal Exhibition of 1878 (11 years before the Eiffel Tower!)
This ensemble, classified as a historical monument in 1990, is one of the rare intact examples of the 19th century four octave bell.
Contact
Email: contact@cathedralperpignan.fr
Website: www.cathedraleperpignan.fr
Address: 1 Rue de l'Horloge, 66000 Perpignan
For more info
Follow them on Facebook