Bell Ringing Festival
---
1st August 2018

-

14th August 2018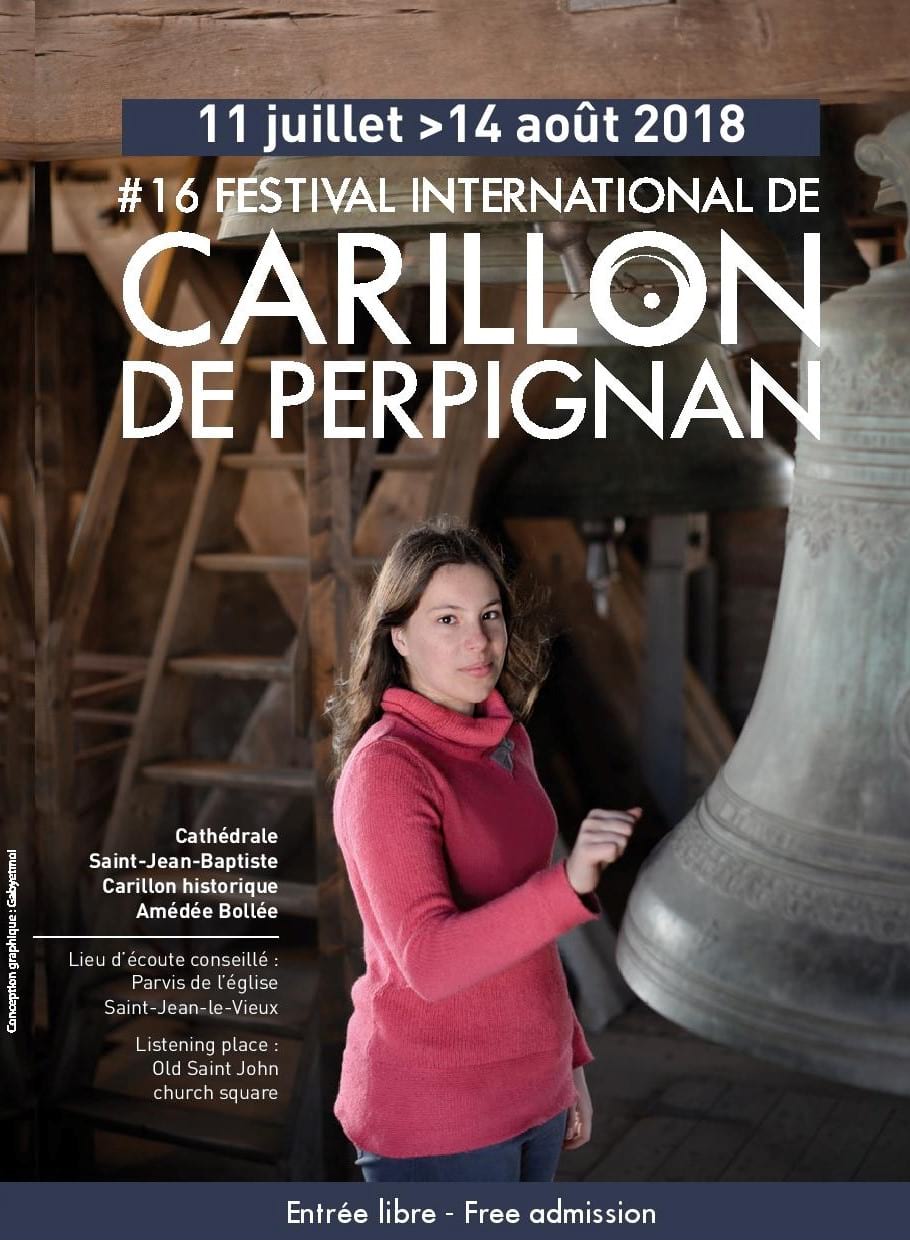 Organised by the association, des Amis du carillon de la cathédrale Saint-Jean-Baptiste, the annual bell ringing festival is this year a poignant celebration of the centenary of the end of the Great War (1914-1918).
In honour of this important anniversary, the association has decided to melt a civil bell of Peace, which when erected will overlook the gable wall of the early church of Saint-Jean-le-Vieux. Its ringing allegory will herald an era of peace and a greater brotherhood among peoples.
Although a civilian project, it has the full support of the diocese of Perpignan-Elne and the bell will be named after Jean Baptiste, in homage to the protector, and patron saint, of the city of Perpignan.
Melting will take place on 1st November 2018 in the the Bishopric Park on the site of the Château du Parc Ducup, conducted by specialist bell company, Voegelé.  The blessing will take place, symbolically, on 11th November, to resonate the melody of peace thereafter in the streets of Perpignan.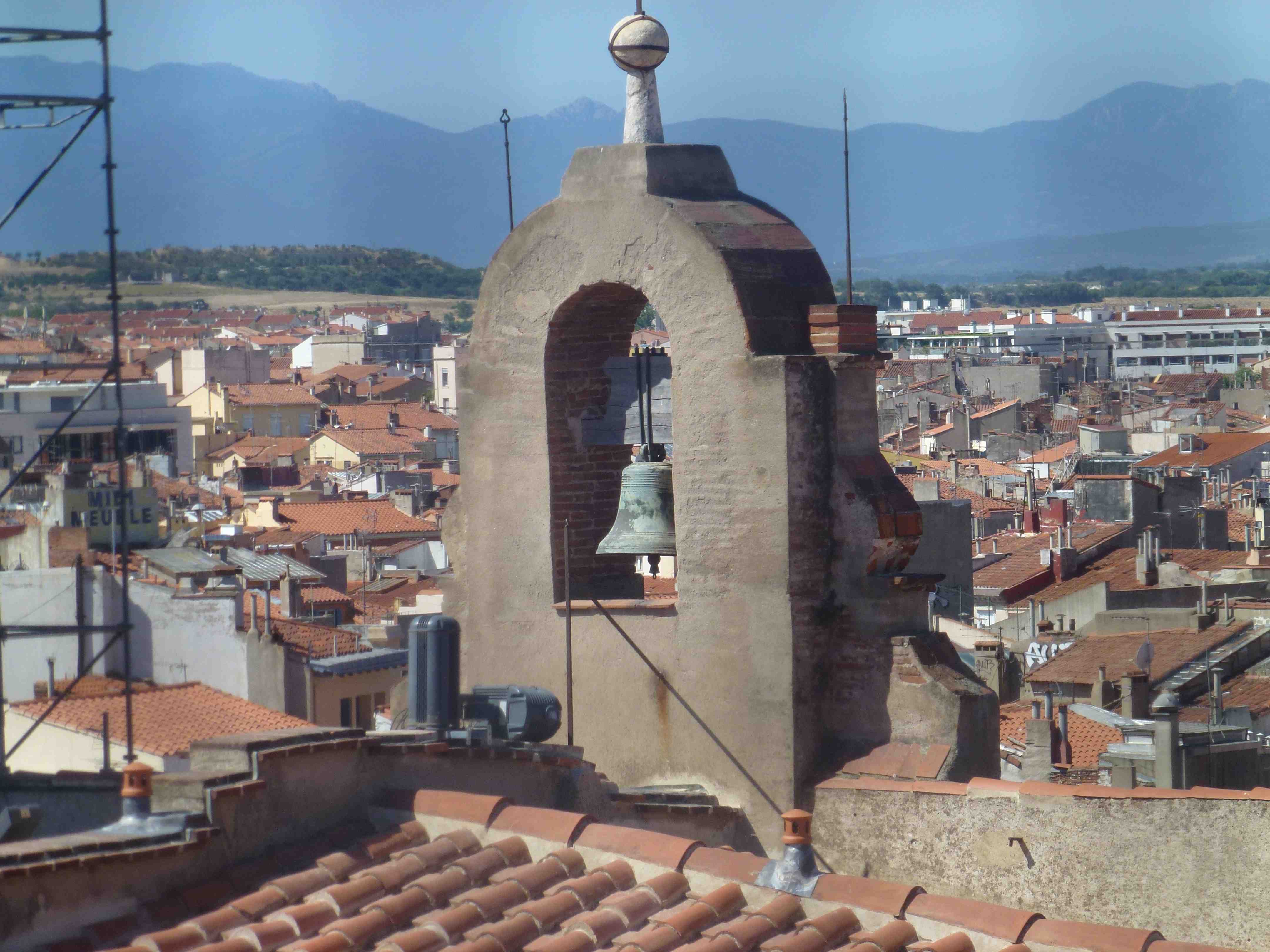 The Festival
Now into it's 16th edition, the annual bell ringing festival brings together internationally-acclaimed artists for a joyous celebration of traditional bell music. What's more, it's free and open to everyone!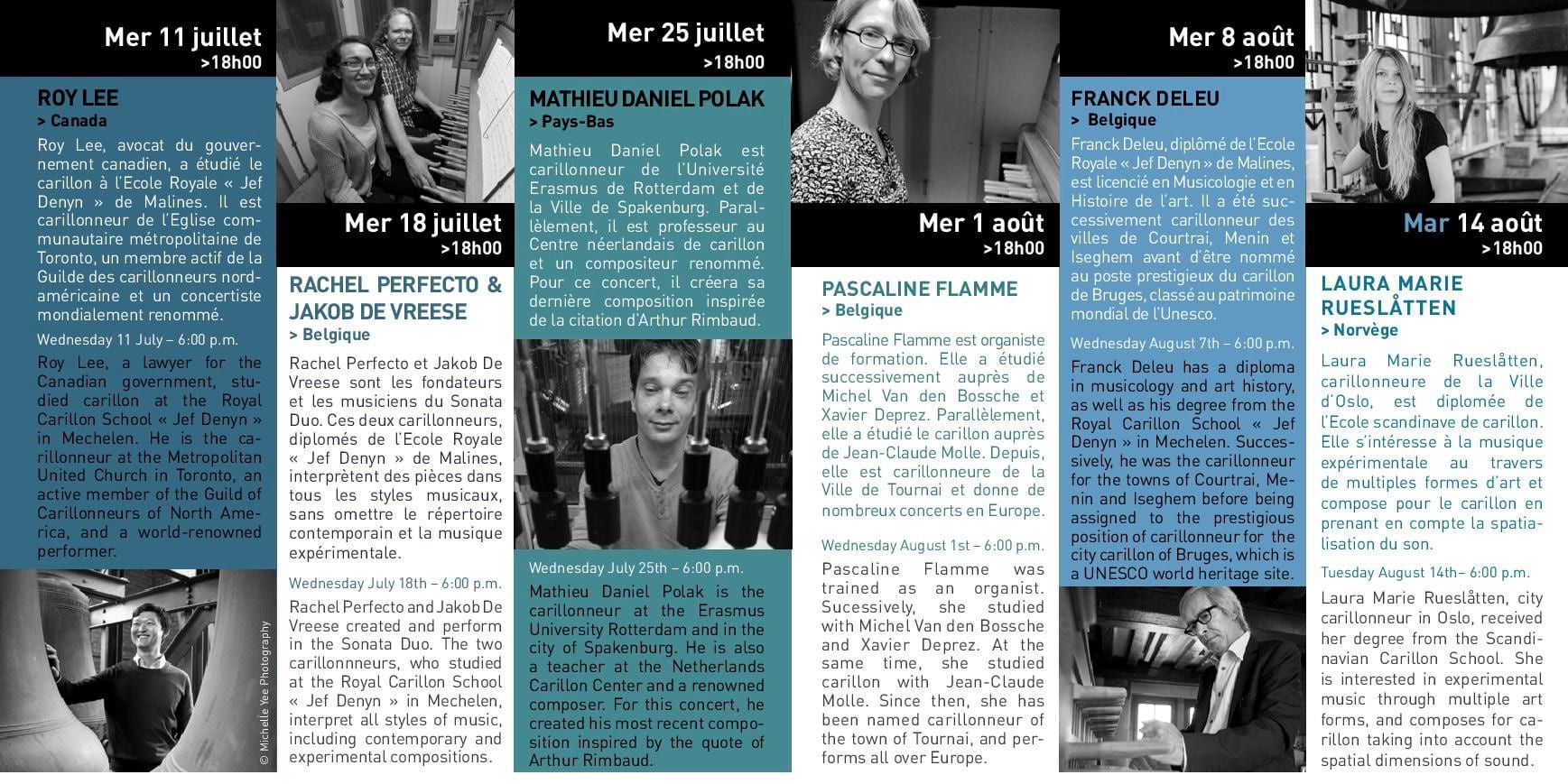 Don't miss:
Every Wednesday during the festival at 3pm, you can join a guided heritage visit from the Office de Tourisme (place de la Loge), and climb the 122 steps of the clock tower to get up close and personal with the cathedral's 46 bells. Strictly for those with a head for heights!
Reservation necessary – call the Office de Tourisme on 04 68 66 30 30.