Fête des Pêcheurs, Le Barcarès
---
Event Navigation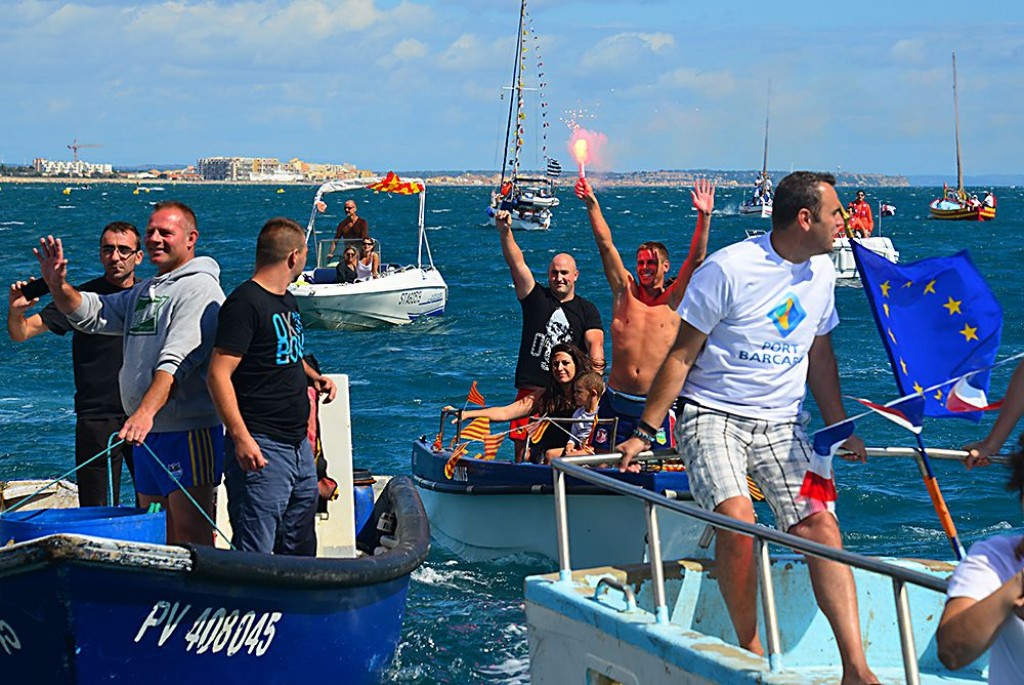 Fête des Pêcheurs : A Celebration of the Sea, Sailors and Fishermen
Each year, at the height of the season, the town of Barcarès dedicates a day to the sea and pays homage to the hardworking men and women who make their living on the water. This summer's festival will take place on Wednesday 15th August.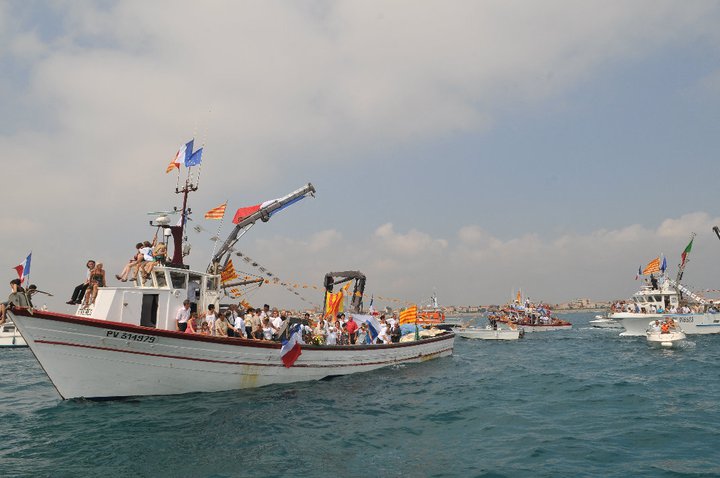 Rich in colour and emotion, the Fête des Pêcheurs will include a mass service at the Port de Barcarès, a procession from the village church, a wreath laying ceremony on the water and an evening of music and fireworks (11pm at the port).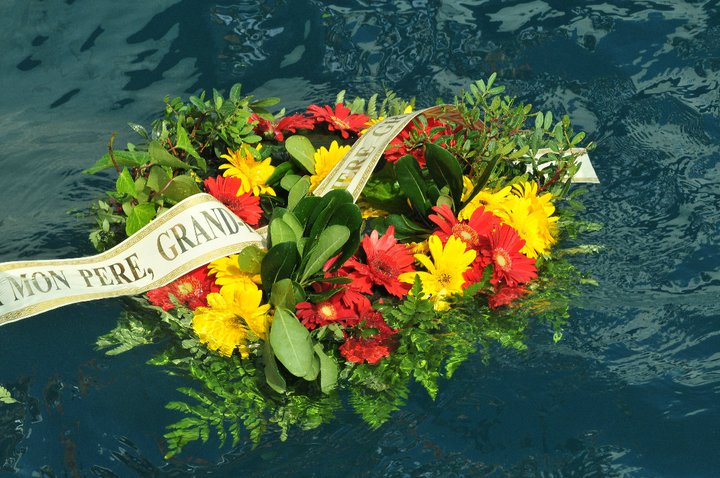 For the full programme, call the Tourist Information on 04 68 86 16 56.