Young Artists' Exhibition in Perpignan
---
1st October 2021

-

16th October 2021
Event Navigation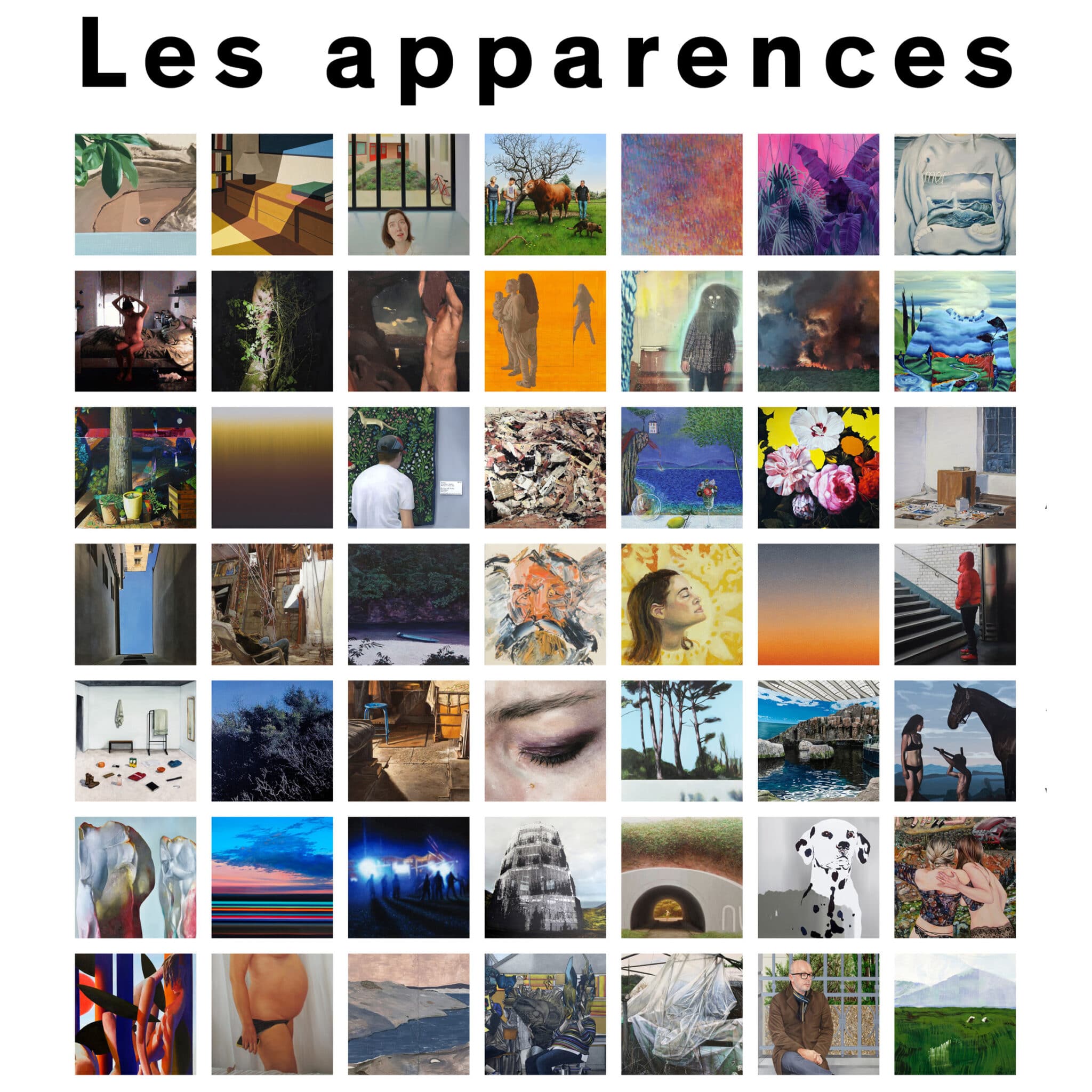 Young Artists' Exhibition in Perpignan
Another tentative event to look forward to in the not so distant future : 50 young French painters will exhibit their works in a summer exhibition at the Cent Mètres du Centre du Monde gallery in Perpignan.
In the hope that the C-word will no longer be wreaking such havoc on our lives, the gallery have invited the very best young contemporary painters from across the country for this exciting new exhibition, which will run from 20th June to 15th September.
The exhibition, entitled "Les apparences" (Appearances), will mark a new beginning for this venue, which has been flying at half-mast since the outbreak of the pandemic.
Born from a proposal by the Parisian painter Thomas Lévy-Lasne, the aim is to celebrate the vitality of the current French art scene.
Find out more about Lévy-Lasne with this subtitled studio visit and interview.
Lévy-Lasne says…
I have chosen to present painters who take their point of reference from the world of appearances. In a great variety of themes, styles and ambitions, all these painters question reality via this very particular medium which plays with the materials of the visible: pigments, surfaces, the sculptural side of the painting.
The exhibition notably features the generation between 35 and 45 years old : they were discouraged in art school but these artists have persevered in their patient practice in the midst of an era of image avalanche. 100 million photos and videos are posted on Instagram every day. While there has been talk of the return of painting, it was more among older generations. But there have always been painters and now a younger generation: the medium is taking an exponential place in schools today.
With an acknowledgment of Art History, a technical interest in the touch and surface qualities, a certain coldness in the representation, the variety of the painters bear witness to the immemorial need to represent the unspeakable of appearances by the presence of a painting.