Food for Thought with Suzanne Dunaway
Fried anchovies
I love little fried fishies of any kind, but the lovely small anchovies we have here in the P-O are perfect for a quick apéro dish, or a main course with zucchine slivers or pomme de terre cut into julienne and sautéed quickly until crisp.
If you want to play around with your lovely fresh anchois, you can bone them easily (I use my thumbnail, washed thoroughly, as did the anchovy-boning women of yesteryear) and cover the filets with a marinade of olive oil, slivered garlic, peppercorns, lemon juice, and salt. I sometimes add a bit of fresh cilantro or parsley, chopped fine, for garnish,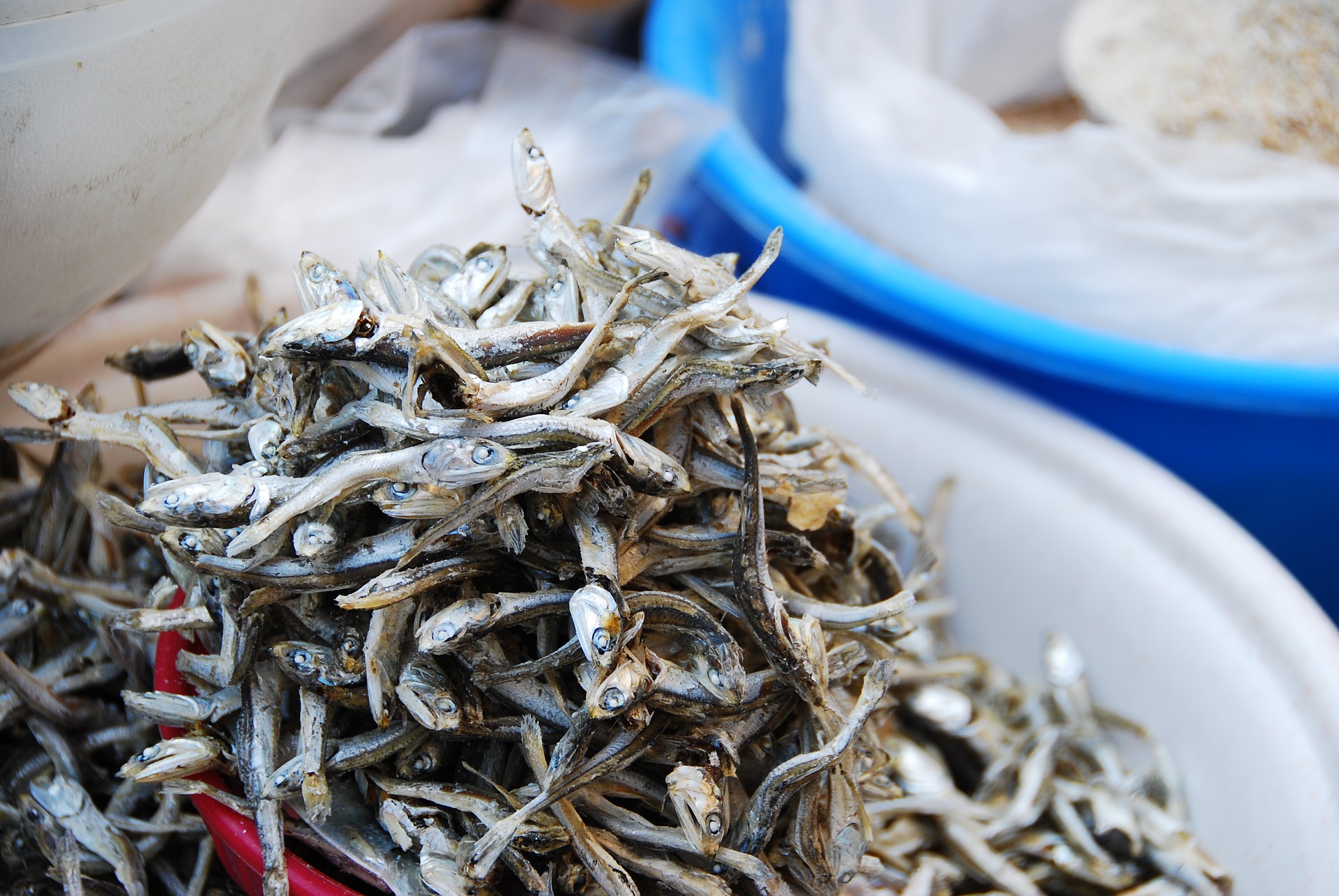 Recipe
Serves two
Ingredients
About 20-25 anchois (deux poignées), washed off but not dried
A paper bag
Flour
Salt, pepper, and paprika
Olive oil
A large flat skillet
Optional: thin slices of zucchine and/or potato, cut into little strips, shaken in the flour mix to coat, and sautéed in hot olive oil until crisp before cooking the anchois. Keep them warm in a low oven.
Method
Put ½ cup flour, two or three shakes of salt, a shake of pepper, and 1 teaspoon sweet paprika in the bag. Shake it to mix and add the fishies, shaking the bag well to coat them with the flour mix.
Heat ¼ cup extra virgin olive oil in the skillet just until it threatens to smoke, add the anchois and brown on one side then the other, turning carefully with a spatula (or two, to make it easier). When they are golden and crisp, remove to the plate and serve with lemon wedges.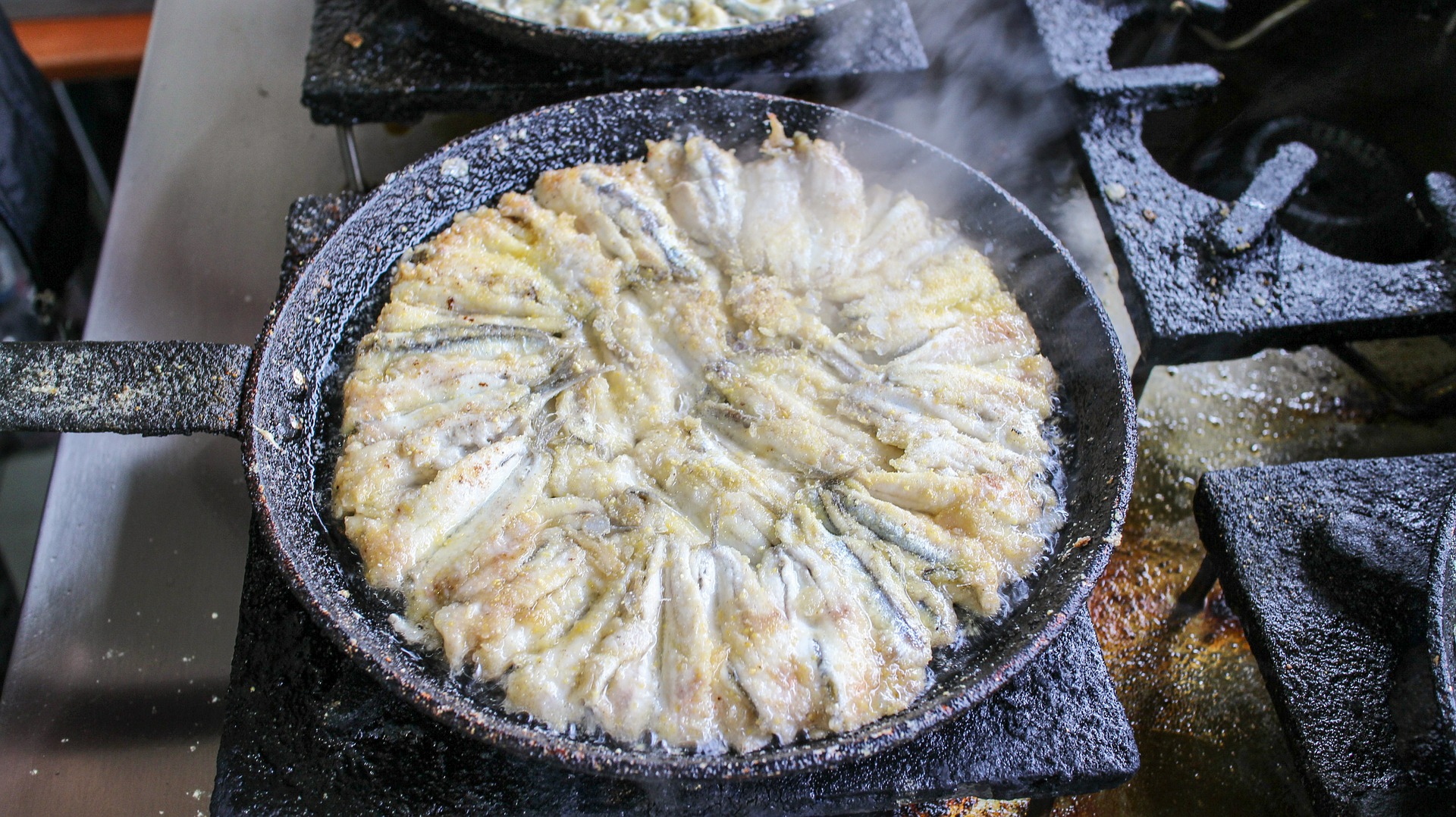 All content and recipes are copyright of Suzanne Dunaway.