General Knowledge Quiz
Are you a culture vulture? A gossip god/goddess? Nutty about news? Find out with our totally eclectic, random general knowledge quiz!
Try to answer 20 questions covering 5 different 'specialist' subjects:
Films
Music
Sport
History
Geography
Did you know?
Here's a little factoid to get you warmed up…
There are 12 times more trees on Earth than stars in the Milky Way!
Indeed, scientists reckon there are between 200 – 400 billion stars in our galaxy while there are an estimated 1 trillion trees on Earth!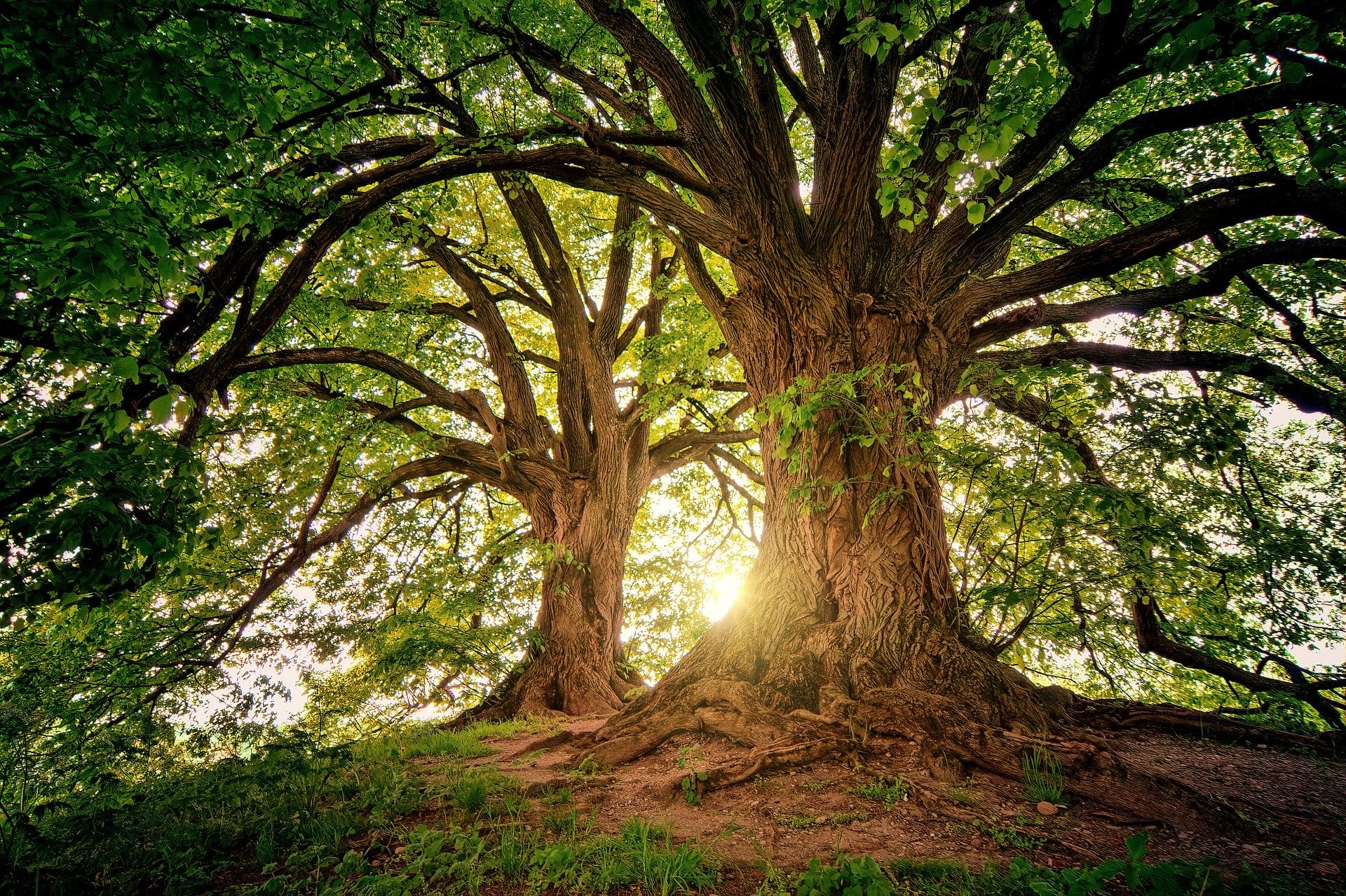 DON'T FORGET TO SHARE YOUR RESULTS ON FACEBOOK!