Life began (for me) during the war.
We lived in an Ashkenazi community, not really frum (*1) but we were all observant. We went to shul (*2) on Shabbas (*3) and refrained from eating pork and shell-fish – forbidden foods under Jewish dietary laws and known as trayf. (*4) I imagine the serpent's apple was the original trayf.
The neighbours in Northumberland Street were called Lang and Cohen, Weinstein and Rosenthal. They came from Russia, from Germany or Poland and spoke Yiddish. Those who already knew some English spoke it with undeniablyt middle-European accents and all the children were sent to elocution classes to lose these intonations (and to lose any Mancunian traits we might have picked up).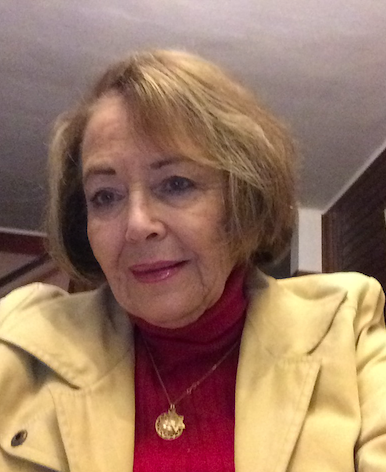 On Friday night every family adhered to the traditional custom of a joyful family meal
This was often the only time whole families gathered together, and we heartily enjoyed chicken soup with dumplings, (the panacea of all ills; actually it DOES help to cure a cold!), then roasted chicken and finally the delectable carb-fest, loxshen pudding, a concoction of sweet noodles, currants, almonds.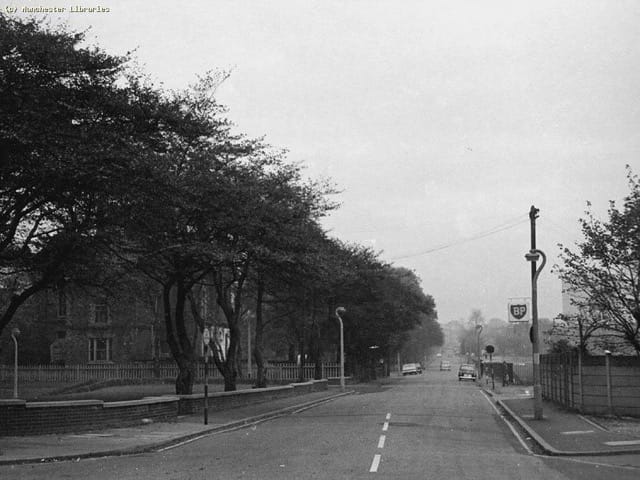 We settled down to a day of rest – no work was to be done on the Sabbath: no writing, no sewing or gardening, telephones were off-limits and electricity was not to be switched on or off, although the oven could be turned on beforehand & left alight to keep food warm. (We're nothing if not pragmatic!)
The only activity permitted was to walk (no driving or travelling by bus) to the shul, dressed in our best clothes and hats. Remember at that time women would never go out, anywhere, without wearing a hat.
We could visit our friends but would knock at the door and not ring the door-bell.
You'd be offered tea poured from a thermos but not milk if you'd recently eaten meat. The Bible tells you why – so does Wikipedia – but in fact meat and milk are highly indigestible.
My paternal grandparents lived in the next street, Cheltenham Crescent, with their 11 children (Marie Stopes was unheard of). It was a large house which, at the death of my grand-parents, was bequeathed to the community to become a synagogue.
The family became known in the area because one of my uncles, Marcus Shloimovitz, spent years campaigning to have the word "Jew" erased from its definitiion in the Oxford English Dictionary. (see Wikipedia again). I believe he never obtained satisfaction.
Marcus had 4 dazzling daughters and 4 bland & homely boys. (see Marie Stopes again)……and this leads us on to the next episode:
Scandals & skeletons in the cupboard (coming soon)