AND HERE IS THE NEWS…
….a quick glance at the latest local news with Caroline Manson
Missing person last seen around Reynes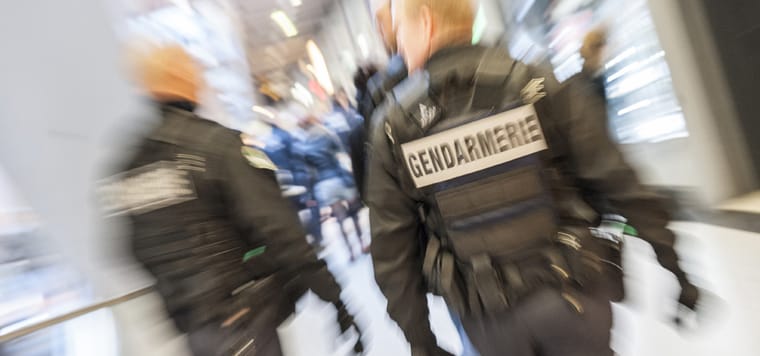 The Ceret gendarmes are calling for witnesses after the worrying disappearance of a homeless 23 year old woman. Her last contact with her family was in mid-July but she has not been seen since, and it is suspected she could be in either Perpignan or the Aude. She is 1.53 tall and has very short brown hair.
Man killed by hit and run driver in Torreilles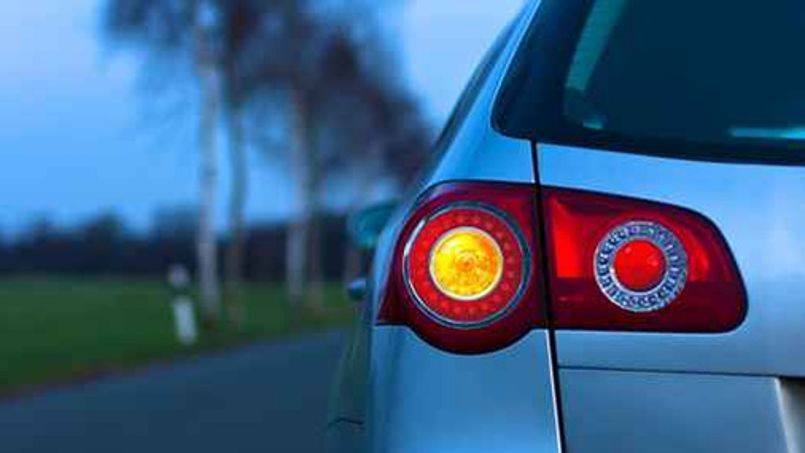 On Wednesday morning a 60 year old man was walking near the Torreilles boulodrome when he was hit by a car. The driver sped off, leaving him for dead. The police are searching for the driver and are asking for anybody who saw the victim before the tragedy. He was 1m77 tall, of corpulent build, and wearing blue t-shirt and shorts.
Arsonist had mental age of a child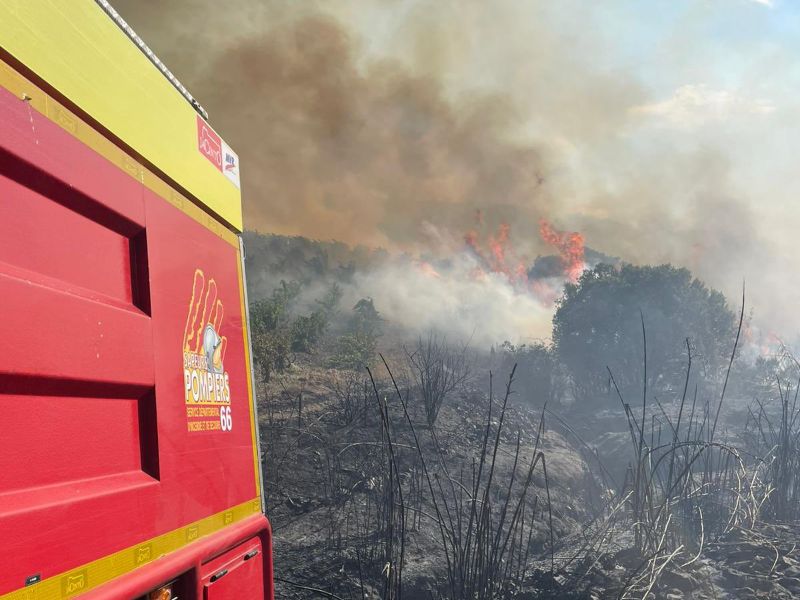 On 31st July a fire broke out in Espira-de-l'Agly, followed 30 minutes later by one in Salses-le- Chateau. The fires took around 40 exhausted fire-fighters nearly 7 hours to control.
Members of the Rivesaltes police were given a description of a vehicle seen leaving the scene of the fire and quickly arrested a 21 year old man called Michael, who was already known to them. He confessed to having started the fire in scrubland but when asked the reason, he responded that he didn't like people and he wanted to scare holidaymakers on the motorway who did not use their indicators. He is described as having a mental age of a 9 year old child (which makes one wonder how he is allowed a driving licence) so will be treated for psychological problems rather than being sentenced to prison.
Several people injured during a dance show in Le Barcares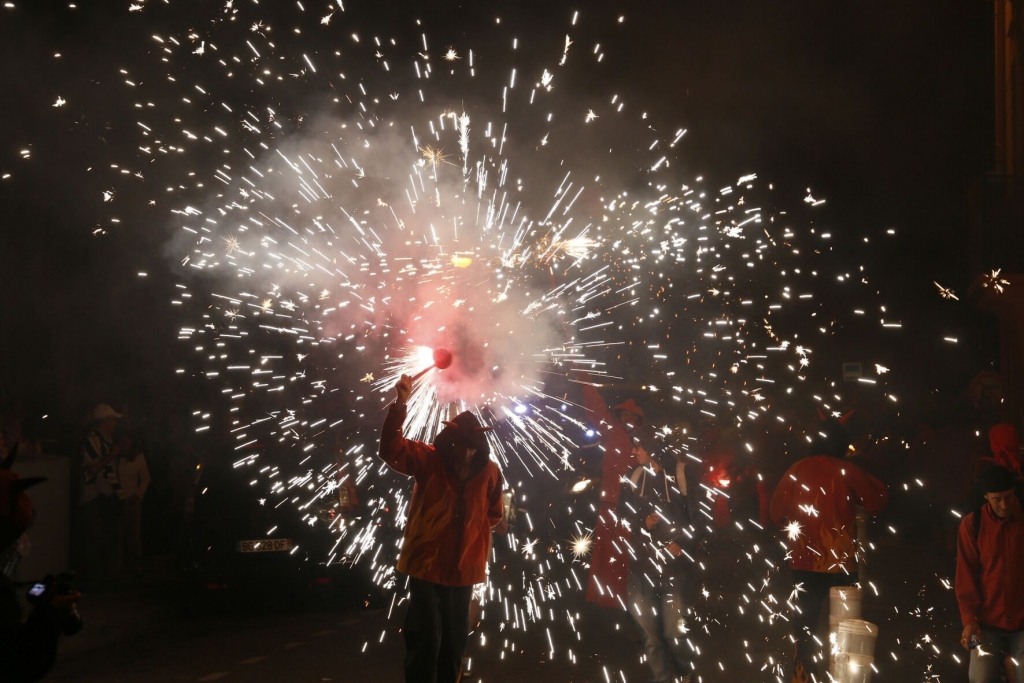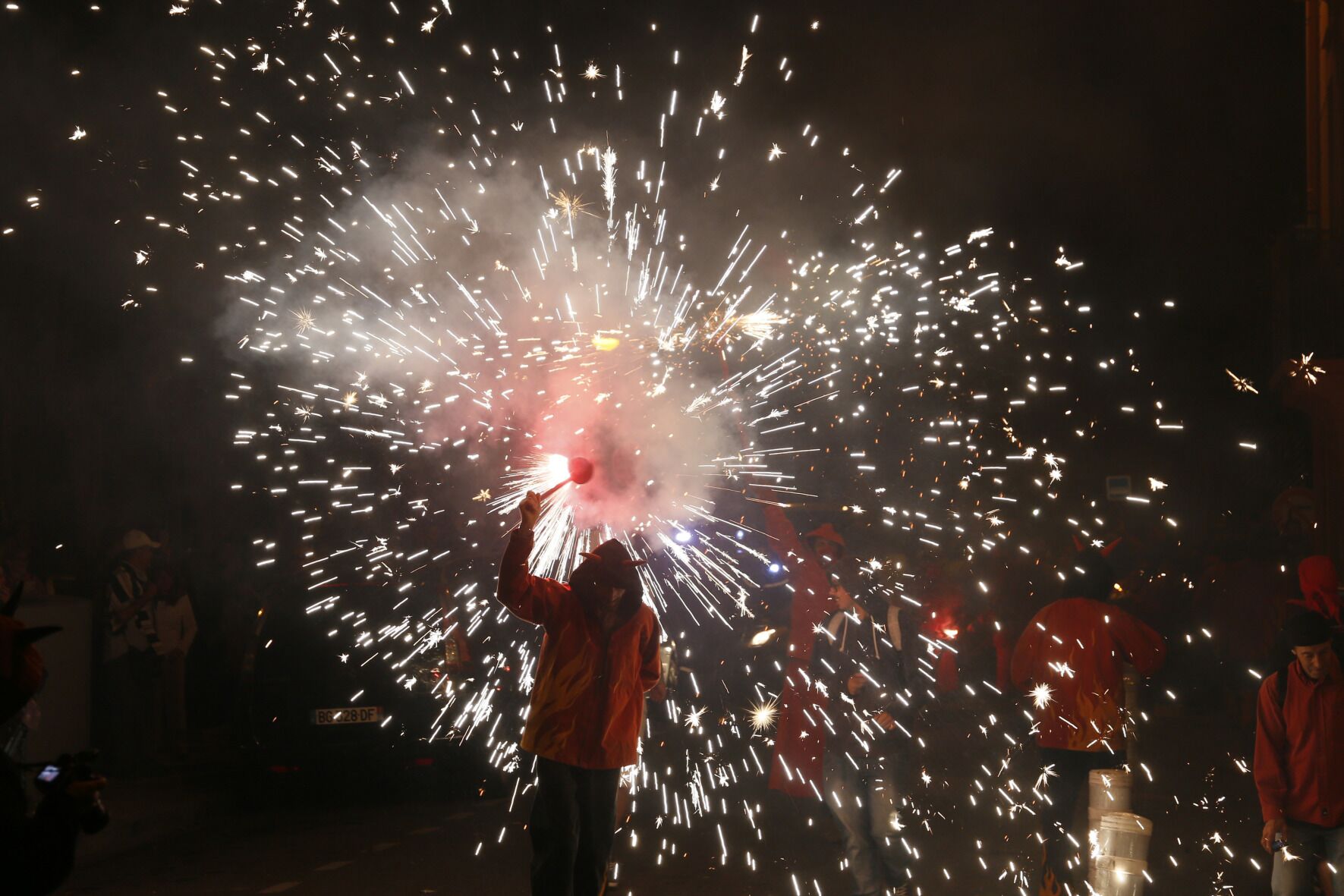 Holiday makers were enjoying a show at Le Florida Camping on Monday night when the spectacle went badly wrong. Liquid from a flaming torch held by one of the Tahitian dancers leaked, burning the man, and then setting fire to the stage backdrop. 800 people were quickly evacuated during scenes of panic and 24 people needed medical treatment – 6 of them were taken to hospital for burns, 4 of them in a state of emergency.
Holiday-makers tighten their belts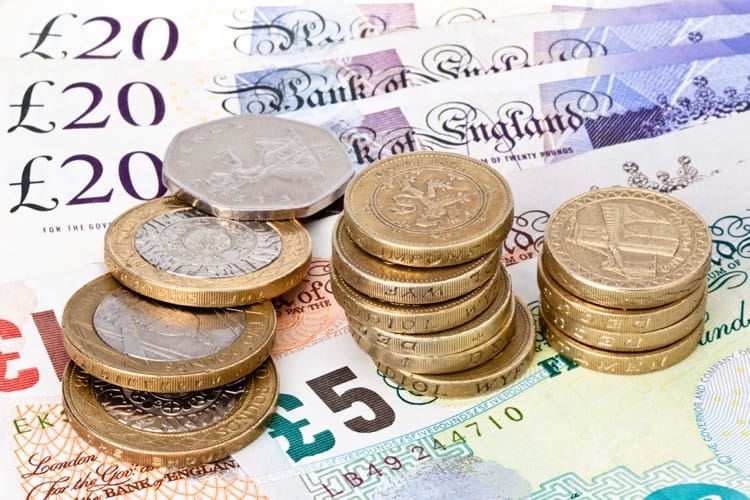 Tourists are still flocking to the region and many campsites have been sold out since the beginning of July, but once they are here they are apparently spending less money on outings, restaurants and treats. According to traders, the market place in Canet is much less crowded this year, one restaurant owner confirmed that the number of seats at noon was half of the usual number, and that many people are ordering meals 'to share'. According to an annual study the average budget of French people who go on holiday has decreased by around 125 euros in three years – while one holidaymaker mentioned that due to price increases they had to increase their budget by 200 euros for one week alone.
Landslide causes injuries during race to climb Canigou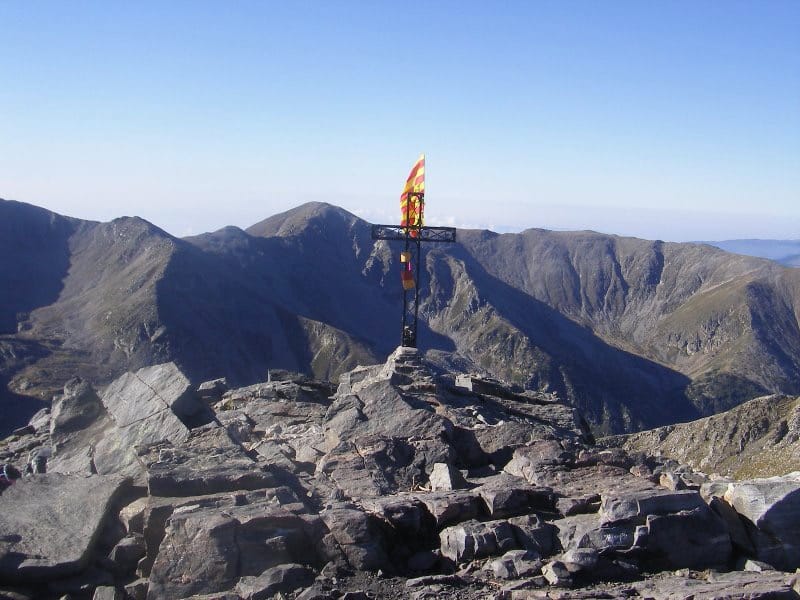 5 people were injured around noon on Sunday during an organised race to climb the Canigou. A 68 year old man from Lot-et-Garonne was helicoptered to hospital suffering from a fractured femur, four other people were less severely injured but were helicoptered to Vernet-les-Bains before being transported by ambulance to hospital. Apparently a large block of rock came loose and fell in an area where there was nobody, but smaller pieces detached and went down the slope and hit the race participants.
And finally…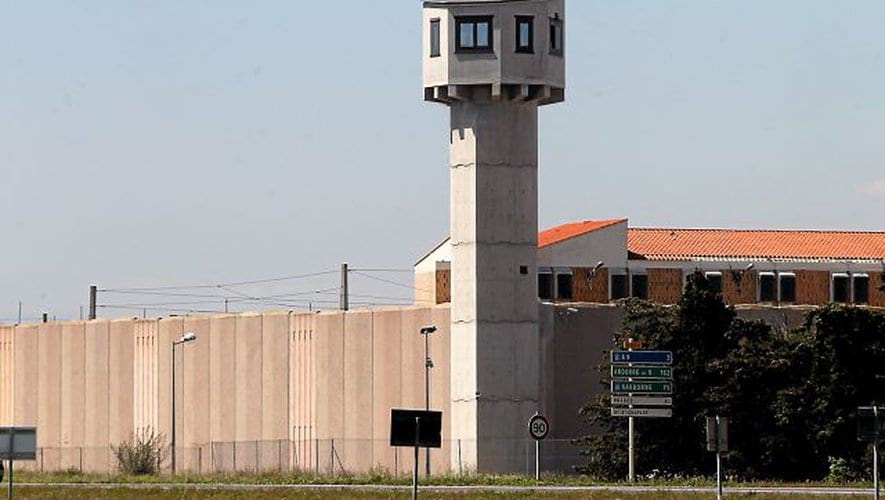 Not many people appreciated an impromptu fireworks display last Wednesday night. It was held by friends and families of detainees in Perpignan Prison and the display was fired from the D900 road in front of the prison, hindering many motorists and also causing a huge fire risk because of the dry vegetation around Serrat d'en Vaquer. The display lasted 20 minutes and nobody was apprehended – although the prison authorities are asking for cameras to be installed on the public roads around the prison.