Forteresse de Salses
Where French Catalonia melts into the Aude, the imposing Forteresse de Salses squats on the strip of land between the Corbières hills and the Leucate lagoon.
Standing on the Roman-built Via Domitia, sunk deep into the red clay earth, its defensive moat guarding the border, the château was of vital strategic importance to both French and Spanish in the XV century. It was the original northern frontier post of the Spanish Kingdom of Aragon, and had been under attack by the Arabs and French for centuries.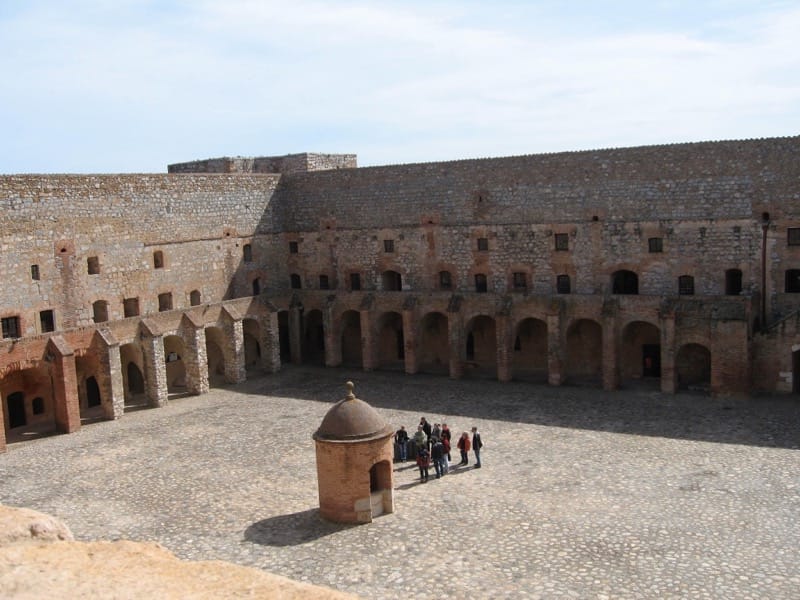 Taken by the French in 1639, recaptured by the Spaniards in 1640, retaken by the French, returned once more to Spain in 1642, it was finally handed back to France in 1659, with the signing of the Treaty of the Pyrenees.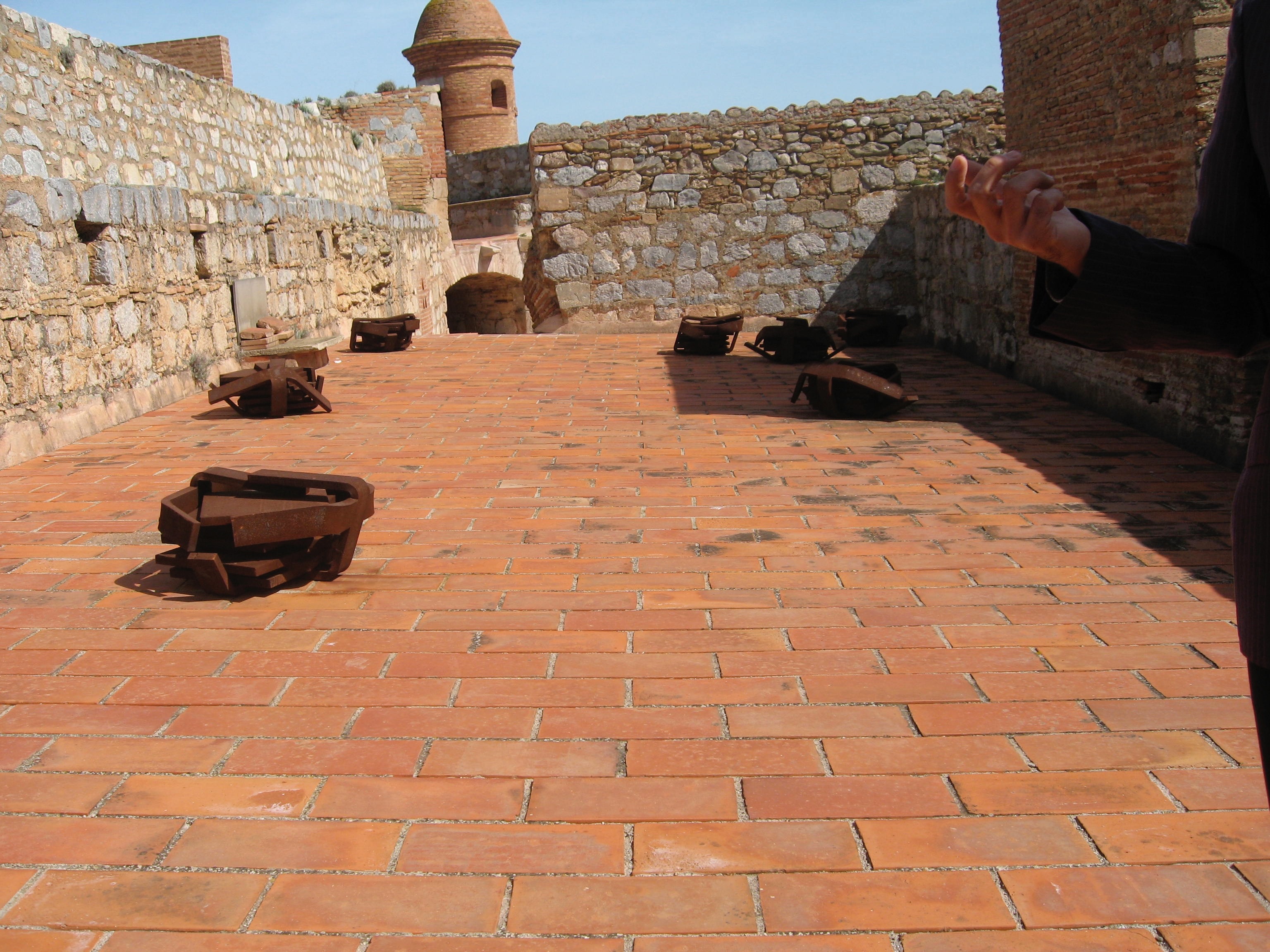 Partially restored by Vauban, it became a state prison, housing the unfortunate lady poisoners of Louis XIV's court, before they began their life sentences in Fort Liberia, Villefranche de Conflent (another of Vauban's masterpieces).
Too sturdy and costly to destroy, it survived the centuries and was classified a Monument Historique in 1886.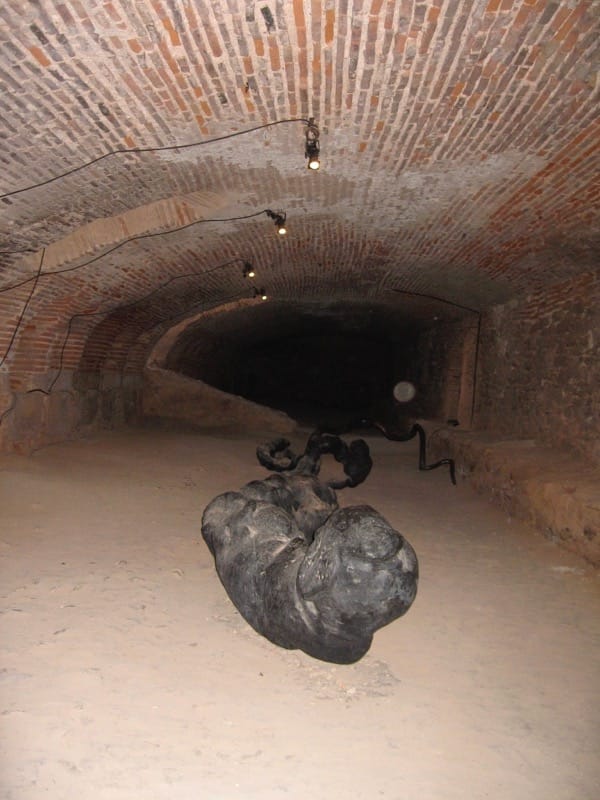 Massive walls, up to 10 metres thick, drawbridges and a huge central courtyard capable of sheltering 1200 men and 300 horses, remain.
Considered a prime example of the transition from medieval castle to modern fortress, the Forteresse de Salses provides a fascinating glimpse into military history and architecture, with an interesting guided tour in several languages available – or just a stroll round the outer walls.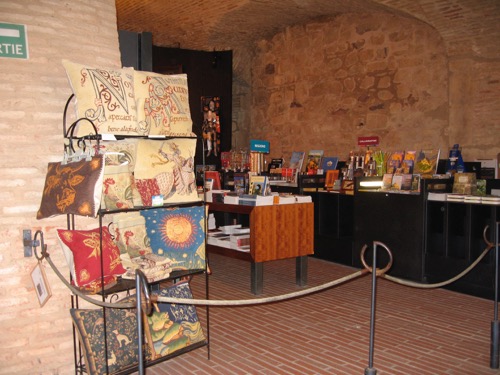 Concerts, workshops, historical reenactments and events take place regularly at this imposing venue; there is a gift and bookshop…and there are even some very un-medieval vending machines for the peckish!
Take a look at our What's on guide to see upcoming events.
Keep an eye out for National Heritage days when entrance is free.
Getting there
Plenty of free parking out of season, including disabled, or take a bus (n° 135 Perpignan-Salses line) or a train from Perpignan to Salses-le-Château station, and enjoy the 15-minute walk to the fort.
Admission
8€ (free for European residents U25s)
Opening hours:
Everyday except Monday
10.15am – 12.30pm / 2pm – 5.15pm
Contact
Tel: 04 68 38 60 13
Email: forteresse.salses@monuments-nationaux.fr
Website: www.forteresse-salses.fr
Facebook
Read more about the Forteresse here.

And to finish off a rather special day out, how about wine tasting at the Caveau du Château, Arnaud de Villeneuve, near the entrance, followed by a short drive to the oyster beds of Leucate? Some of freshest and plumpest oysters around, ideally accompanied by a chilled glass of crisp local white wine, will make your day!