AND HERE IS THE NEWS…
….

a quick glance at the latest local news with Caroline Manson
'Green' plan for Place de La République
Place de la République is a great place to sit and watch the world go by, but it can get pretty hot in the summer. The City Mairie has decided to create shade by installing vegetation. Their proposed idea is to install four gigantic flower pots (8 metres wide) which will contain climbing plants whose branches will shade an area of around 200 metres. There are mixed feelings among the café owners who are disappointed not to have been consulted. Some worry that there will no longer be enough sun in the winter, others are concerned that it will reduce visibility for events such as Les Jeudis de Perpignan or Visa Pour L'Image, and market traders worry that their space will be reduced.
New bridge for Céret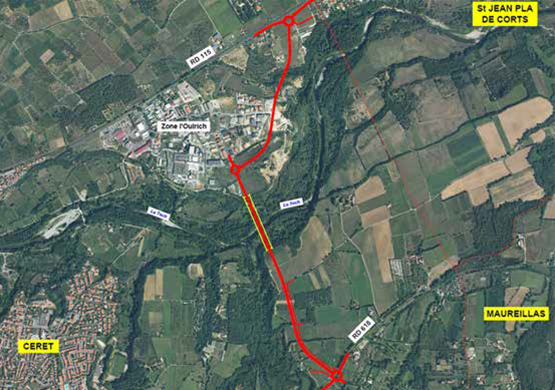 Following a public vote among the citizens of the Vallespir, it has been announced that 56.27% voted in favour and work will now commence on a new 300 meter viaduct bridge to relieve traffic congestion at the entrance to Céret. Land acquisitions are already well underway and the plan is to deliver the new bridge by 2024. As the vote was so close, those against the 30 million euro project say they are still not ready to accept that result and will continue their fight.
Child hit by car in Villeneuve de la Raho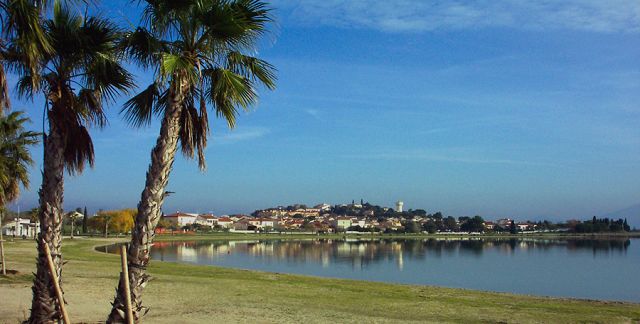 In the late afternoon on Saturday an 8 year old boy was hit by a car while crossing the D39 where it borders Lake Raho. He was quickly treated and transported urgently to Perpignan Hospital suffering from injuries to the head and leg, but sadly died. The 56 year old driver of the car that hit the child said that she was dazzled by the setting sun so had not seen the child.
Campsite owner sets up charitable foundation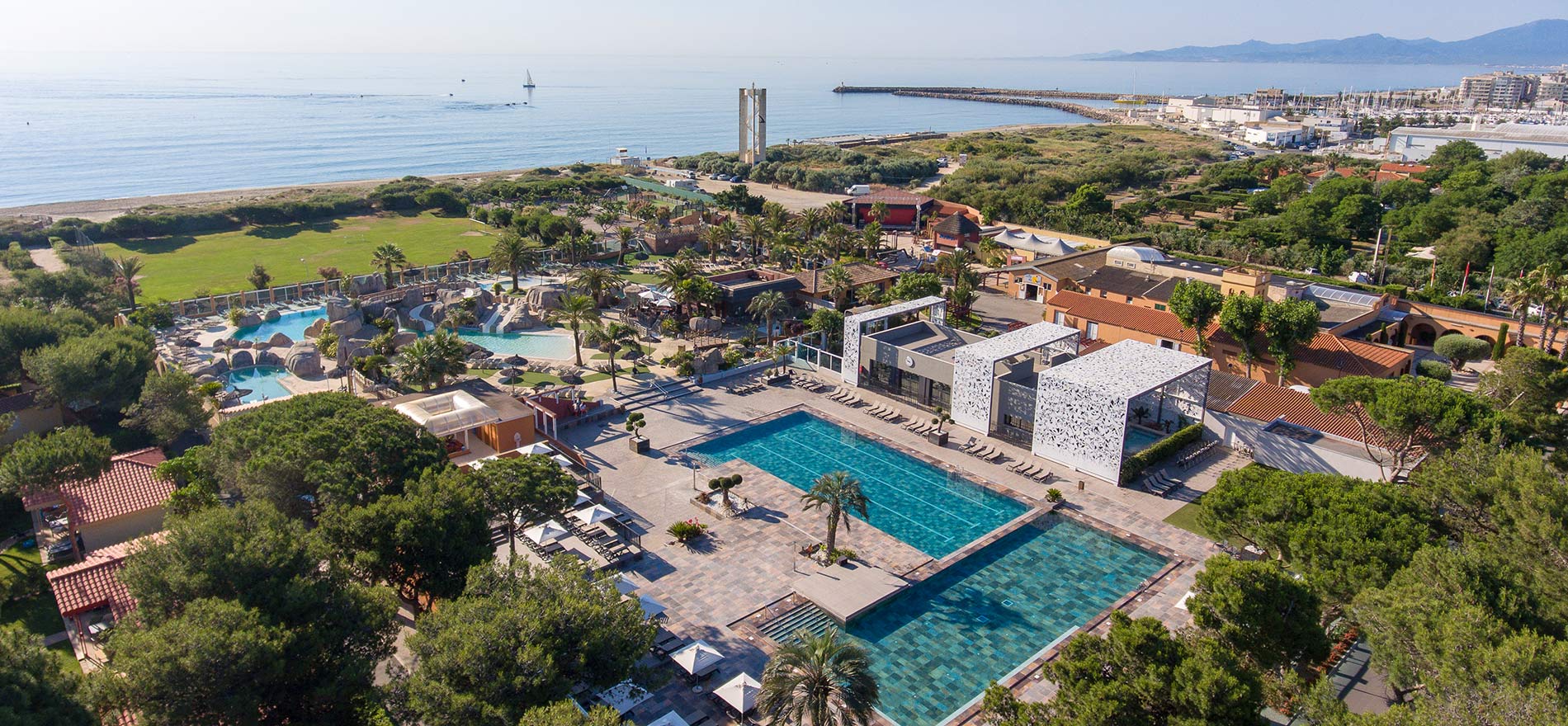 When Roger Pla, the 73 year old owner of Le Brasilia campsite in Canet decided to retire, he received many offers to buy his business – some offers up to tens of millions of euros. Not having any family, Roger Pla decided to reject all offers and has instead set up a charitable foundation. For the moment he has transferred 11% of the campsite's capital (around 160,000€ this year) and he plans to increase the share over the coming years. The foundation will finance 3 projects – one to allow disabled or disadvantaged children to go on holiday, one to preserve the heritage of Canet town, and one to work on the conservation of the Catalan coastline.
Man shot dead in Perpignan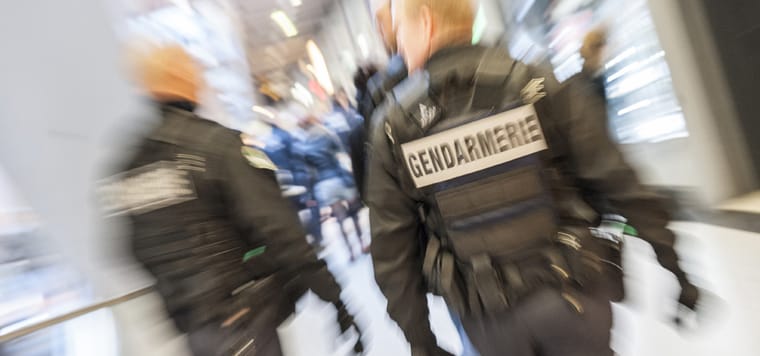 A man in his thirties was shot dead in his home in the Haut-Vernet district of Perpignan on Wednesday evening. Apparently the man was killed in his bathroom while taking a shower. His two children, aged one and three, were in the house but were not injured. So far, no suspects have been arrested.
Man attacks gendarmes with wooden sword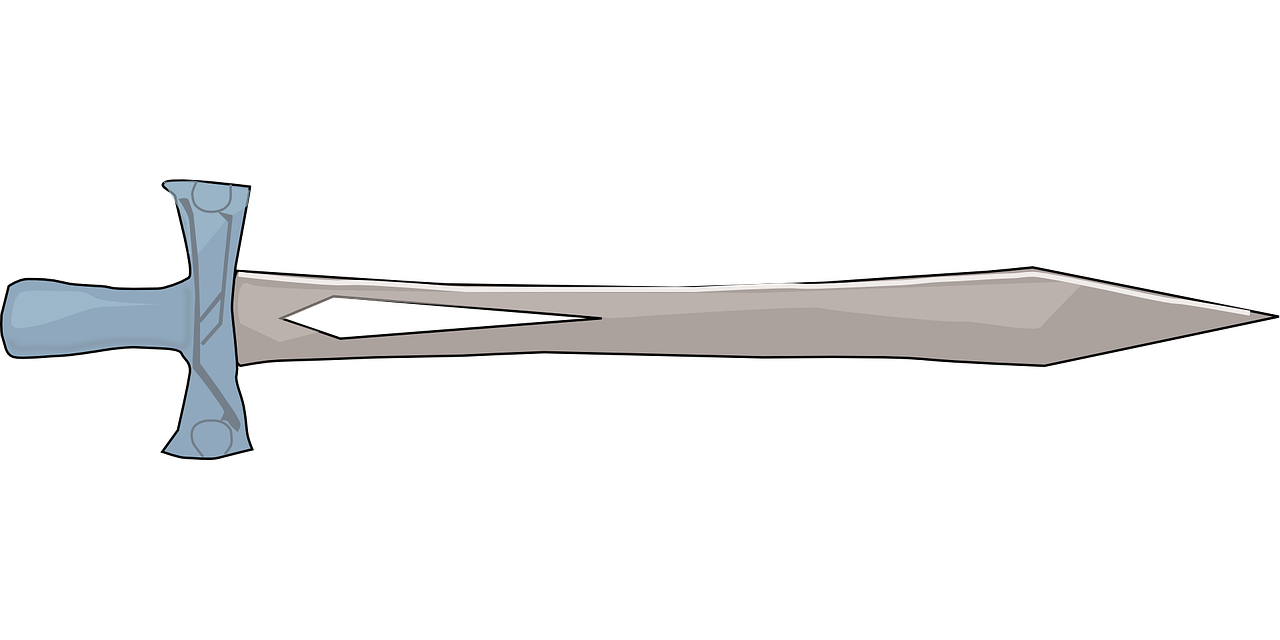 On Sunday morning police responded to reports that a man was walking in the middle of the D83 road in Claira. Armed with a wooden sword he was attempting to hit passing cars. When the gendarmes intervened he took out a nunchaku (I have no idea what that is..) and broke the window of one of their cars, injuring one of the officers. The 26 year old man had to be restrained by force, having shown strange behaviour such as laughing and swallowing objects that he had in his pockets. He was hospitalised due to his mental state and will be placed in police custody as soon as his condition permits.
And finally…
Police are still looking for a lorry which caused a complete internet shutdown in most of the Têt Valley. Witnesses spoke of seeing a tipper truck driving along the D916 between Perpignan and Le Soler – with it's trailer-bed raised in the air. It damaged trees, and several telephone and power cable poles. No household was affected by a power cut but the accident badly affected internet cables, causing information blackouts in Le Soler, Saint-Felix, Millas, Néfiach, Corneilla-la-Rivière – and also into Cerdanya. The driver and vehicle have still not been found.