AND HERE IS THE NEWS…
….

a light look at the latest local news
Man dies of Hypothermia – an unconscious man was found buried under the snow on the outskirts of Porta on the Andorra border on Saturday night. He later died of hypothermia. The man is suspected of being one of many cigarette smugglers operating in the area – he had no documents on him, his body has not yet been claimed, and the alert was given to the police by his 'accomplices' who were waiting for him. A few days later, police were searching the slopes near where the body was found and almost came face to face with several men – who fled – and a stash of 100 cartons of cigarettes was found buried in the snow.
Young woman killed in car accident – A 26 year old woman from Canet was driving hope on Sunday morning, when for no apparent reason the car hit the safety barrier at the Bompas exit, rolled over several times and the woman was thrown from the vehicle. 15 firefighters and 2 Samu teams were called out to help, but they were unable to resuscitate her. A police investigation has been opened.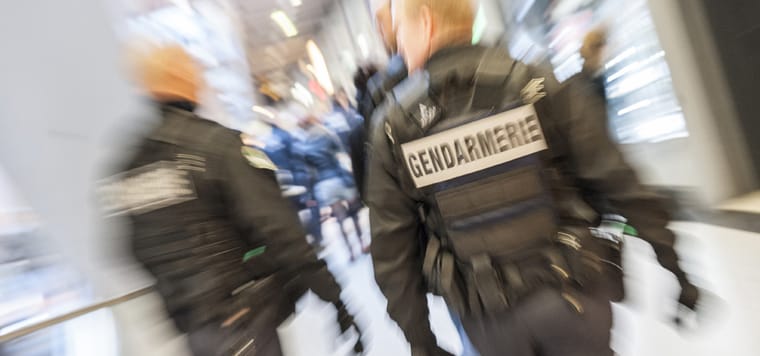 Trial of teenage girl – In February 2017, a 16 year old girl got behind the wheel of her mother's car and deliberately ran her over. The 51 year old mother died instantly – and the girl just drove off. The facts cannot be denied but it is a difficult case for the juvenile court as the father speaks of it as a 'terrible accident' and continues to visit his daughter in detention. The girl was said to be 'complicated' as a child but no mental disorders have been identified. The verdict is expected this week.
4 X 4 falls into a ravine – Around lunchtime on Sunday, on the outskirts of the town of Albère, the driver of a 4 X 4 lost control of his car and skidded off the road 20 metres down a steep slope into a ravine. The search and rescue team were called, as well as the Dragon 66 helicopter. The driver and one of his passengers were evacuated to hospital and the 3rd occupant was entirely uninjured.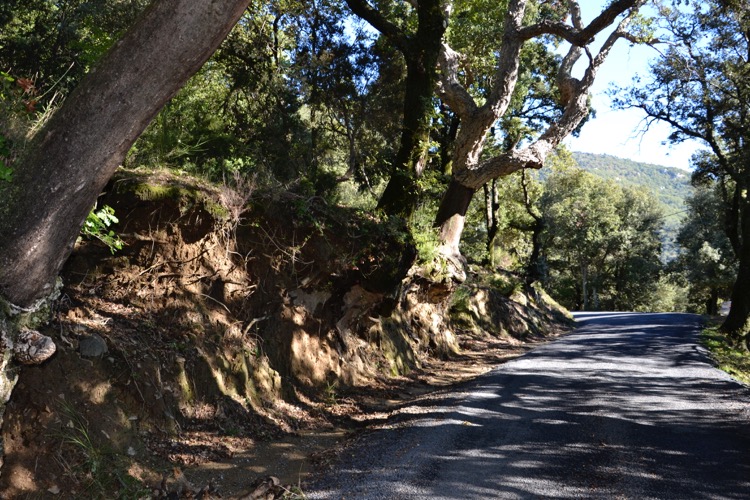 Petrol thieves caught – Police on a regular patrol in Le Soler surprised 2 men in the depot of the public works department. The men fled, leaving 12 empty cans behind them. When they were finally caught, they confessed to having also stolen 20 litres from a transport company in Millas, and that they had intended to sell on the stolen fuel 'to make ends meet'. The judge did not consider that a valid reason.
And finally: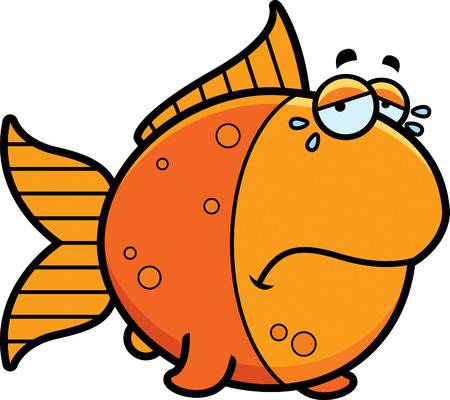 Following the recent floods in the Aude, a firefighter (called Nicolas, although that is not important) found a little goldfish in a muddy puddle of water in a chicken coop. He rescued him, decided to call him Moses, and then made every possible effort to reunite 'Moses' with his family. Amazingly enough, in response to publicity on the radio, his owner was discovered. Moses had lived in a garden pond with 50 other goldfish who were all swept away when the water overflowed. (Always good to finish on an animal rescue story – so please excuse the fact this is from the Aude and not quite as 'local' as it should be.)