AND HERE IS THE NEWS…
….

a quick glance at the latest local news with Caroline Manson
Millas accident memorial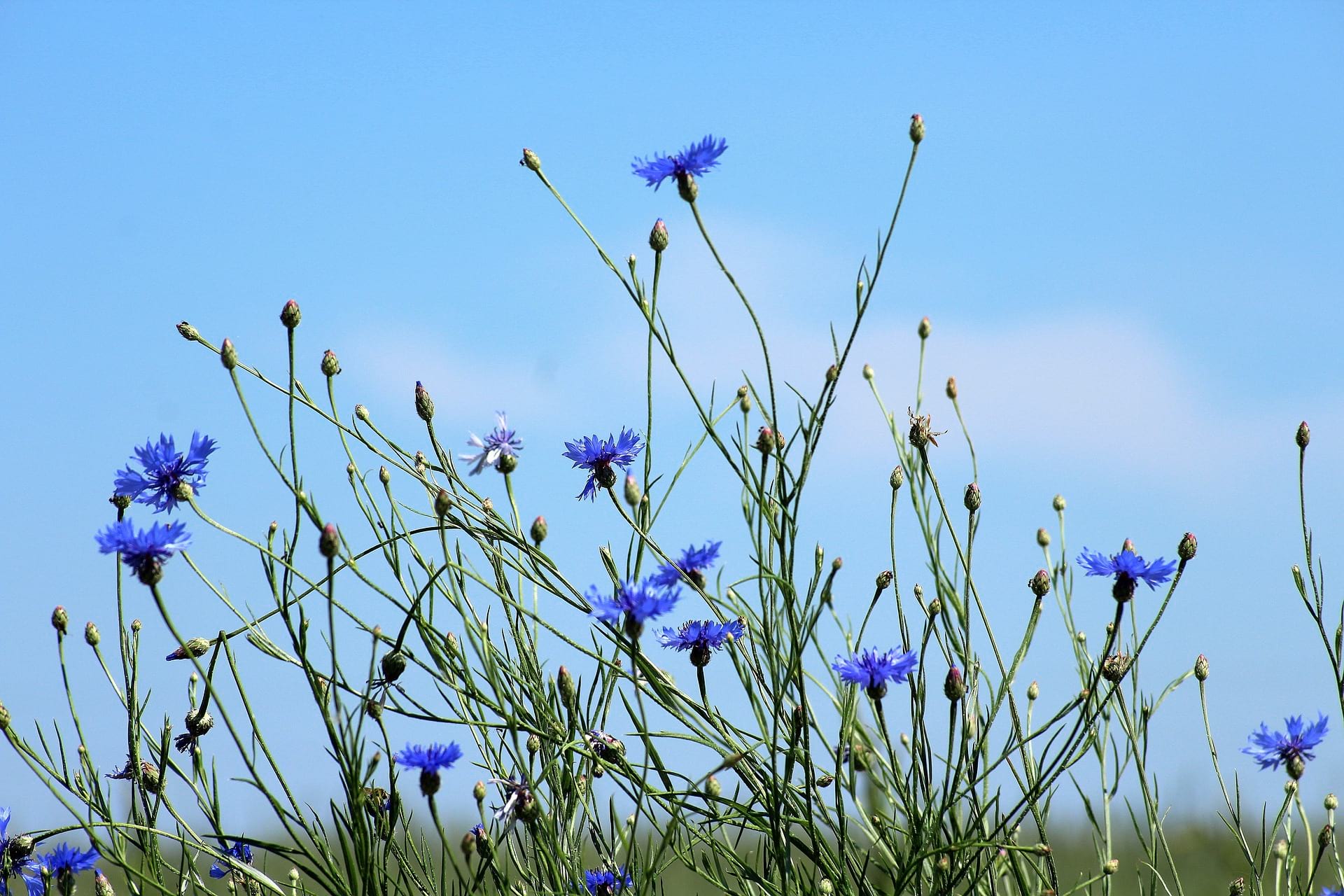 It was 2 years ago that a school bus was hit by a train on the level crossing at Millas, causing the death of 6 children and injuring 17 others. On the day of the anniversary a marble monument was unveiled and villagers and family gathered together in silence. The investigation into the accident is still ongoing, and the line remains closed.
---
Traffic police have a busy weekend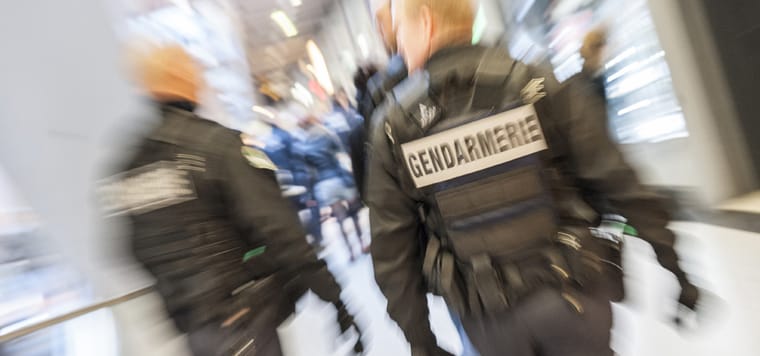 On the first weekend of December police carried out random checks, breathalysers and drug tests on motorists using the major roads of the P-O. Over the 48 hours they discovered 161 offences, including speeding, using the telephone at the wheel, lack of insurance, drunk driving and also driving while under the influence of drugs. Twenty seven licences were withdrawn.
---
Teenage girl missing from Vernet-Les-Bains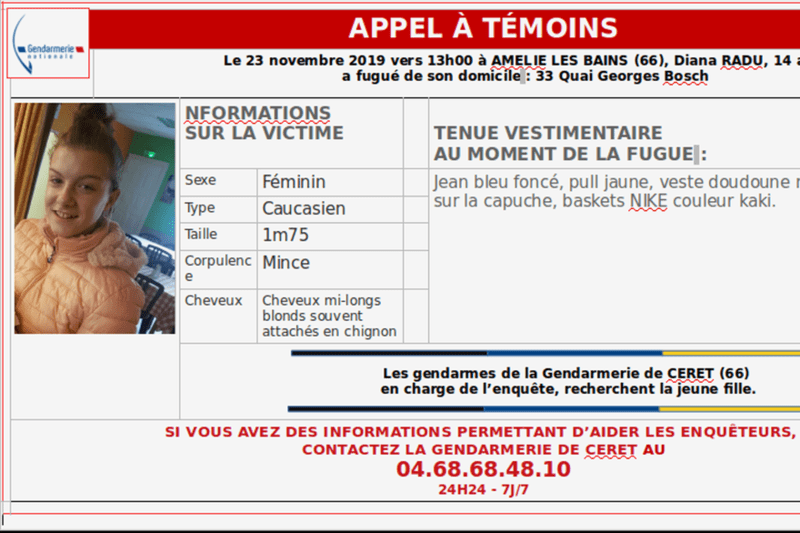 Fourteen year old Jade Medghoul has not been seen since December 4th, when she fled from the training centre where she was staying. She is said to be of medium height, with long brown hair and very thin.
---
Power cuts in the region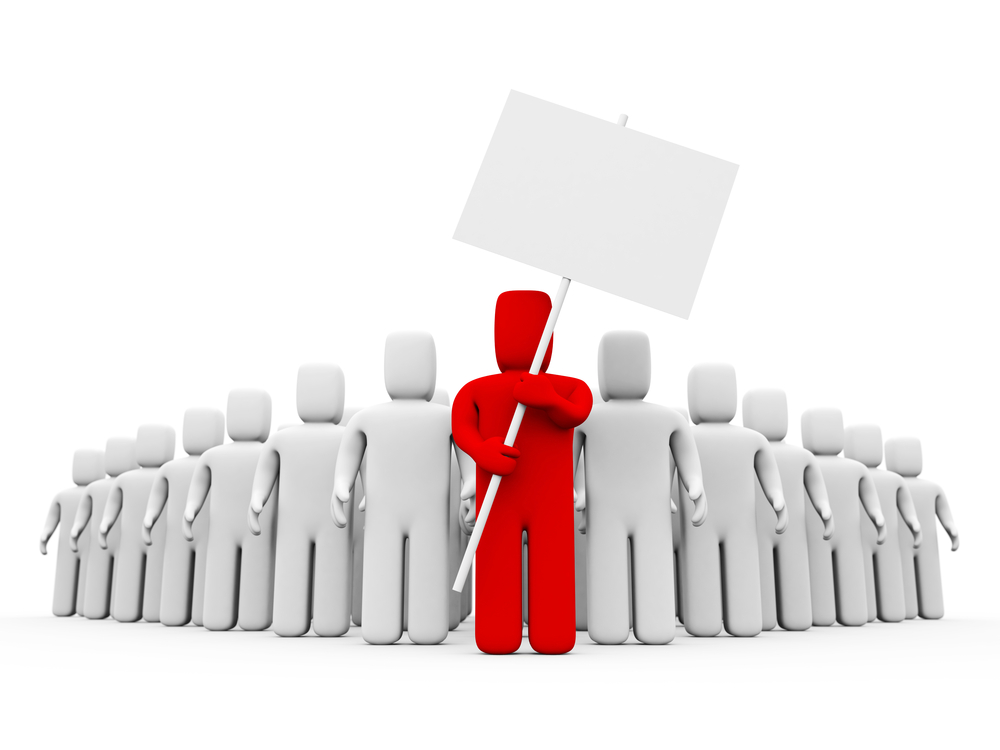 Striking electricians plunged many areas into darkness, in 'solidarity' with the Pension Reform strikers. Around 5000 homes were deprived of electricity in the centre of Perpignan and traffic ground to a halt as the traffic lights were also not functioning.
---
Road danger near Perpignan Prison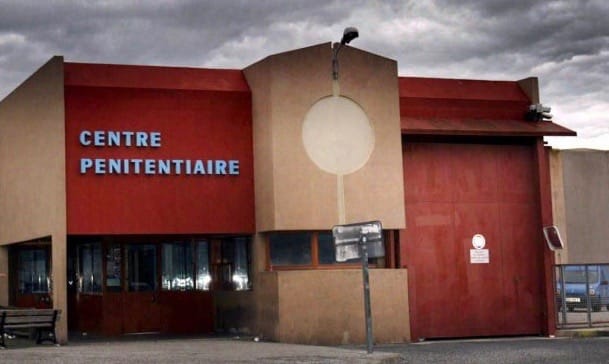 The RD900 (where it passes the prison) was closed for several hours last Friday morning as one of the tall poles looked to be in danger of falling. The poles were put up a few years ago so that a net could be attached, to stop people throwing items into (or out of?) the prison.
---
Hunter accidentally shoots himself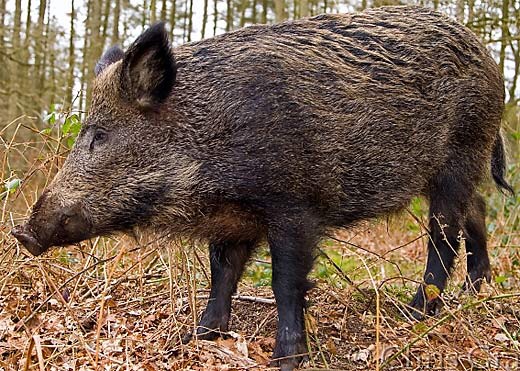 A 62 year old hunter was seriously injured when out on an official hunt near the town of Montferrer. He slipped while carrying his rifle and shot himself in the leg. He was evacuated by helicopter to Perpignan hospital.
---
Stabbing in Perpignan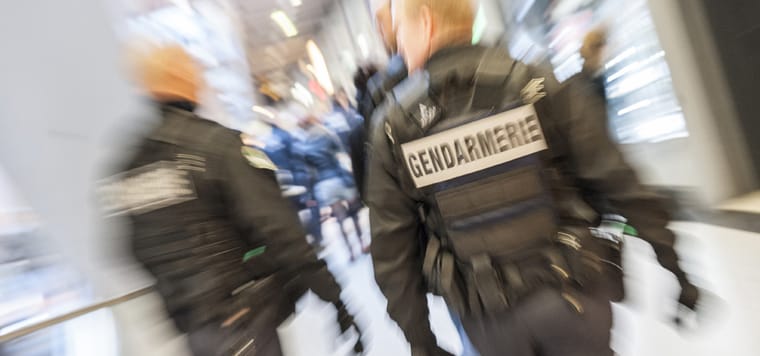 Police were called to a brawl among several homeless men on the banks of the Tet. All were under the influence of alcohol and one had been stabbed several times. The alleged perpetrators were arrested and while their clothes carried traces of blood, they have no weapon on them – and two of them are also suffering stab wounds. Further investigation showed that it was in fact the 'victim' who had the butterfly knife and was responsible for all the injuries.