I-CAD, the agency in charge of the National Identification File for domestic pets in France, is once again warning about a scam, aimed to defraud pet owners who have lost their pets.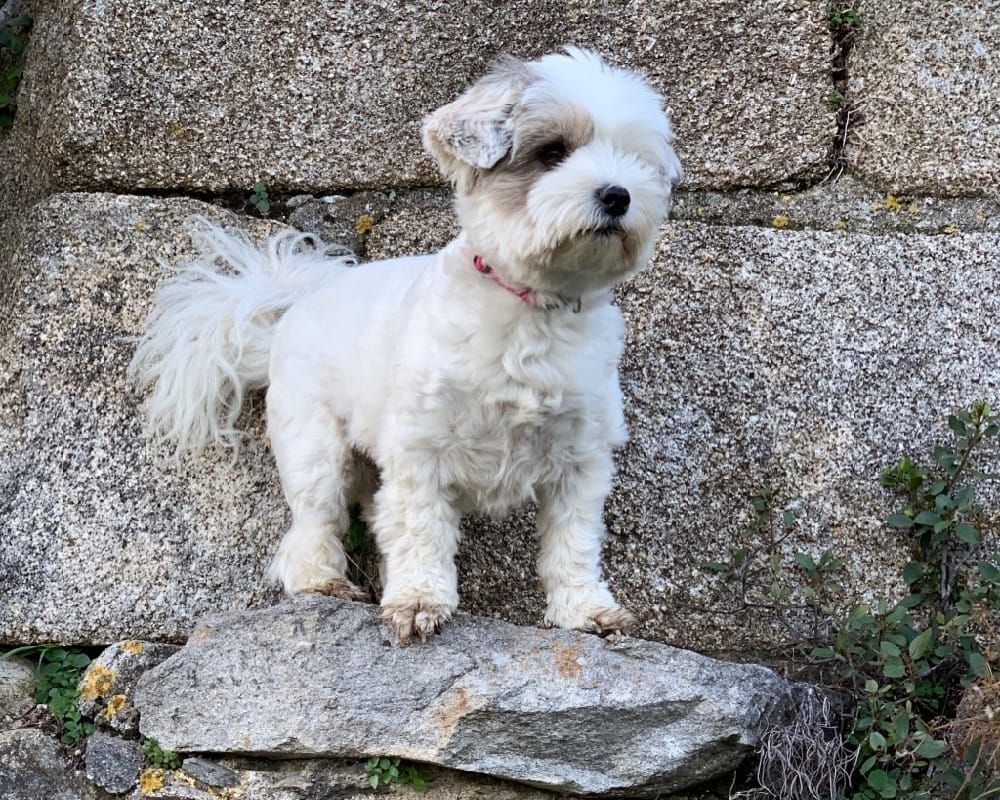 Scammers contact those who have lost a dog or a cat through their ads, posters, announcements, and various social media sites well known for helping to find lost pets. They claim to have found the animal, sometimes providing 'proof' by quoting the ID identification number, already posted on the internet or social networks by a desperate owner.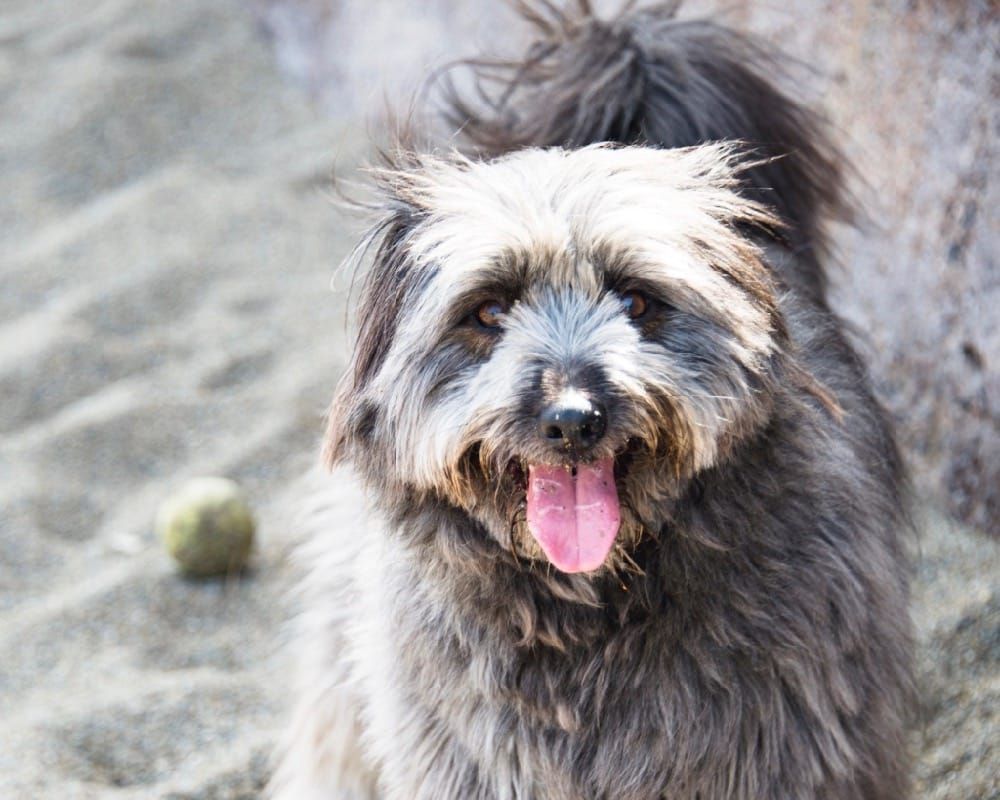 They may tell you that they had to pay vets fees or some kind of expenses in order to rescue the animal and ask you to reimburse up front. Relieved pet owners are not alway thinking straight and will often hand over money without question.
Of course, the scammer doesn't actually have your pet and has simply repeated all the information that you yourself have provided on line.
Ical has identified many victims of this scam – and that is those who were reported! They ask you to inform the police if this happens to you, and also to report to them.
The scam is punishable by 5 years in prison and a fine of 375,000 euros.