Reviewed by Clare Gallaway

Mediterranean Summer is the third volume of Jane Mackenzie's highly-acclaimed Catalonia novels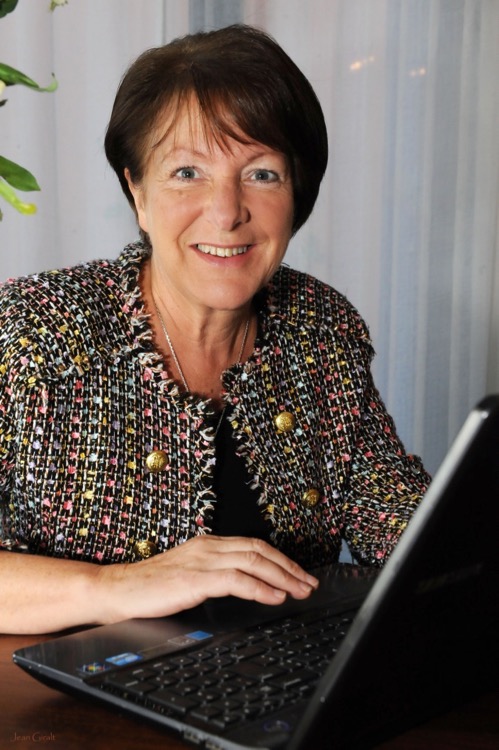 The year is 1968, when unrest swept through Europe. Art student Laure is heading home from Paris; the long train journey to French Catalonia gives her plenty of time to reflect on her experiences in the riots.
As the story unfolds, we learn that she has been personally caught up in a difficult situation. Unravelling the problems will involve family and friends in her home village and a trip to Bordeaux.
Her village is carefully and lovingly described: its culture and characters rapidly come to life, and it's hard to believe that Vermeilla itself is not to be found on the map of northern Catalonia.
Upon arrival in the sunny village, Laure is instantly back in the Mediterranean warmth and the embraces of family and friends. L'Ecole de Beaux Arts, Paris life and her scholarship seem in a different world.
Time is spent meeting up again with her friends – outside in the sun, swimming, eating together, and helping out at her parents bakery. Laure herself remarks how so much of life in Vermeilla seems to revolve around food! and descriptions of mouthwatering treats confirm this view. However Laure also needs to talk over her situation and as she chooses carefully who to confide in, and as we meet her friends and family, some readers will begin to recognise key characters.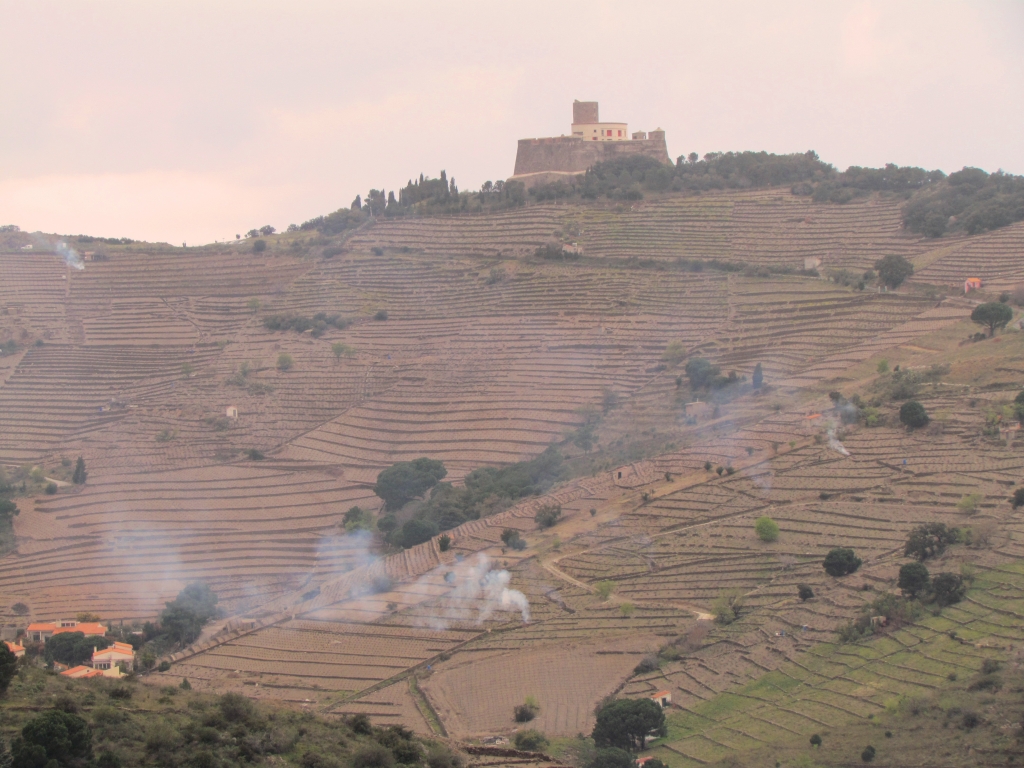 Laure's problem lies largely away from Vermeilla, but another main thread in this intricate tale concerns the locality and the changing lives of those who are based there.
Traditionally, the vines and fishing were the chief sources of income but tourism and industry have begun to arrive, not without controversy.
Readers familiar with the area will recognise Paulilles. A much-visited natural park nowadays, it had been the site of Nobel's dynamite factory, and some buildings still remain as a museum. In the 1960s it was a large employer of local residents, even including an on-site village for workers. However the chemical aspects of dynamite production were bound to be problematic and we are drawn into the employer/workers relationship via personal experiences of Laure's friends and family.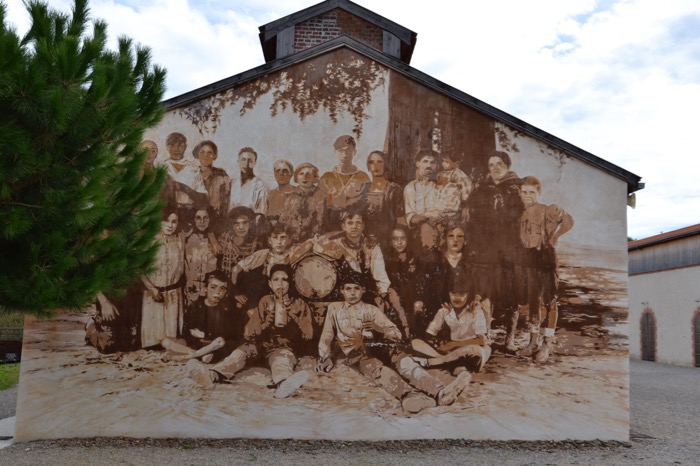 'Mediterranean Summer' is an intricately woven tale which draws its readers in – accessibly written, it quickly becomes difficult to put down.
The main players are appealing and convincingly drawn, and readers of the previous two 'Catalonia' novels will no doubt be happy to meet some again, in later years. As rather a forgetful reader myself, I was delighted to follow this story as new. But beware! you may well find yourself dipping back or even re-reading the other two, as I did!
And for those readers who are enjoying their first visit to 'Vermeilla' – undoubtedly they will be tempted back for more, and the snapshots of different eras and locations are enjoyably separate.
Much life and warmth is felt throughout. Laure and her friends are in their 20s and unsurprisingly, there are some delicately-drawn developing romances. The descriptions of events include conversations between friends and family which set a realistic backdrop to the narrative – and for those interested in the social and geographic context, what better way to discover it than an enjoyable read? Only, perhaps, visiting the area – and that with the book in your hand, on a Mediterranean summer beach.