Filmed in the P-O
---
Meurtres à Collioure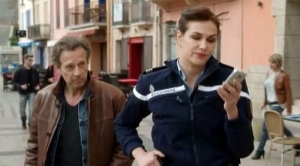 Made for television, the 90 minute film "Meurtres à Collioure" ("Murder in Collioure") was shot between late March and April 2015, mainly in Collioure, but also Argelès-sur-Mer and Perpignan., and premiered in 2015 at the Château Royal in Collioure.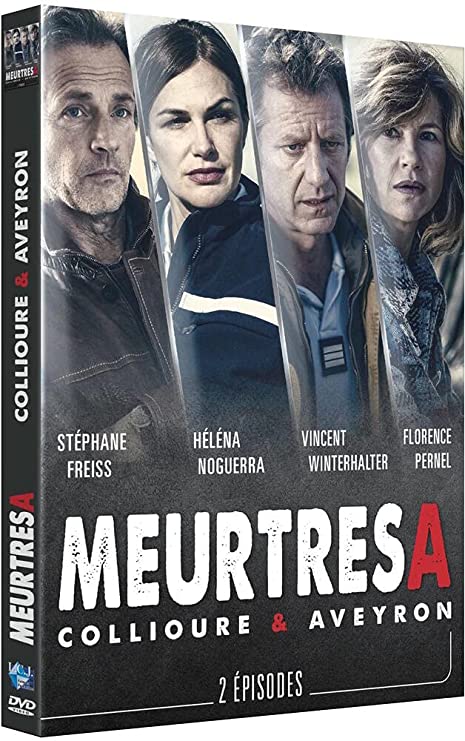 Story:
The body of a young woman is discovered in a barrel full of nails and glass shards. Her death is reminiscent of the medieval legend Paracols. Suspicion falls on her husband, a violent and jealous Collioure painter. Alice Castel, Collioure gendarmerie, and Pascal Loubet of the police judiciaire, Perpignan, will have to solve a more complex affair than expected .
If the storyline is fairly typical of the genre, set against the background of pretty Collioure gives it an added charm, particularly for those who know and love this jewel in the P-O crown.
BUY HERE or search on Netflix