A la recherche des champignons
Mushrooming in the Mountains
---
In many regions of France, the ritual gathering of mushrooms in the autumn (but also spring and summer depending upon the weather), is a culture in itself. Whole families or groups of friends make a day of it, and head off 'à la recherche des champignons'
According to hieroglyphics the ancient Egyptians believed mushrooms to be the plant of immortality. In fact, they were such a hit with the pharaohs that common people were banned from touching or eating them. Luckily that is no longer the case today, so happy picking!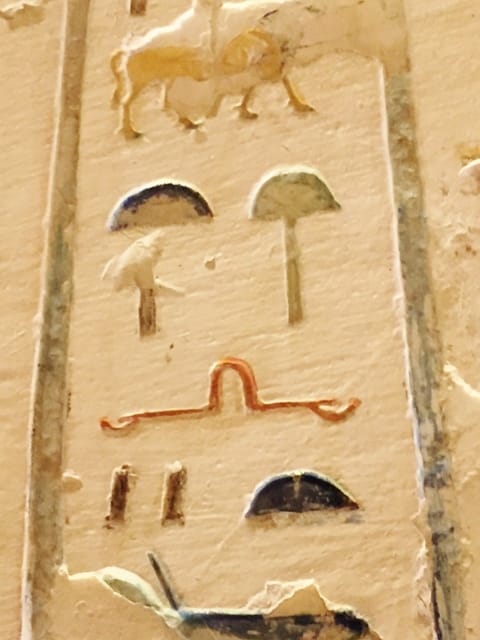 ---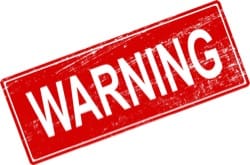 EATING THE WRONG MUSHROOM CAN BE FATALl!
Never eat wild mushrooms without checking with a local pharmacy or an expert mycologist.
In case of poisoning, contact the Emergency Service on 112 or your local anti-poison centre on 04 91 75 25 25. If possible, take along a sample of the poisonous mushroom for identification
---
CHECK OUT THESE LOCAL MUSHROOMS – AND WHEN IN DOUBT, CHUCK THEM OUT!
Mushroom qualities
Mushrooms are not only low in calories and fat but also full of essential minerals, B-complex vitamins and antioxidants. They also provide a good source of protein. Many are also medicinal witha wide array of health benefits and some are high in fibre.
Mushroom storage
Once picked, it is advisable to store your mushrooms unwashed in a paper bag or non-plastic container in the refrigerator drawer. Mushrooms are highly perishable and once picked/purchased, you should use them as quickly as possible. Dried mushrooms on the other hand do not need to be stored in the fridge and will keep for a long time.
Mushroom Cooking Tips
Mushrooms act as sponges so do not soak them in water. A quick rinse is enough, or even just a rub with a damp cloth.
Mushrooms do not need to be peeled (nutritional value is just under the skin so better not to peel them!) but depending on the species, the stems may be rough and should be trimmed.
When you sauté them, don't put too many in the pan at once as this will make them soggy.
They don't take long to cook so if adding to a soup or stew, add them towards the end. If adding them to an omelette, sauté them first (with onions!) and then add them to the omelette once it is almost set.
Although they can be eaten raw, they have a tough cell wall that breaks down once cooked, allowing our bodies to absorb the nutrients much more easily.
Cooking destroys the natural toxins in mushrooms and brings out the natural flavours.