PLEASE JOIN US…… YOUR OPINION IS IMPORTANT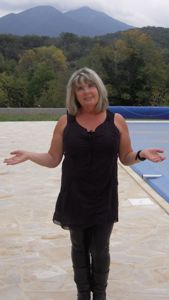 Because P-O Life 'head office' (ie MOI) is based in the Vallespir, the magazine tends to be rather bias and does not dedicate enough time or space to the extremely lovely Conflent.
Would you be interested in meeting up to give your opinion, offer your help and advice, discuss how we can improve the P-O Life content and service over that side of the region?
Do please contact David if you would be interested in attending an informal meeting in the Prades region over the next few months, dates to be decided according to interest.
Merci et à bientôt
Kate