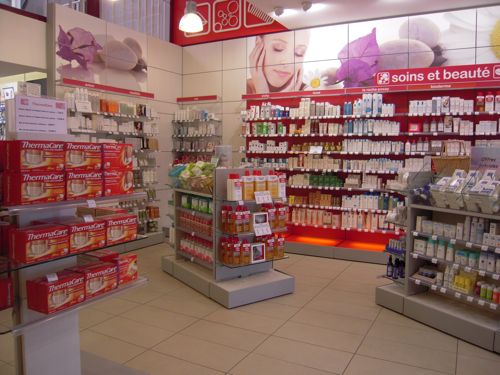 A new initiative will soon mean that you will be able to make an appointment with your local chemist for advice and treatment on a variety of ailments such as asthma and diabetes. And it will be 'prise en charge' by the 'assurance maladie' who will pay the chemist directly.
For starters, people being treated with Vitamin K antagonist or VKA, (antivitamines K or AVK in French) such as Préviscan, Coumadine, Sintrom, which reduce blood clotting, will shortly receive an invitation from the Assurance Maladie to make an appointment for a chat with their pharmacist, in order to check on the treatment, discuss risks etc.
Check ups for other pathologies are expected to follow through the pharmacy, both to release doctor time and use the skills of the pharmacist. In order to work in a pharmacy, six years of university training is required, and this is not always exploited to its full advantage.