CHECK, MAINTAIN, REPAIR AND REPLACE….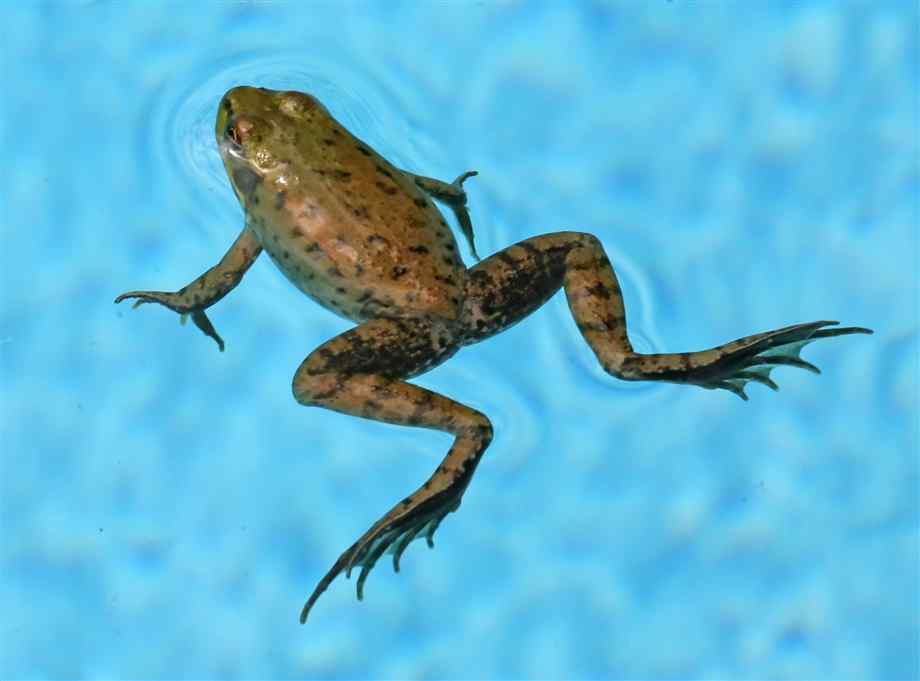 Yes, really. The time to start
 getting your pool ready for
 next season is NOW!
Expensive, time consuming…. it's certainly much cheaper and simpler to go jump in the sea to cool down during our hot P-O summers…..but for those of us lucky enough to have a pool, what a joy, that first 'plouffff'!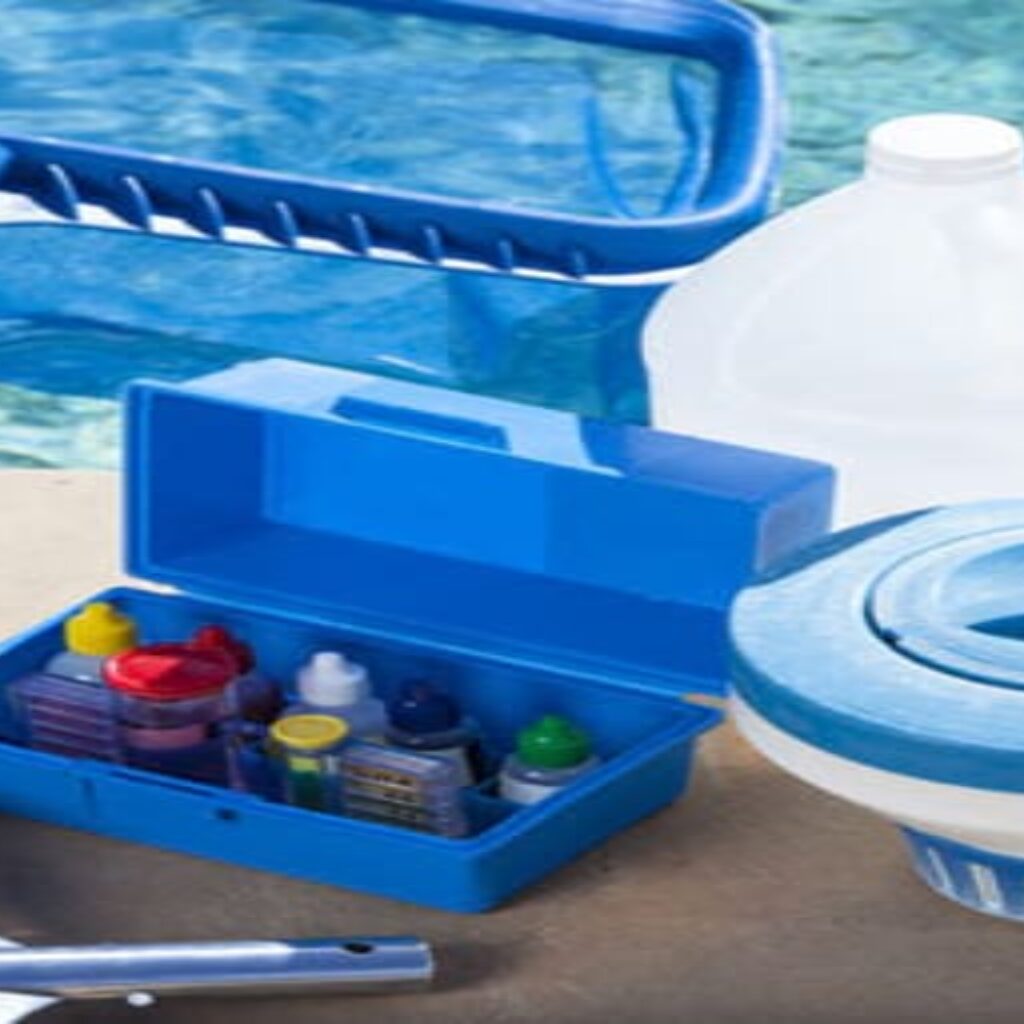 We asked Olivier, of TPM Piscine Services (and by no coincidence husband to the editor!) for advice for a worry-free pool-opening next season.
WHAT SHOULD POOL OWNERS BE DOING NOW?
Avoid a last minute scramble! This is a good time to check, maintain, repair and replace equipment, whilst the pool is not in use.
Change that old cover.
Search for and repair leaks.
Change sand in sand filter.
Order new bubble cover.
Redo grouting.
Install heat pump, salt unit or any apparatus needed now, ready for new season.
Move pool equipment from in-ground pool housing to above-ground pool house.
Change liner. (temperature dependent)
Reset copingstones and repoint joints.

And a couple of answers to frequently asked questions
IS IT WORTH INSTALLING A HEAT PUMP TO EXTEND THE SWIMMING SEASON?
Well, they're not cheap….but they're cheaper than they used to be! On average they extend the season by 2 months per year and cost roughly the same as an air conditioning unit. For smaller budgets, a bubble cover is a reasonable alternative.
WHAT ARE THE ADVANTAGES OF CONVERTING TO A SALT UNIT?
People often choose salt pools because they want a non-chlorine based treatment, but actually salt units also create a different kind of chlorine. They are simply a more controllable treatment method.
Clients often say that the water from a salt pool is lighter and softer on the skin and does not smell of chlorine.
AND THE COST?
The major cost is the price of the machine at the outset. After that, one or two bags of salt once a year. Salt units come at all prices depending on the sophistication of the unit and the make.