Blevins Franks' Partner, Thomas Marron, explains how an increase in demand for strategic tax and financial planning has led to the opening of two new offices in the region.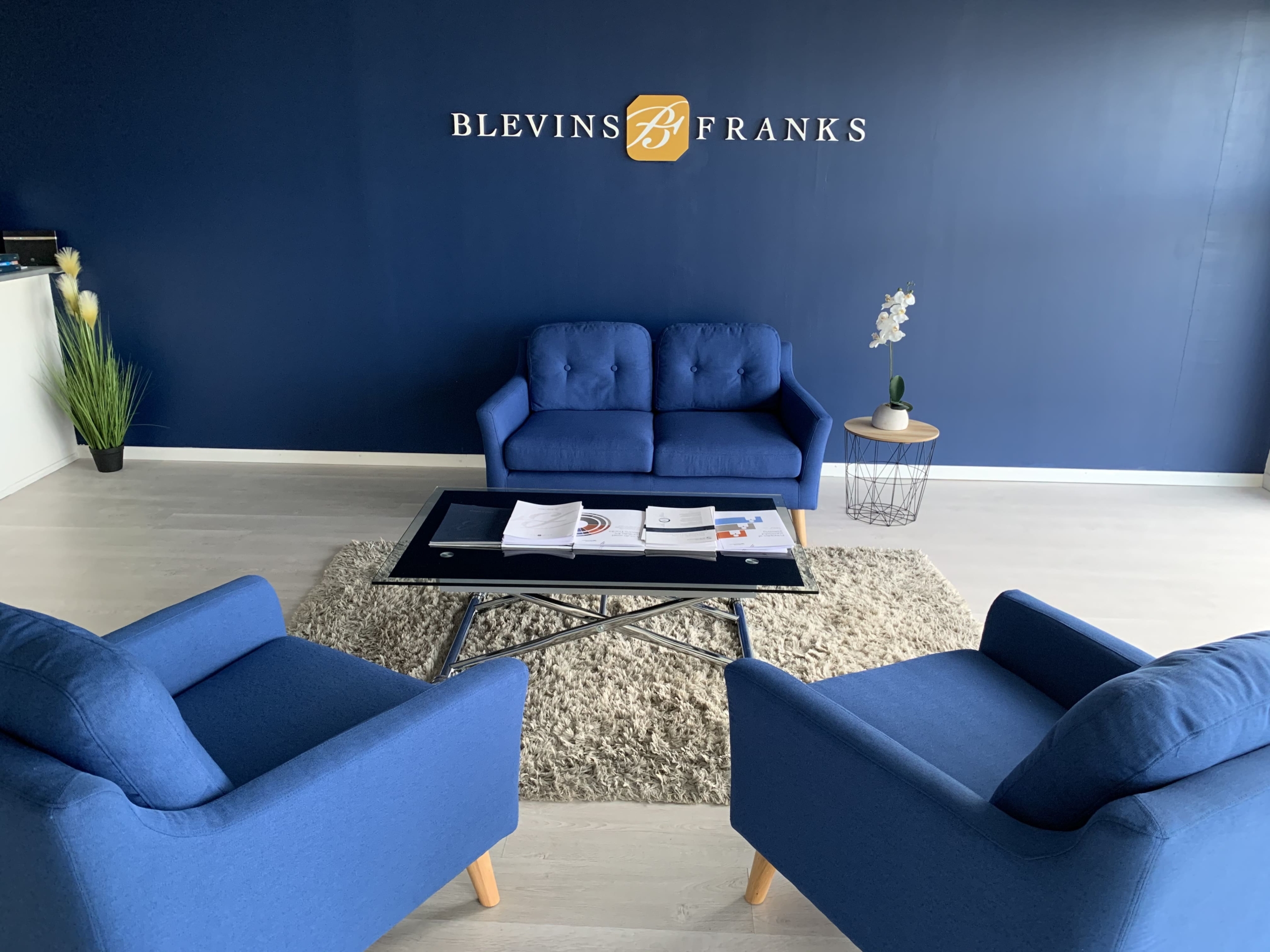 For over forty years, Blevins Franks has been the leading tax and wealth management adviser to British nationals living in Europe, with advisers based in France for the last 25 years. In 2016, local Partner, Tom Marron, increased accessibility to clients in the Occitanie region by establishing an office in Béziers – a relative midpoint on the Languedoc coast (roughly equidistant from Perpignan, Montpellier and Carcassonne).
Originally from Chester, Tom graduated in Law from the University of Bristol before joining the tax and financial services industry. After some time advising private clients in both the UK and Switzerland, he decided to relocate with his young family to Béziers.
"Advice is at its most effective when it's face-to-face," Tom explains, "so we opened the office to show we are physically here for our clients rather than liaising with them at a distance. Proximity is an important part of understanding our clients' situations."
One might anticipate that the 2016 Brexit referendum would result in a slowing of demand for advice. "The opposite has been true," says Tom. "We're finding more than ever that clients and prospective clients are enquiring about advice. For many people, the whole issue has brought up a number of questions about timing and taxation, and with our team of cross-border tax-specialists, we are well-positioned to answer those."
In 2018, the company recruited Henry Oppong from HSBC in London as the new Private Client Manager for the region. Henry lives near Toulouse and regularly commutes to Béziers to work alongside Tom in providing support and advice for existing clients. "The addition of Henry to our team has been really well-received by our clients," notes Tom, "and it made sense to give Henry a permanent office in the Haute-Garonne to improve access for our clients who live closer to that area, including those in the Tarn, Aveyron and Ariège departments."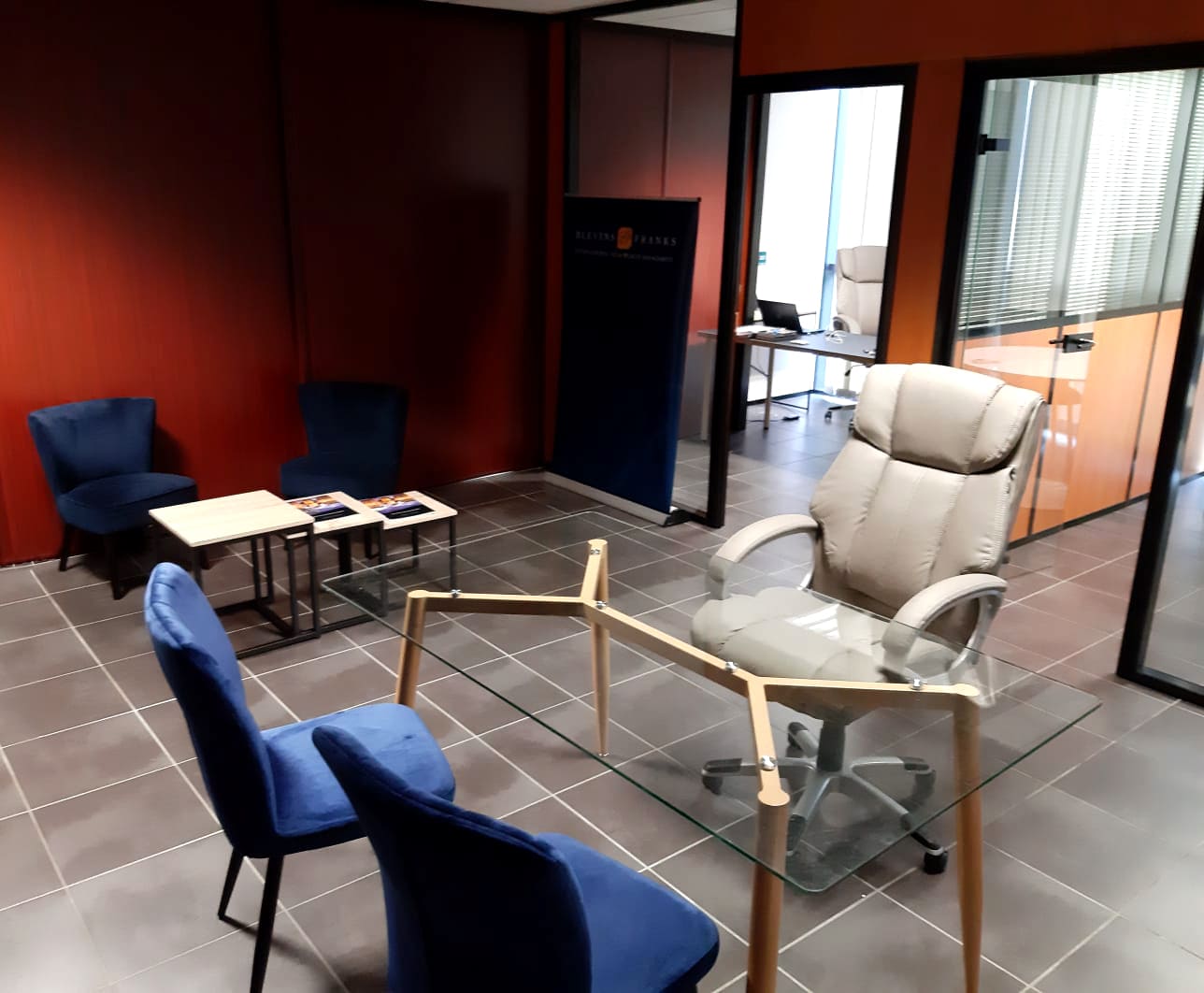 Blevins Franks starts 2020 with two new offices – the original Béziers office now replaced by a larger one in the nearby village of Maureilhan; and a brand new office in Saint-Jean near Toulouse.
"We are in favour of controlled expansion and growing gracefully", adds Tom, "and it was a natural next step for us to open these new offices – more space for client meetings and a greater reach across the region."
What might be the issues facing clients in the next decade? "Quality cross-border investments, pensions and estate planning have always been critical for expatriates" states Tom, "but now that the 'Automatic Exchange of Information' is creating a greater degree of scrutiny from tax authorities worldwide, professional advice on correct and proper tax planning is of paramount importance."
If you live in Occitanie, or you are planning to, and need assistance with strategic holistic financial planning, Blevins Franks should be your first port of call.