Journalist Phil Becker lives in Perpignan and works for « La Semaine du Roussillon », following on from a series of temporary jobs in Pyrénées-Orientales. He describes himself as a 'job nomad'. He has done a bit of everything… but finds stability in writing.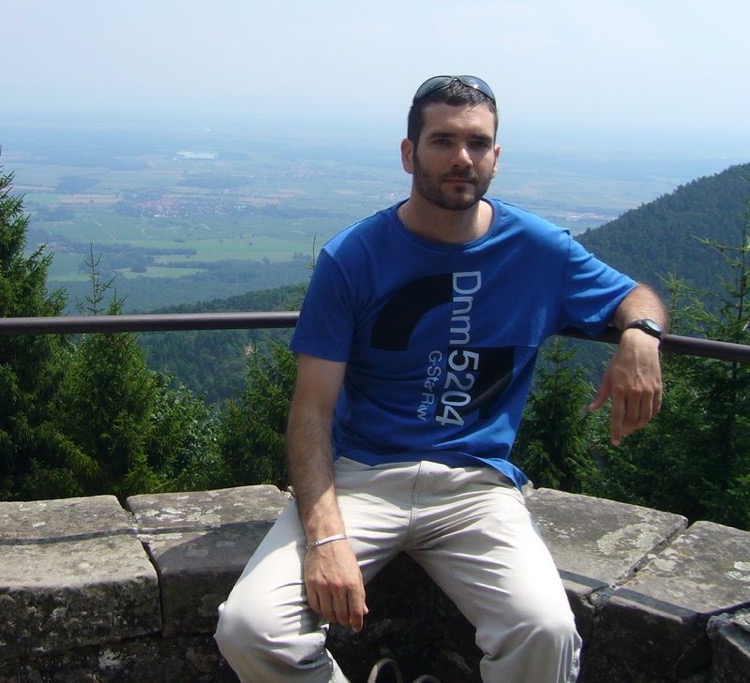 In 'Vous avez une mission', the author describes with humour some of the absurd situations he has he has found himself in during his working day. He describes strange encounters with employers and co-workers, as he has travelled from one world to another, from factories to public works.
As a postman, he discovered shocking secrets about the way your letters are sorted. He made the mistake of believe that the job of carpark attendant would be calm and peaceful. He crawled into the pipes of a waste incinerator, painted lines on the streets, counted supermarket stock, tried to improve the look of the fruits in Saint-Charles market… and many other missions, all true, all quirky and all in P.O. department.
"Vous avez une mission" is also an illustrated book with amusing colour illustrations created by the artist Benoît Rouault.
And it's the second book from Phil Becker. In 2015, he wrote "Le Lycan Blanc" a fantasy novel that also occurs in… Pyrénées-Orientales !
You can order "Vous avez une mission", edited by Sol y Lune, from any good bookshop, from the Sol y Lune website or from Amazon .
Improve your French with this regional book where places and people may well be familiar to you!