Trying to connect to BBC's iPlayer is becoming increasingly difficult as the Corporation seek to protect their content from leaking outside of the UK.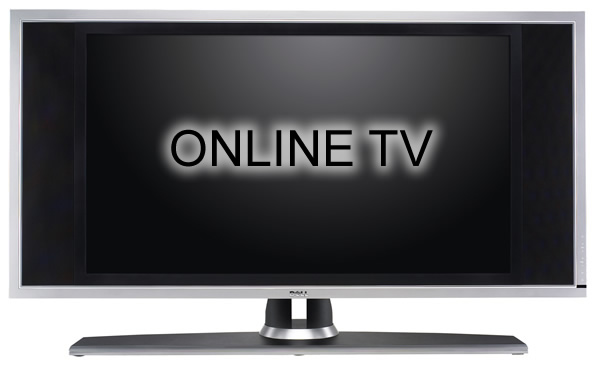 This new initiative from the BBC is a determined effort to prevent computer users gaining access to their services using VPN technology that can disguise a user's location. Many ex-pats use a VPN for this purpose allowing them to enjoy TV in much the same way as they were used to whilst living in the UK.
Once a VPN provider is identified the BBC will block the IP address rendering the data feed inactive. The providers are equally as skilled at replacing these IP addresses with new ones, but the effect will be that the TV transmission will temporarily cease. Quite annoying!
Until relatively recently the BBC themselves issued guidelines to ex-pats on how to enjoy their content. Obviously new initiatives, such as the rumored paid-for streaming service planned for the USA in 2018, might have something to do with it!
There are ways around the VPN problem if you have the ability and inclination. But as I wrote in P-O Life some months ago, I prefer to simply turn on the TV and watch what I want when I choose. Just press the button on the remote and sit back and enjoy.
And so it seems that none of the Broadcasters in the UK want you to watch their programs unless you are actually geographically positioned in a UK postcode. Even if you are a UK homeowner paying a license fee, VPN connections are not allowed abroad.
If you would like to discuss the ways in which webTV4me can help to re-establish your UK TV access and possibly enhance your experience, then why not give me a call.