Tried and Tasted 8
Tony Goodman continues his tour of regional wine producers, chatting to the vignerons and recommending wines that have inspired him. Once again, a bit of poetic licence will allow you to enjoy some fun observations from this talented amateur wine taster.

To bio or not to bio? That is the question
Green manure and bio-diversity. No pesticides nor artificial fertilisers. Vines in the same open shape used by the ancient Greeks. Grapes harvested slowly and gently to avoid breaking the skin. Cow horns buried by moonlight to improve the soil. Computer controlled cellars. Tradition and science, silicon chips and folklore.
BIO (organic) wine production techniques increasingly resonate with consumers. However, if a wine is not up to expectations, if quality and price don't match, does it deserve support just because it has the green bio green logo?
If a bio wine is outstanding, is that due to the production technique or would it have been magnificent regardless?
Would a similar wine produced using standard techniques represent better value?
We talked to bio producers of the Vallee de l'Agly and looked at what's behind their labels.
---
Mas kilo, Espira de l'Agly
Tel: 06 08 57 17 34
Denis Sarda, is passionate about his outstanding bio wines. It's how his family have been making wine for three generations. His vines grow in a mound of red clay and limestone pebbled terroir surrounded by the valley's black schist. Watch as you drive up and see the quite dramatic change in soil colour.
The roots of the vines have to force their way down to the black bedrock to access ancient deep clear water. This unique geology and his grand father's bio techniques he believes, is why his wines are so good.
Your visit
Take the D18 north from Espira de l'Agly. After you cross the river take the signposted left turn. The sealed road meanders, which is a good thing.
Denis is a great fan of rugby, and a favourite among local Anglo-Saxons. The tasting rooms are adjacent to the cellar. Ask for a quick peek. Take a camera. Open for visitors Easter onwards.
Top Tips
Domaine Sarda Bobo Vin Rouge Cotes Catalanes
Light, everyday wine. Smooth, useful initial attack. Good fruit. Perfect for a Thursday night pasta or just get the pals around, light the BBQ and put the match on.
At around 5€ no excuse.
Serve 14°C.
Domaine de Roussillion Rouge 2018, Côtes du Rousillion Villages Syrah, Cabernet Sauvignon
A great fun big bold red. Deep red, plenty of tannin. Quite powerful dry initial attack which softens quite quickly. Beef, a deep rich spaghetti or lasagne. Excellent value. Has enough structure to be set-a-side for two years or so.
Around 8€
Serve 16°C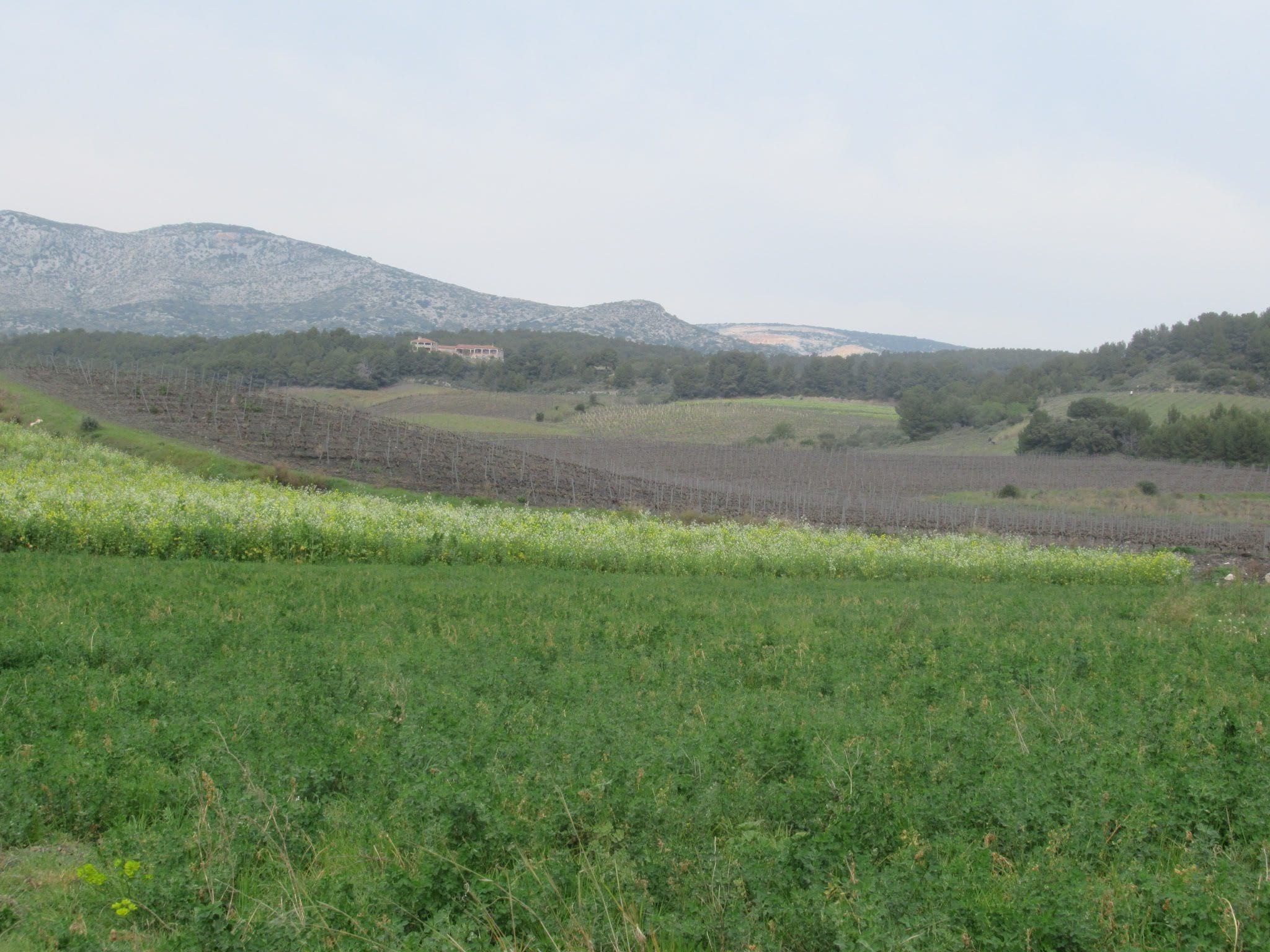 ---
4 Rue Francisco Ferrer, Rivesaltes
Tel: 04 68 64 08 26
A very early adaptor, has produced first class bio wines since 1997. Absolutely committed to the production of bio wines. Based at Rivesaltes, its wine are served some of the best national and international restaurants.
Your visit
Everything you would expect from a first class winery. Bright open tasting rooms, cellar tours. A well respected restaurant where you will be dining with master winemakers. Good parking 15 mins from Perpignan.
Top Tips
Ego 2018, Côtes du Roussillon Villages – Grenache, Syrah, Mourvèdre
A family favourite. Plenty of smooth grenache. Delicate warm syrah. Liquorice and a faint hint of dark chocolate. Perfect for a roast chicken Sunday lunch. Keep one or two in a dark corner.
12.50€
Serve 15°C
Canon du Maréchal Rouge 2018, Côtes Catalanes – Syrah, Grenache
Plenty of red fruit, light and great fun. A delightful alfresco dining companion. Happy to be slightly chilled. Grilled red and white meat. Hard cheese and fruit. Ready for action, no need to wait.
7-8€
Serve 14°C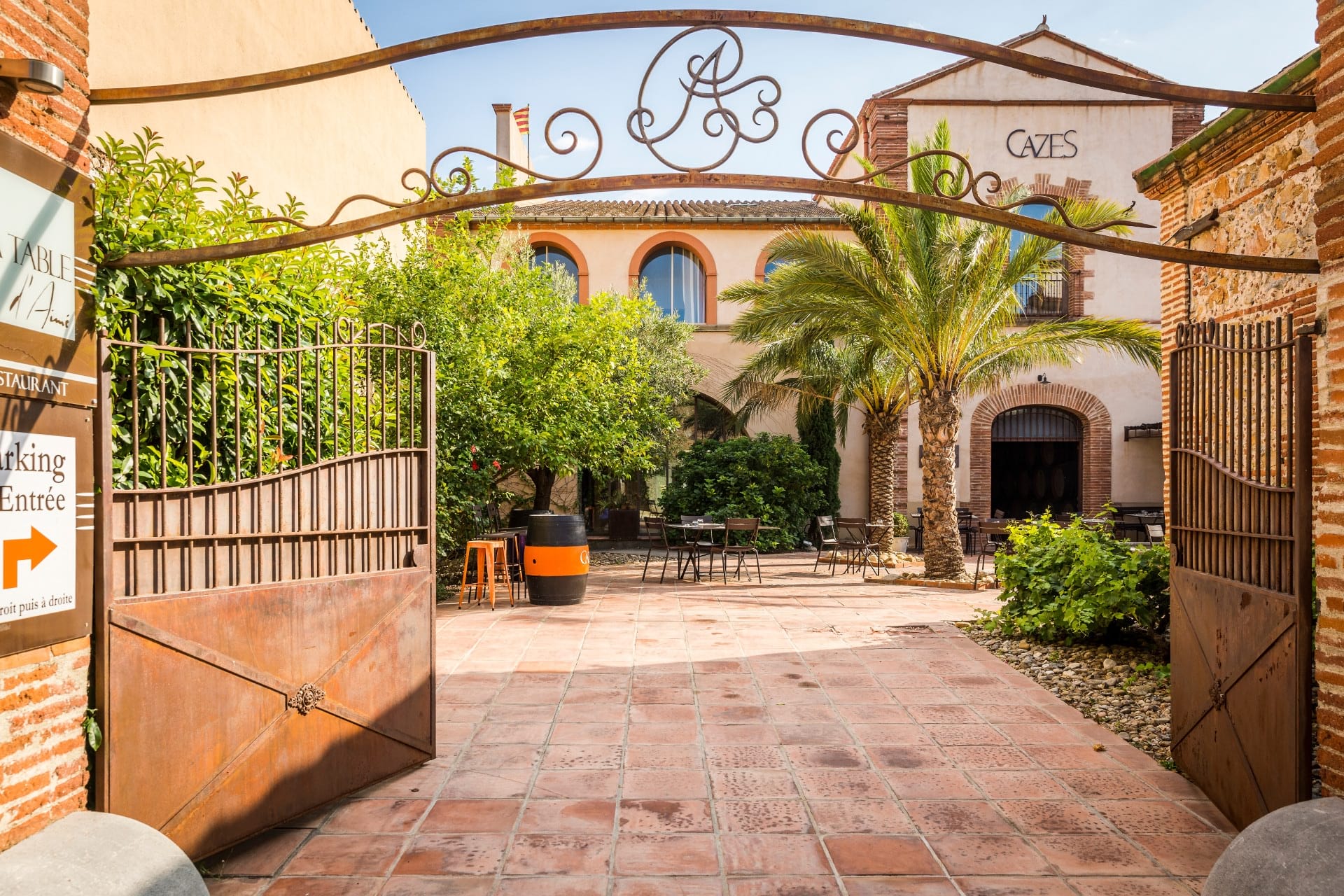 ---
12 bis Boulevard Victor Hugo, Estagel
Tel: 06 89 29 38 43
The Sire family embraced bio wine production 10 years ago and have never looked back. They believe the obvious quality of their wines reflects their success in improving the health and structure of their soil using bio methods. The proof is in every glass.
Your visit
Located in the heart of Estagel, good parking. The bijou tasting room has the essentials. Ring ahead if French is not your strong suit. If unattended buzz the door and wait, someone will come
Top Tips
Illico blanc 2019, Côtes Catalanes – Macabeu 100 %
Clear, clean, crisp. Nice initial bite. White peach, slightly floral. Oysters, langoustines.
7€
Serve 12 – 14°C
Le Parcellaire La Coumeille 2017, Cotes Du Rousillon – Syrah, Grenache Noir, Carignan
Deep ruby colour, plenty of smooth tanins and warmth. Planted in schist the vines work hard to deliver outstanding, well structured wine from the thin soil. Manually harvested. Roast pork or wild boar, grilled red meat, hard cheeses. Good to go now or put it somewhere cool and dark for a further year or two. Open a few minutes before serving.
16€
Serve 22°C, perhaps slightly cooler in warmer weeks.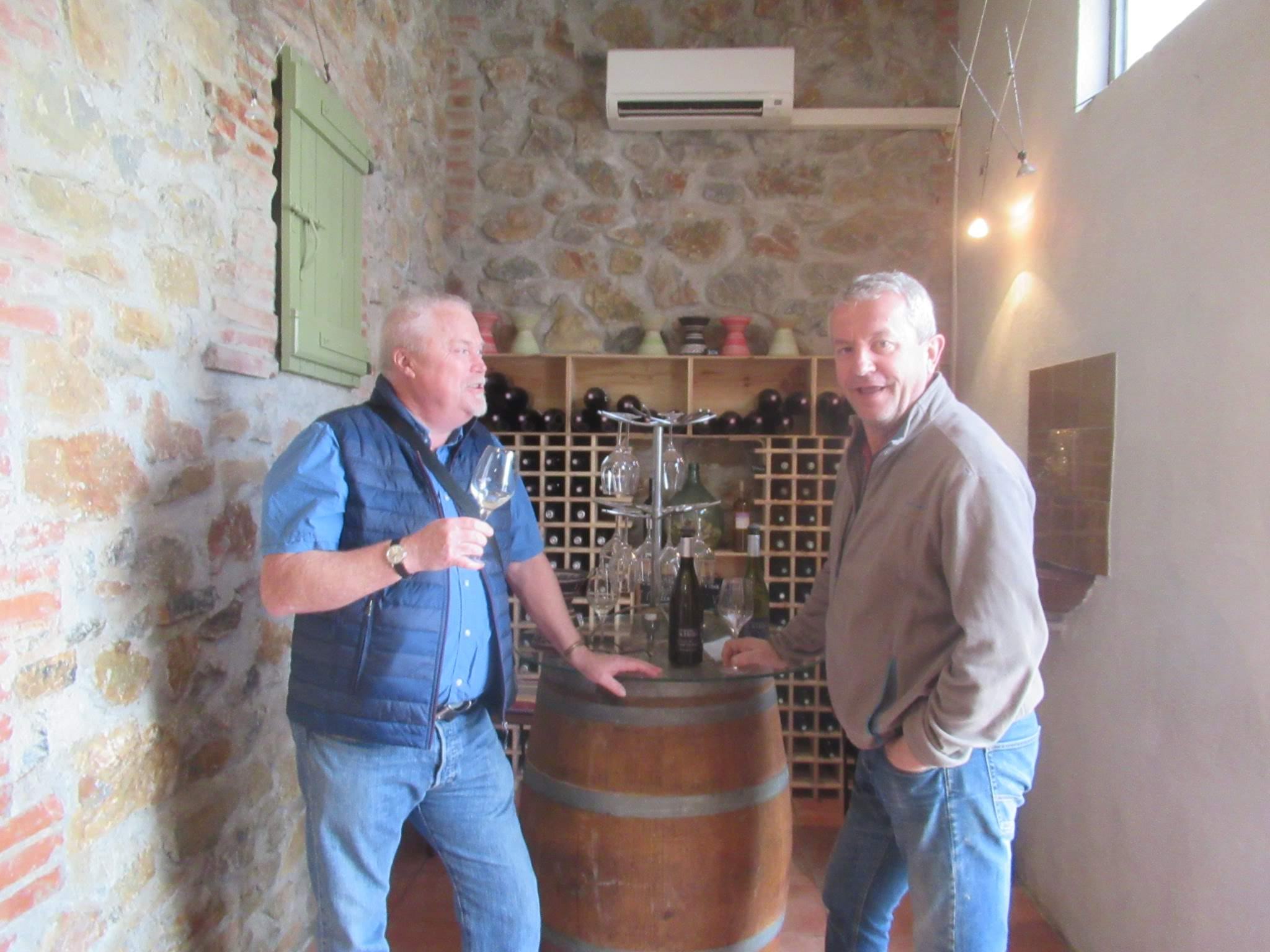 ---
Avenue Louis Vigo, Estagel
Tel. 04 68 29 00 45
The Vallee de L'Agy cooperative, sweet and dry wines including a range of bio wines.
Your visit
There are four outlets. We visited Estagel. Located on the left hand side just after the D117 comes off the bridge and turns hard left. Light'n bright, plenty of parking. The English was limited the day we visited however the layout made things easy.
Top Tips
Domaine Agly Bio Réserve, Côtes du Rousillion Villages – Syrah, Grenache
Lovely deep purple blockbuster, powerful well tamed tanin. Red berries, spice and mountain herbs in the background. Slow roasted shoulder of El Xai lamb, venison. Good to go now.
10€ (selected outlets and on-line)
Serve 16°C