What to do, where to go....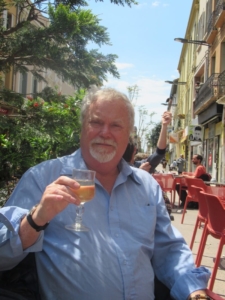 The countryside has come alive, the ice saints are finished for the year so don your fedora and start adventuring.
If you need suggestions, our love of the region's wine is no secret and this time of year is perfect for visiting vineyards and stocking up for summer.
If you're not sure where to start, any of those that appeared in my reviews are well worth a visit.
---
Its always great fun living here, exploring things to do, places to go and where to enjoy the occasional lunch. Here's a bit of this and a bit of that! Bonne fin de semaine.
Pop back for more next week.