Around and About with Tony Goodman
Lockdown restrictions have eased and so Tony is tentatively thinking about getting around and about again, whilst respecting social distancing and hygiene advice, of course!
---
Opera
Starts with one of Tchaikovsky's best known pieces, his light and frothy Waltz. Tatyana is besotted and hopeful in equal measure. Messages are exchanged, tempers fray. Things get out of control.
---
Tomatoes
This is the time of year to enjoy some of the freshest, tastiest tomatoes on the planet. Large bright red coeur de boeuf, almost luminous yellow ananas tomatoes, deep red almost black noir de crime. Buy them ready to eat over say two days. Thinly sliced and arranged on a platter with fresh mozzarella and basil, they're a meal by themselves.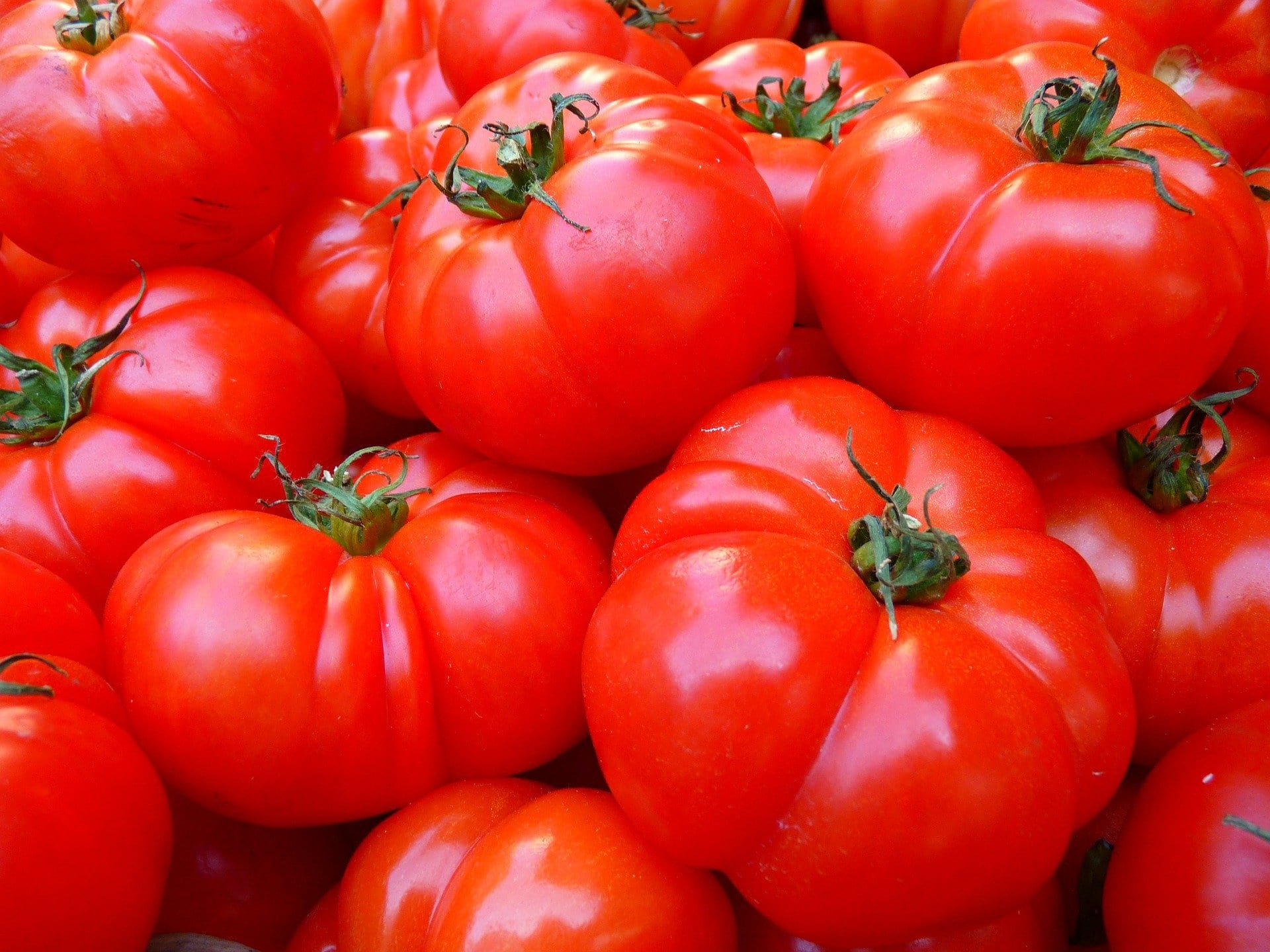 ---
Sète
We love our shorts breaks away almost as much as we love seeing Canigou rise up in the windscreen as we come home. Last week we took up a long standing invitation to visit Sète, an absolute jewel of a town. Less than two hours from home by car it was a surprise package of treats.
Actually an island joined by two very slim spits of sand, it has a Greek isle feel. Architecture, canals and parks. Plenty of fabulous hotels and seafood that is as good as ours.
Things to do or see include the aquatic jousts on the main canal, the slightly challenging Museum of Modest Art, the stylish Paul Valéry Museum and a very lively Espace Georges Brassens. The view from the summit of Mt Saint Clair is a must see. Three days was not quite enough. We'll be back.

---
Beach
After a brief burst of cooler weather, the sun has returned, early morning visits to the beach are back on the agenda. The water is still a bit brisk but there is nothing more soul nourishing than an early morning dip on an almost deserted beach. The air, water and sand just seem so much cleaner.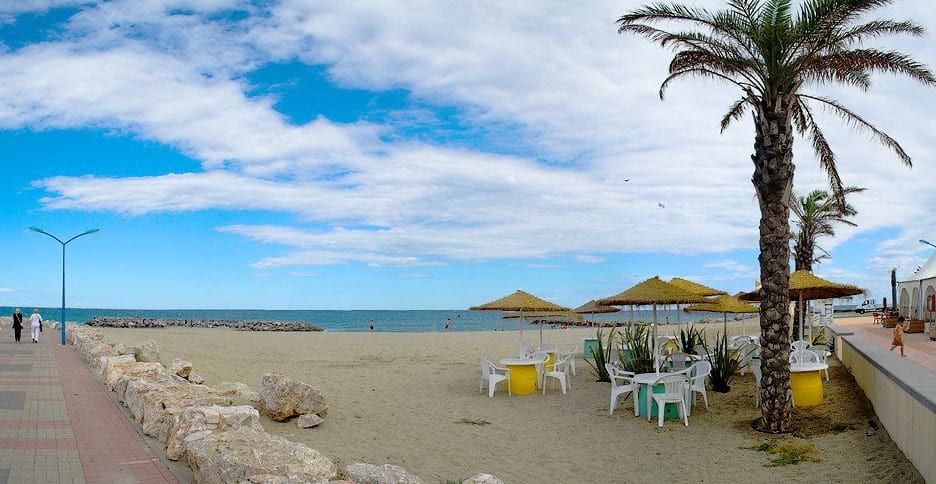 ---
Agatha Christie
For seven long months, once a week through winter and our confinement we have worked our way through our French Agatha Christie novel. On Thursday evening we finally discovered the culprit which, as usual, was the one person we did not suspect. Gluttons for punishment, I've been tasked with finding another novel which includes Hastings. The challenge is finding one where the miscreant is unknown to all.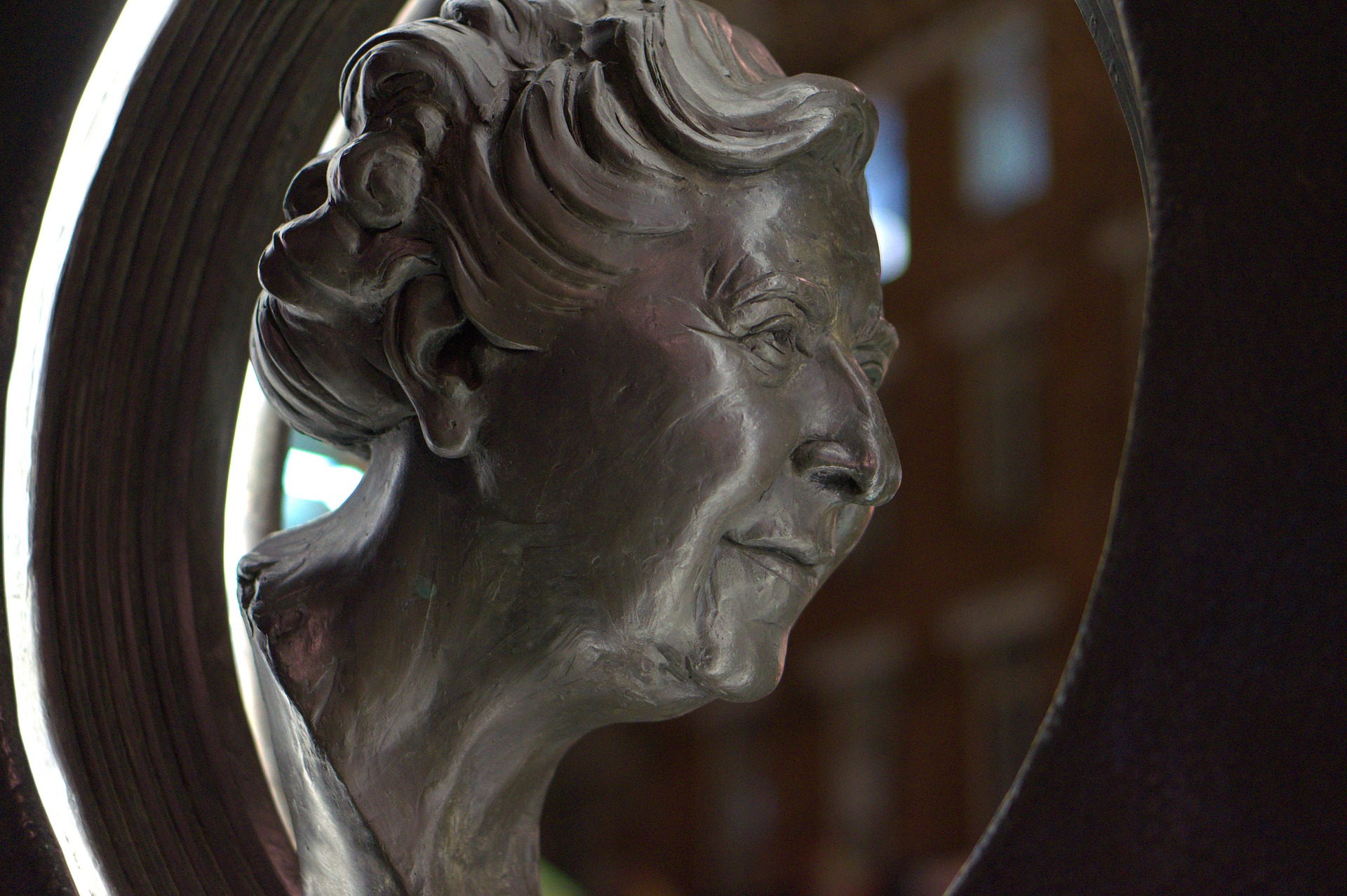 ---
Cinéma Castillet
The doors are open and special priced tickets are available. Full programme available online.
---
Girolles mushrooms, garlic, thyme tagliatelle
Up in the high valleys, in hidden nooks and fields bright yellow girolles mushrooms are flourishing.
Brush and clean the girolles thoroughly then dice into pieces around an inch long and half across. Discard any damaged pieces.
Set a large saucepan of water on a high heat, add a pinch of salt and a dash of olive oil. Lid on.
Place a small knob of butter and a teaspoon of good quality olive oil into a heavy frying pan and set it on a gentle heat. When warm add the mushrooms and gently fry turning continuously until they have an all over tan. During the frying a substantial amount of water will appear, discard it carefully.
Once the girolles have the required colour, add half a finely diced garlic clove and a teaspoon of fresh thyme. Turn the heat as low as possible so as not to burn the garlic.
The water for the tagliatelle should be boiling by now, a good strong rolling boil so carefully add the tagliatelle. For fresh pasta it should only need three to four minutes.
Serving
Drain the tagliatelle and arrange on a platter in a swirl. Place the mushrooms in the middle then add a squeeze of lemon juice. Allow your guests to adjust the seasoning as they wish.