Around and About with Tony Goodman
Lockdown restrictions have eased and Tony is tentatively getting around and about again, whilst respecting social distancing and hygiene advice, of course!
---
Classic Movie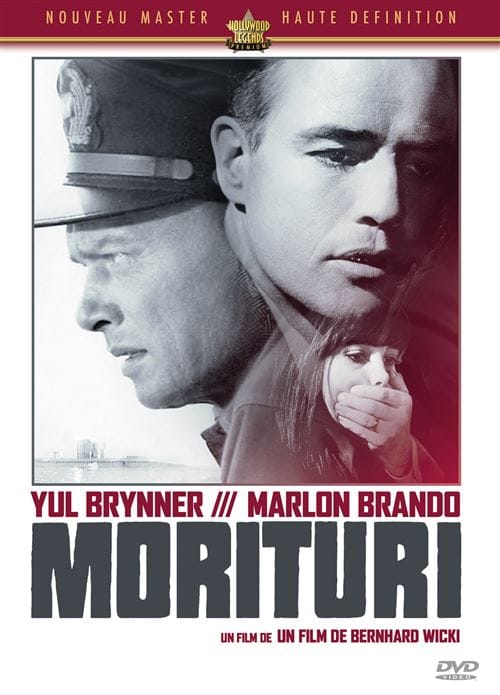 Morituri (1965) Filmed in glorious black and white. Features an athletic Marlon Brando, Yul Brynner. Trevor Howard sets the show rolling. It's 1942 and an ancient German freighter has a precious cargo. Filmed almost entirely on board, sharp dialogue and even sharper cheekbones. Cool crisp dialogue. Ideal when its too hot out. Grim at times, however well worth a viewing.
---
Fortresse de Salses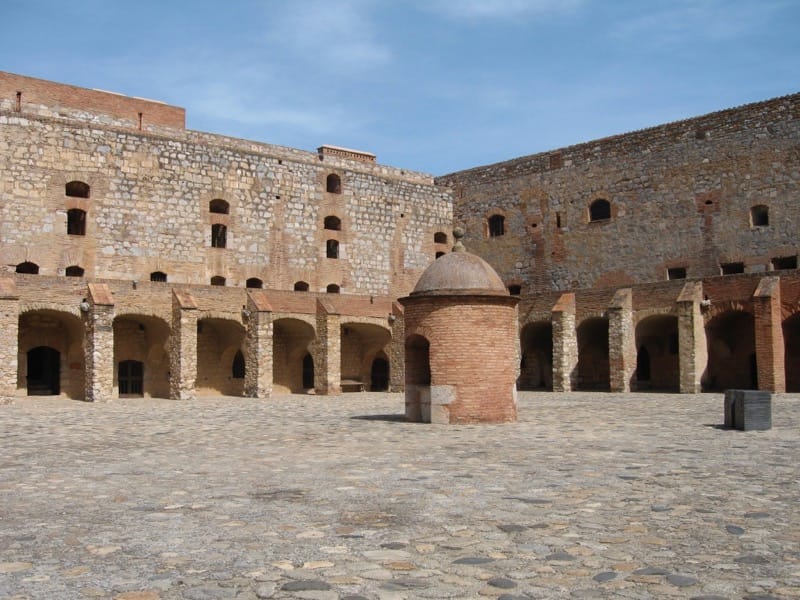 An extraordinary structure and incredibly accessible. Most of the region's fortresses are perched sky-high at the end of thigh bursting stairs and trails. Fortress de Salses sits flat and placid beside the D900. Famous for offering fantastic summer events, we attended a presentation of this summers program. Re-enactments, special exhibitions, history tours, music, special evening events for all age groups. The acoustics of the small chapel are extraordinary as is exploring what is a monument to peace as it was there the current french and Spanish borders were agreed. Easy parking for drivers and plenty of english speaking guides. Well worth a visit.
MORE
Festival Pablo Casals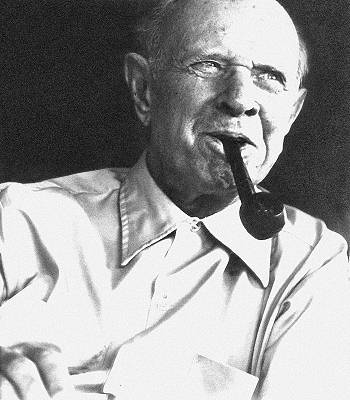 The reduced program starts on the 9th August with interesting venues and mid morning concerts. Support it if you can.
MORE
Wine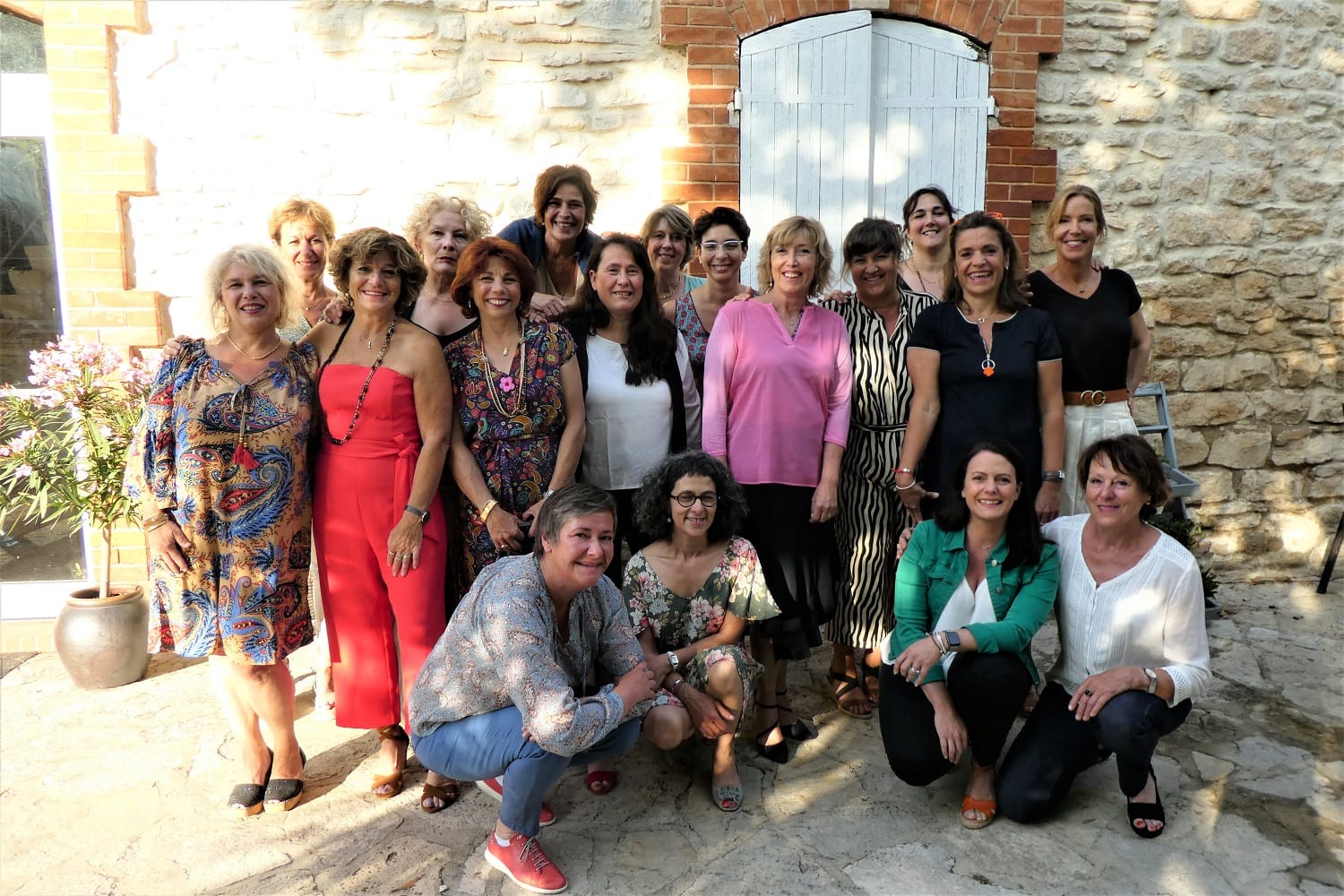 La Route des Vinfilles is a network of vineyards with female wine makers stretching from Gard to Pyrenees Orientales. Chateau de Rey, tucked behind the Etang de Canet 15 mins from downtown Perpignan is part of the network. We dropped into for a mid week chat with Cathy Sisqueille the fourth generation winemaker. Passionate about her wines and her vines it's more than just a job. Its imbedded in her soul. Two wines stood out, a light vin rouge perfect for a Sunday roast chicken and an almost magical moules ready vin blanc.
FIND OUT MORE IN THE AUTUMN 2020 P-O LIFE MAG
Car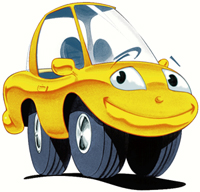 A mysterious electrical fault with the windscreen wipers had us occupied earlier in the week. After a visit to the auto electrician we discovered a very southern french problem. Fine Saharan dust had penetrated the wiper motor and destroyed it. A new part has been ordered. Not that it's an issue at this time of year, we can't recall the last time we needed to use the wipers.
Agatha Christie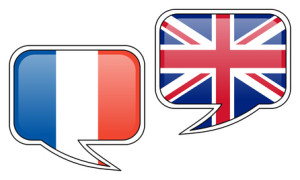 Our language exchange sessions with Catherine have returned. Not every week as Catherine is always in demand. This week we managed to get through an entire chapter of The Murder on the Links. Based on progress to date we have our Thursday nights organised until Xmas,
Greek Lemon Potatoes
Perfect summer fare. Peel a good number of roasting potatoes, rinse well and cut into quarters. Place the potatoes in a deep sided baking dish. Don't over crowd them. Mix the juice from two or three lemons, chicken stock, a good dash of olive oil and pour this into the dish until the potatoes are ¾ immersed. Sprinkle in a good amount of oregano and ground black pepper. Lightly salt, you can always add more later. Place the baking tray in a moderate oven.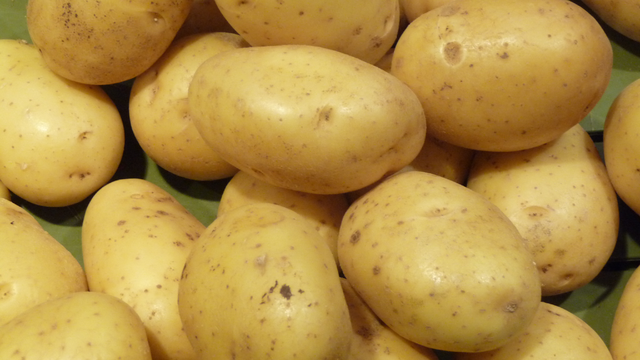 Depending on the volume the potatoes may take some time while the liquid thickens, caramelises. As the potatoes cook they absorb the stock and gain a lovely thick coating. Just check it form time to time, turn and move the potatoes to ensure they all get their share of the reduced juice.