B

a

s

t

i

l

l

e

D

a

y

–

1

4

t

h

J

u

l

y

The poor were starving to death on the streets of Paris. In the royal palace, the King's breakfast consisted of 4 chops, a full chicken, six poached eggs and a slice of ham, washed down with a bottle and a half of champagne. The French Aristocracy, the most spoilt and wealthy in Europe, played, whilst the poor, the starving, the sick, and the tired, became more and more resentful.
The scene had long been set for the events to follow.
The storming of the Bastille prison marked the beginning of the French Revolution of 1789, and led to the end of the monarchy, and the start of the First French Republic.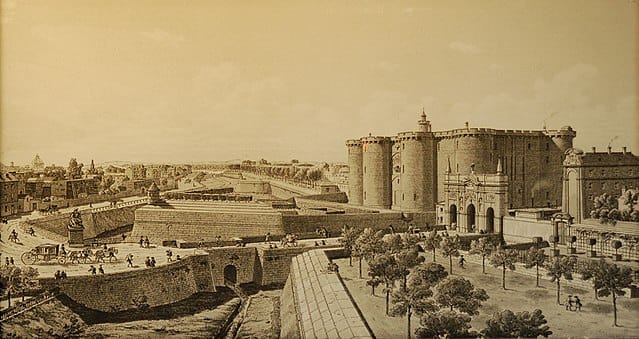 The Bastille (from old French bastide, meaning fortress and the Provençal 'bastida' meaning built) symbolised the absolute power of King Louis XVI and his queen, Marie Antoinette. Not only did it often hold political prisoners, including the great writer Voltaire, who spoke out against the government, but it was also a weapons and ammunition store.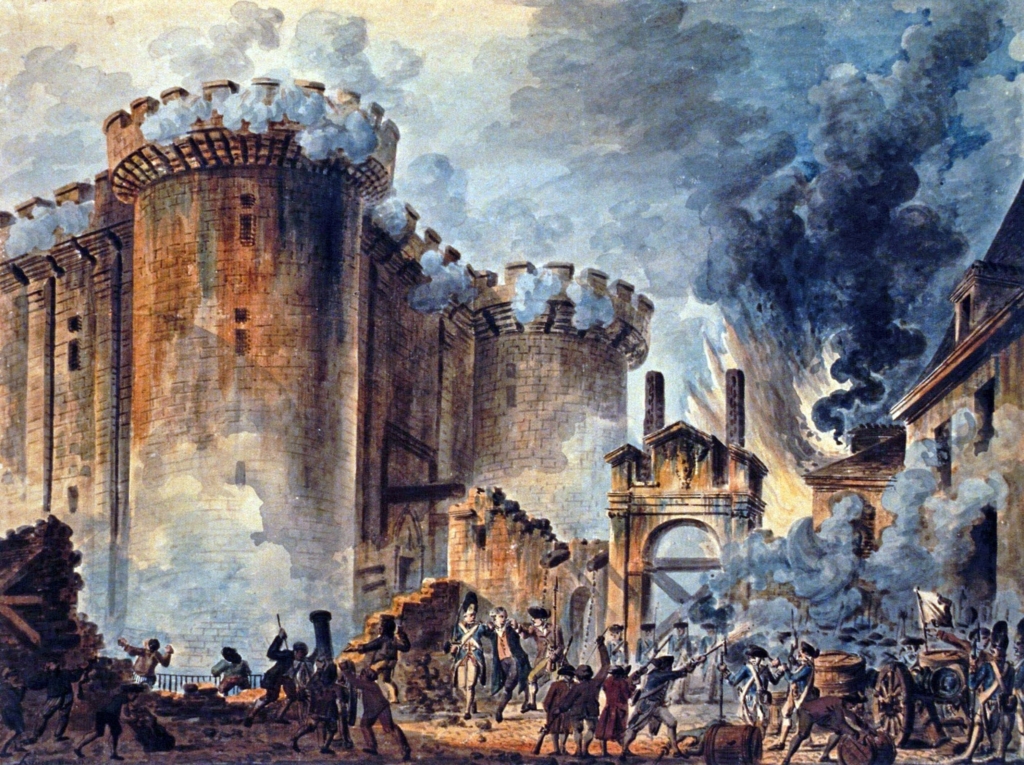 The day of the storming and fall of the Bastille was declared a French national holiday in 1880, a celebration of the birth of the Republic.
The July Column (Colonne de Juillet) stands in the Place de la Bastille in Paris and commemorates the events of the July Revolution (1830). The square where the Bastille once stood, now busy with bars and nightclubs, is often used for concerts or political demonstrations.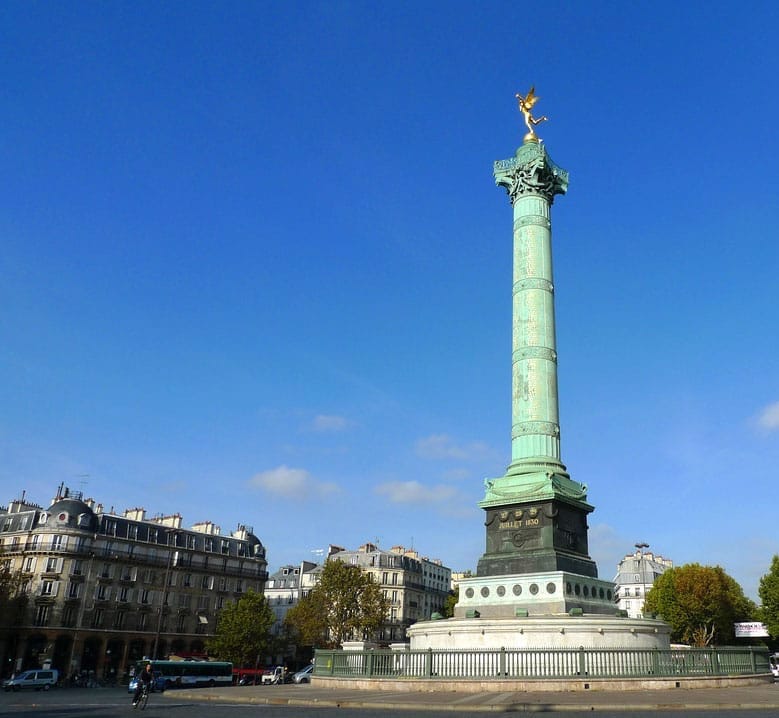 Thousands of euros go up in flames every year to mark the event, with dancing, live music and a whole lot of celebrating.
Check with Tourist Offices for exact dates and details. Most evening events take place on the night of the 13th.