Liberation of Perpignan – 80 years on.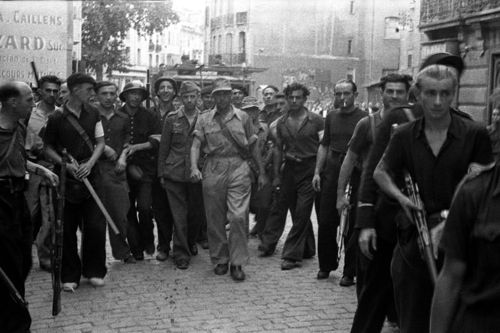 On November 12th 1942, the Germans invaded ' la zone libre' (the unoccupied part of France) and arrived in Perpignan.
First the airport was taken over by a detachment of the Luftwaffe, installed with anti-aircraft protection, and a bunker built on the hill at Peyrestortes, which still exists today.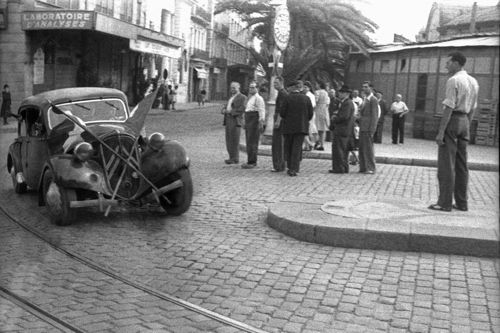 Next they took over the coast, creating "Mittelmeerkustenfront", a barrier of fortifications to prevent any landing, found all along the Mediterranean coast.
Cap Béar in Port-Vendres was particularly fortified, bunkers and machine gun tracks which still exist today.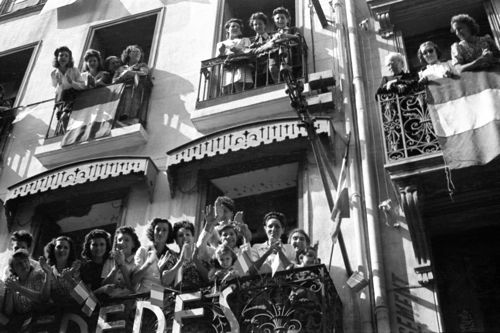 In 1944 10000 German soldiers were stationed in the department.
Between 1943 and 1944, 9000 hectares of land were mined.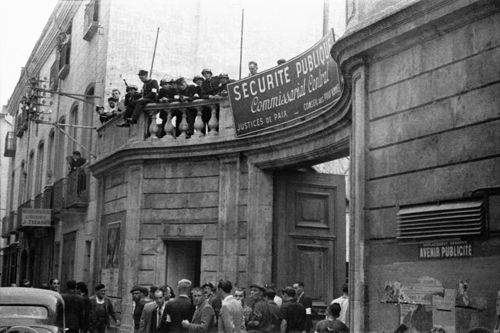 Early 1944, facing an imminent allied landing, the Germans evacuated Collioure. On 2 February 1944 the prefecture evacuated anyone living within 15 Kms of the coast. Many villages were completely emptied.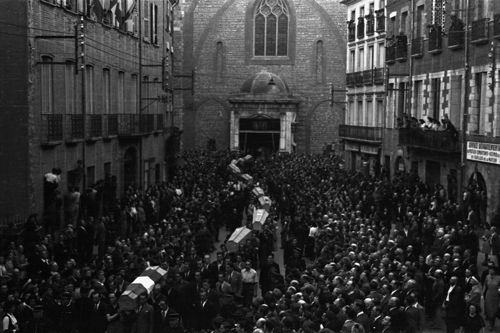 On 19 August 1944 the Germans blew up most installations before the arrival of the allied landing in Provence. In Perpignan the ammunition dump was destroyed, taking with it warehouses, a convent…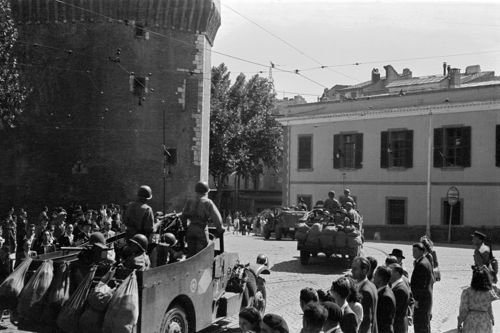 In Port-Vendres, the depot containing sea mines was dynamited. Fortunately it did not all go up, or it would have destroyed the whole town. Many building were destroyed however to cause maximum confusion for future Allied landings.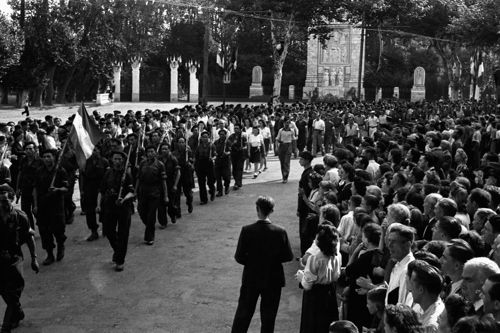 Towards the end of August 1944, resistance fighters from all around the region fought Germans and French militia to take back Perpignan. The fighting started in the Rue Mailly. By morning the German major Parthay had been captured, marking the end of the German occupation, made official on August 18, 1944.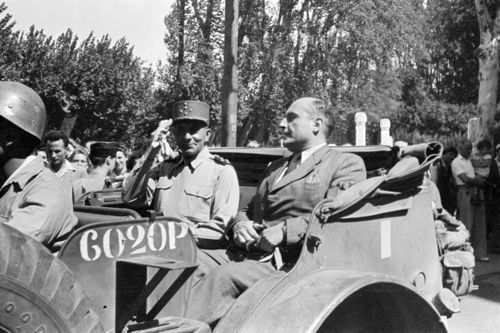 FInd out about THE NUEVE, forgotten heroes of WWII, some of the first soldiers of liberated France to enter occupied Paris.
---
Photo Credit: Auguste Chauvin
With Thanks to Estève Valls.