More comprehensive insurance required for electric scooters
The explosion of electric scooters on our streets can't have escaped your notice. If you're part of this growing trend, as an owner or as a user of the municipally-provided machines, then you need to read on!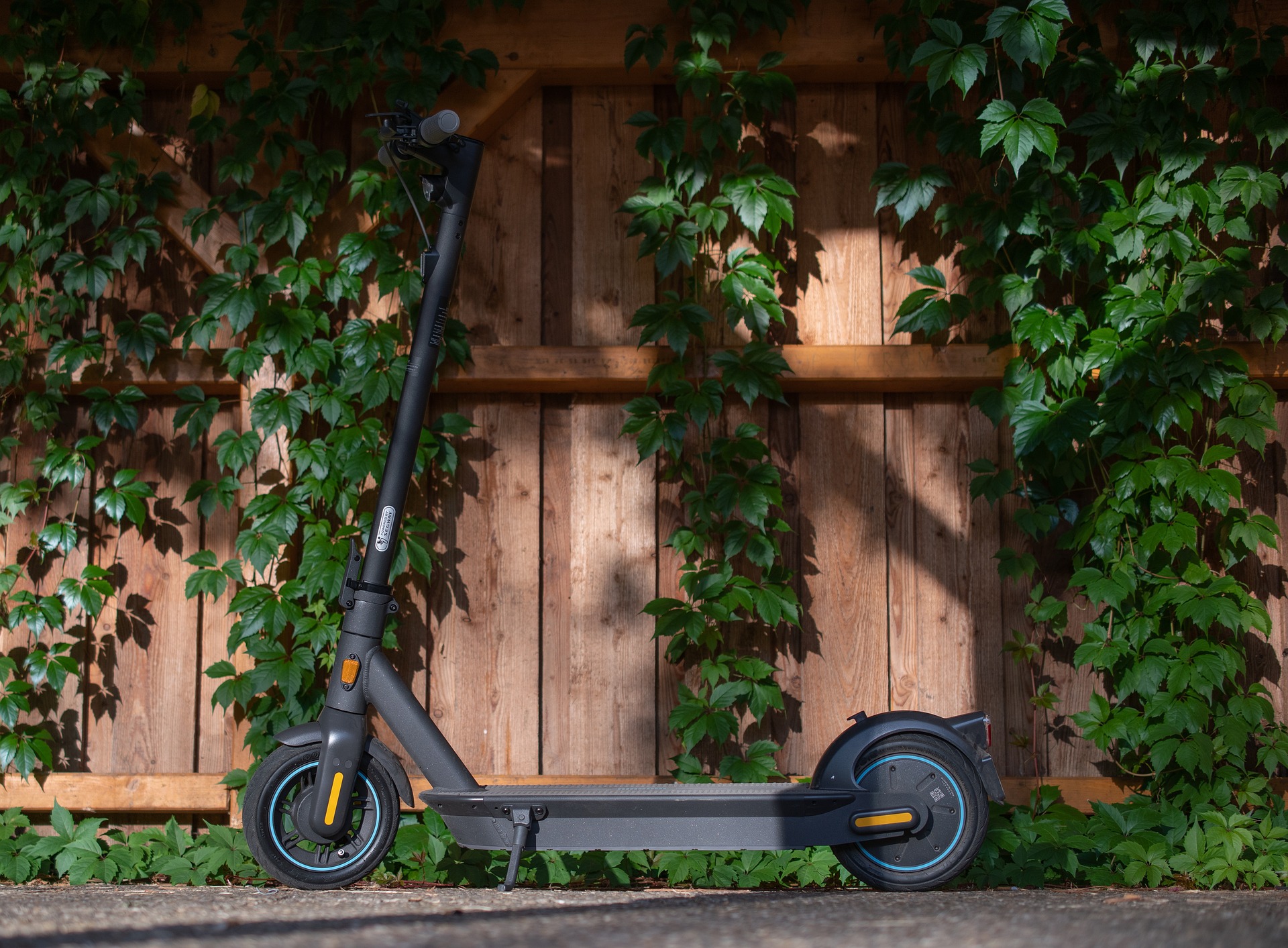 A decree dated 23rd October 2019 defined the electric scooter as a "motorised land vehicles", which means the driver must be covered by civil liability in (Article L211-1 of the Insurance Code).
Civil liability insurance is a specific cover that guarantees any damage you may cause in the event of an accident while using your "personal motorised vehicle", including the electric scooter.
Uninsured scooter drivers are liable to a fine of up to €3,750. In the event of an accident, any damage caused to a third party will first be covered by the Fonds de garantie des assurances obligatoires, a public compensation service, which will then turn against the driver.

Owners
Contrary to what is still widely believed, your comprehensive home insurance does not cover the use of an electric scooter. You must take out a specific policy, as you would with a car or a motorbike.
You must be able to prove that you have taken out this insurance, have the insurance certificate with you, and visibly display the green sticker on your scooter.
Rentals
If you rent/borrow a scooter or make use of the scooters provided by municipalities, make sure you check with the electric scooter provider/owner that their insurance policy includes civil liability (responsabilité civile) for you as a separate driver.