Activity for Life, Charity Event
---
Event Navigation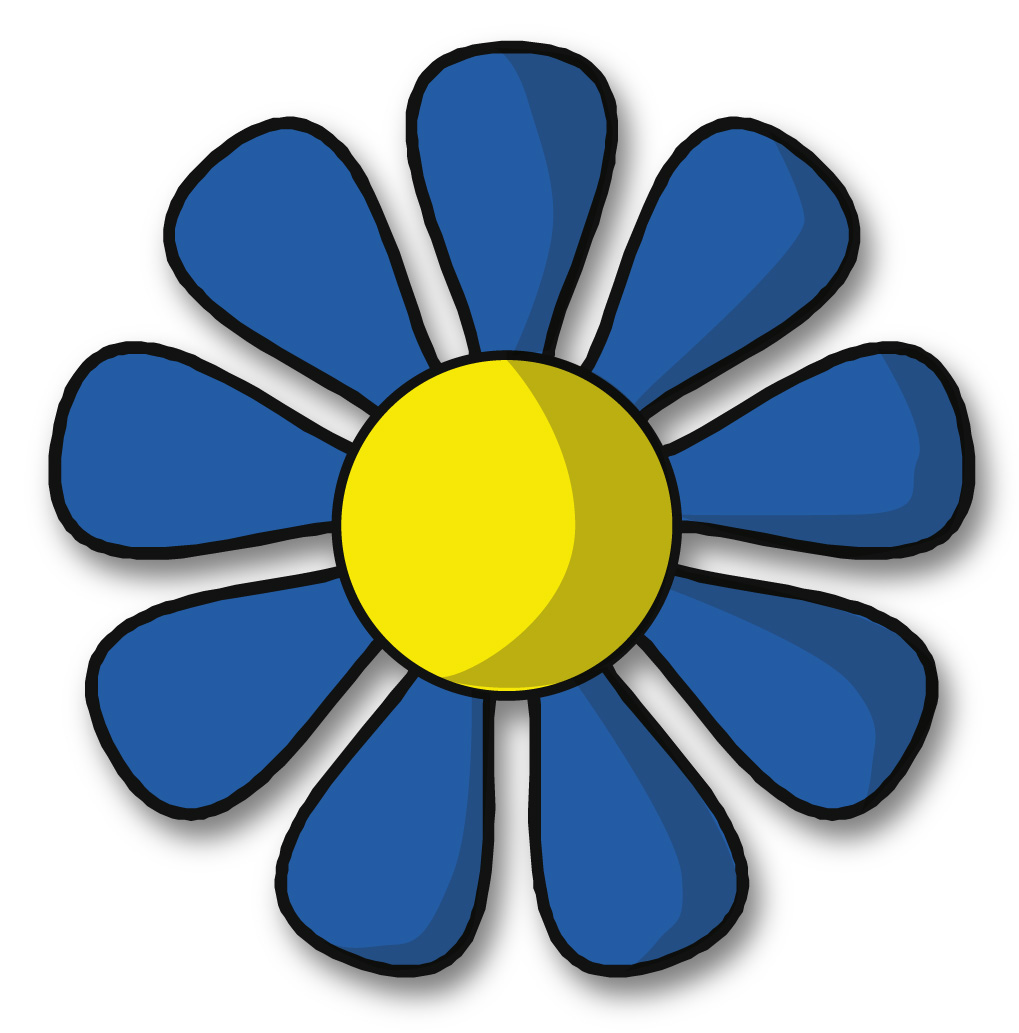 Between the 9th and the 24th September every CSF association across France will be holding an Activity for Life event.
In the P-O this will be a day of activities (and picnics) for all, based at Prat de Farga (not far from the Le Boulou exit of the A9), the big field at the entrance to the town. There is easy parking and plenty of facilities.
There will be 2 sponsored walks:
Also on offer will be a (friendly) pétanque tournament, or a gentle stroll along the riverside, or give your muscles a workout on the new outdoor fitness circuit. Or just come and support the walkers and players, enjoy your picnic and the festive (sometimes musical) ambiance.
Tables and chairs will be provided.
After lunch, wonder at the fabulous Castellera Els Angelets del Vallespir – the traditional human towers of Catalunya.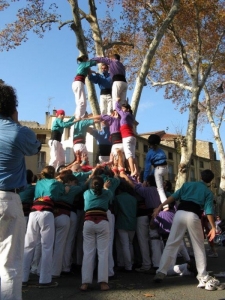 On site there will be:
♥ Bar
♥ Cake sales
♥ Book stands
♥ Bricabrac
♥ CSF items
♥ Christmas cards
50% of sums raised will be donated to CSF National to fund the centrally organised CSF training programme, and 50% to fund local expenses in the P.O., including a donation to La Ligue contra le Cancer.
If you would like to do either of the sponsored walks, play pétanque, or help as a volunteer, please email Lynn lynnrhall66@gmail.com and she will send you a registration form for activities (fee of 5€) and to order your CSF teeshirt (5€), plus details of the chosen CSF sponsorship giving site.