CHARITY CONCERT – "5ème Elément".
---
Event Navigation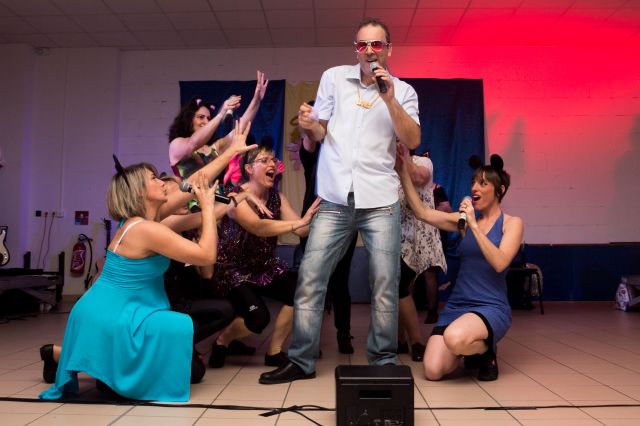 with CHORALE C MUSIC
LE 5EME ELEMENT
The choir 'C'Music' present "5ème Elément". This original show combines the 15 strong choir's repertoire with the background of a film.
Admission: 5 € In aid of Retina France
More info and reservation: 06 64 78 54 93
THEATRE JEAN PIAT at 21h
Mille chœurs pour un regard

Throughout France, hundreds of concerts will take place in aid of medical research in ophthalmology. 'Mille chœurs pour un regard' is the first national event for choirs and gives the opportunity to as many chorals as possible, alone or together, to sing in pubic, whether they be opera, sacred music, gospel, pop or rock'n roll.
All money will go to help fund research programmes and scholarships, and a wider public awareness of eye disease.