Le Cirque de Moscou sur Glace
---
22nd December 2018
|
38€
Event Navigation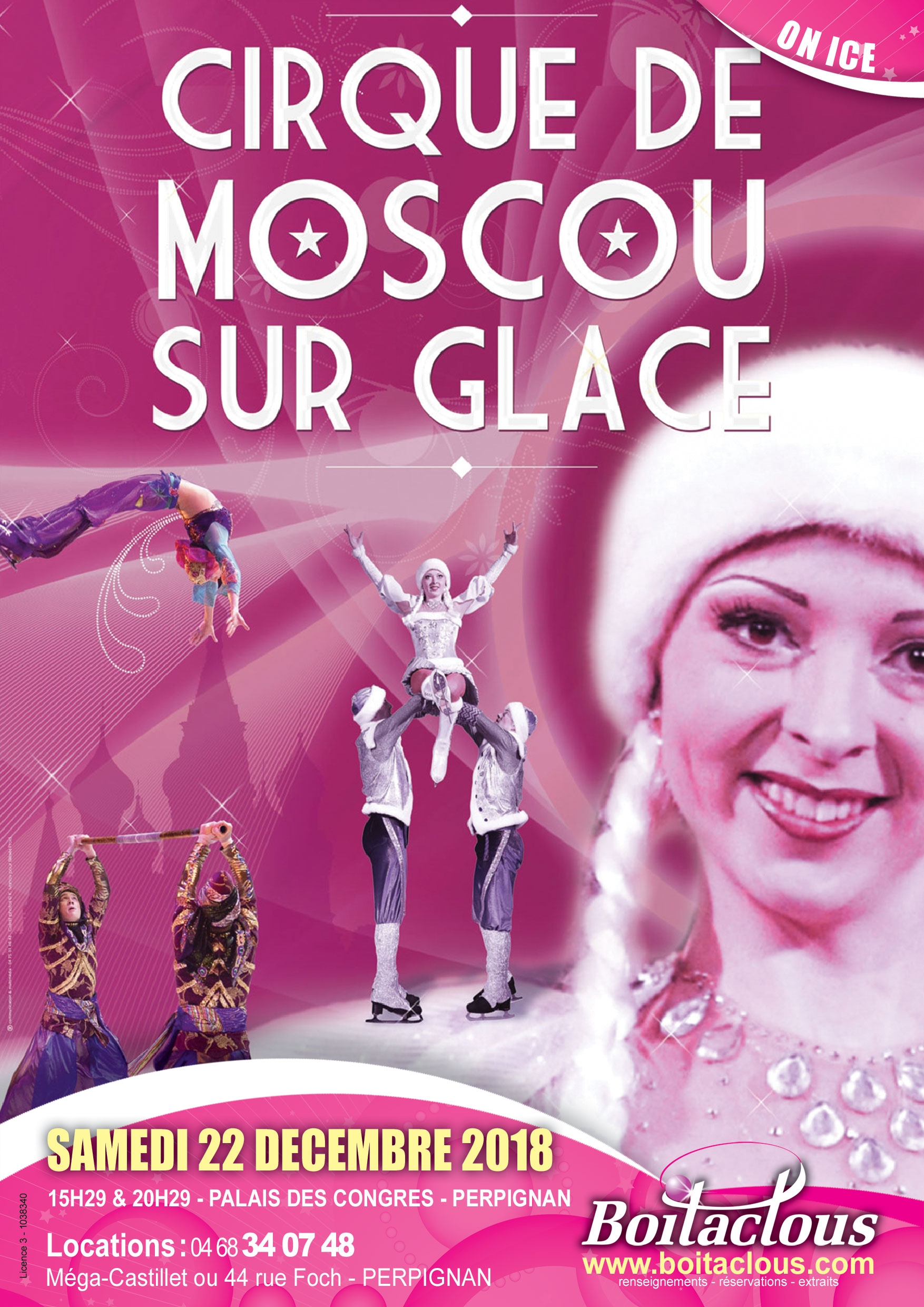 Le Cirque de Moscou sur Glace
Is it a circus? Dance? Figure skating? All three at the same time or something completely unique?
It's an exhilarating, heady mix of juggling, hoola-hoops, contortionists, aerial duets, unicycles, Russian dolls, skaters on stilts, traditional ballet and, of course, clowns.
28 artists and athletes take us on an extraordinary two-hour journey into the heart of circus magic. Somewhere between dreams, laughter and anticipation, this is truly a spectacle made for Christmas.
When circus, classical dance and skating meet in such a beautiful way, the result can only be pure audience delight!
Buy your tickets:
Online here for the 3.30pm performance
Or here for the 8.30pm performance
Call 04 68 34 07 48
Email reservation@boitaclous.com