CSF Walk for Life
---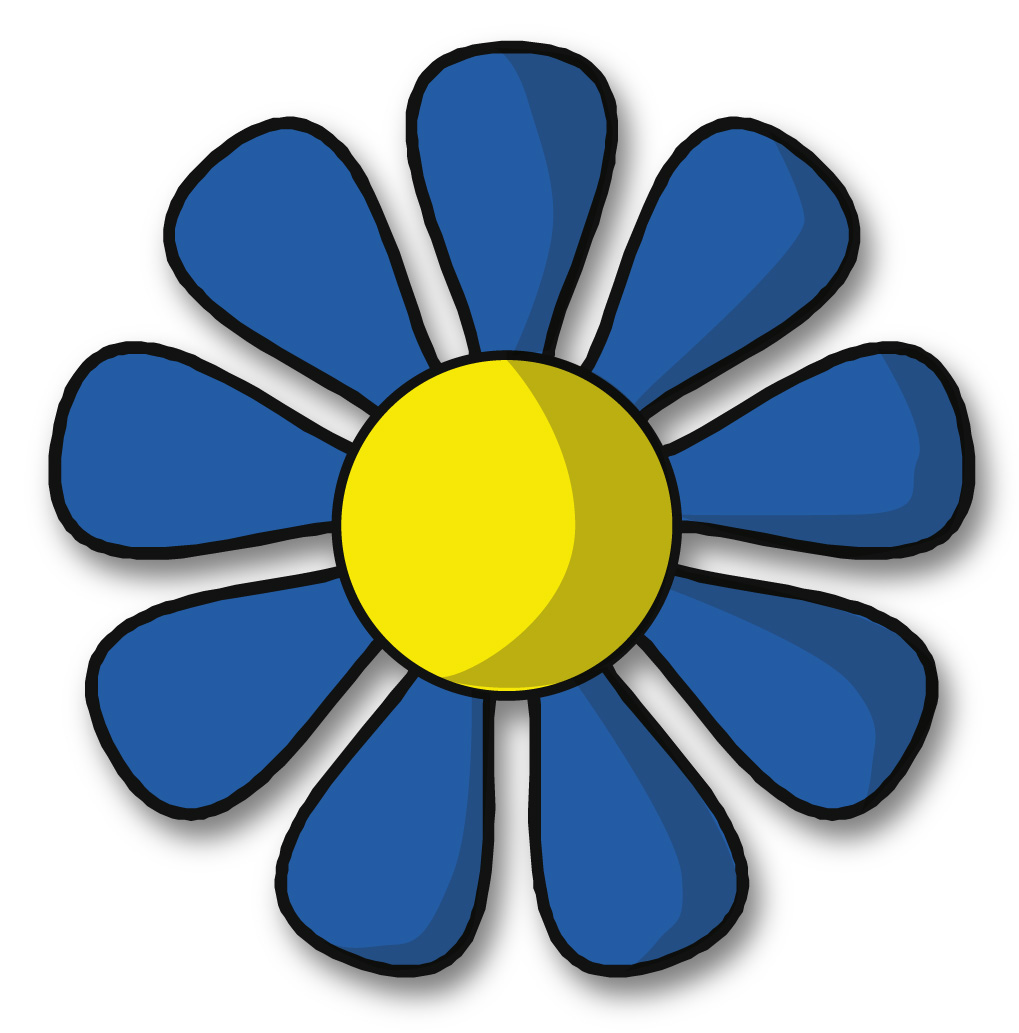 CSF Walk for Life
On Thursday 6th September, all across the country, members and friends of Cancer Support France will be taking part in a range of sponsored activities. The money raised will help to fund their valuable work in supporting English-speaking people affected by cancer.
In France the statistics are telling: 1 in 2 men and 1 in 3 women will be diagnosed with cancer before their 85th birthday. However, because of dedicated specialists, groups and individuals, over 60% will be cured!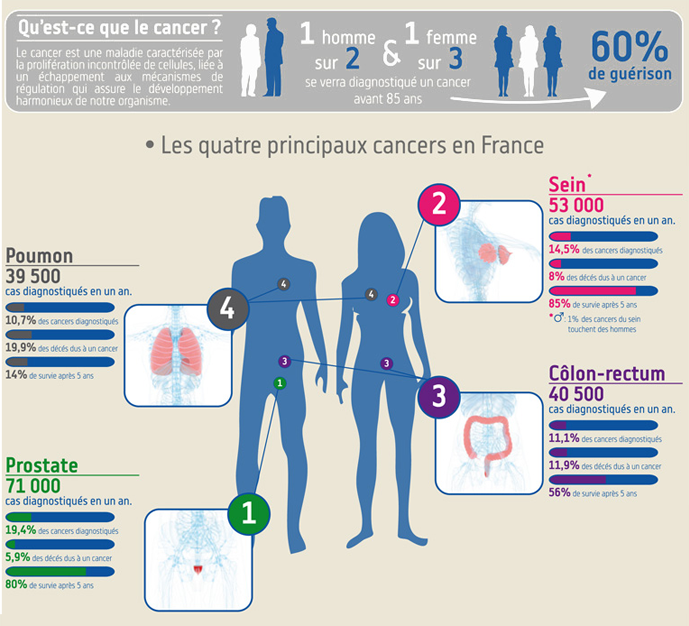 The more money we can raise, the more people we can help.  
In the P-O, an enthusiastic group will be in Maureillas, Prat de la Farga to be precise, with plenty of activities for the whole family to get involved with. 
Take part in one of two sponsored walks (5km / 10km), try your hand at the pétanque competition or make a purchase from one of the many stalls- every little helps!
Bring along a picnic and enjoy the festive atmosphere, complete with musical entertainment! Cancer is not fun, but beating cancer can be!
For more information, contact lynnrhall66@gmail.com.