CSF Walk for Life
---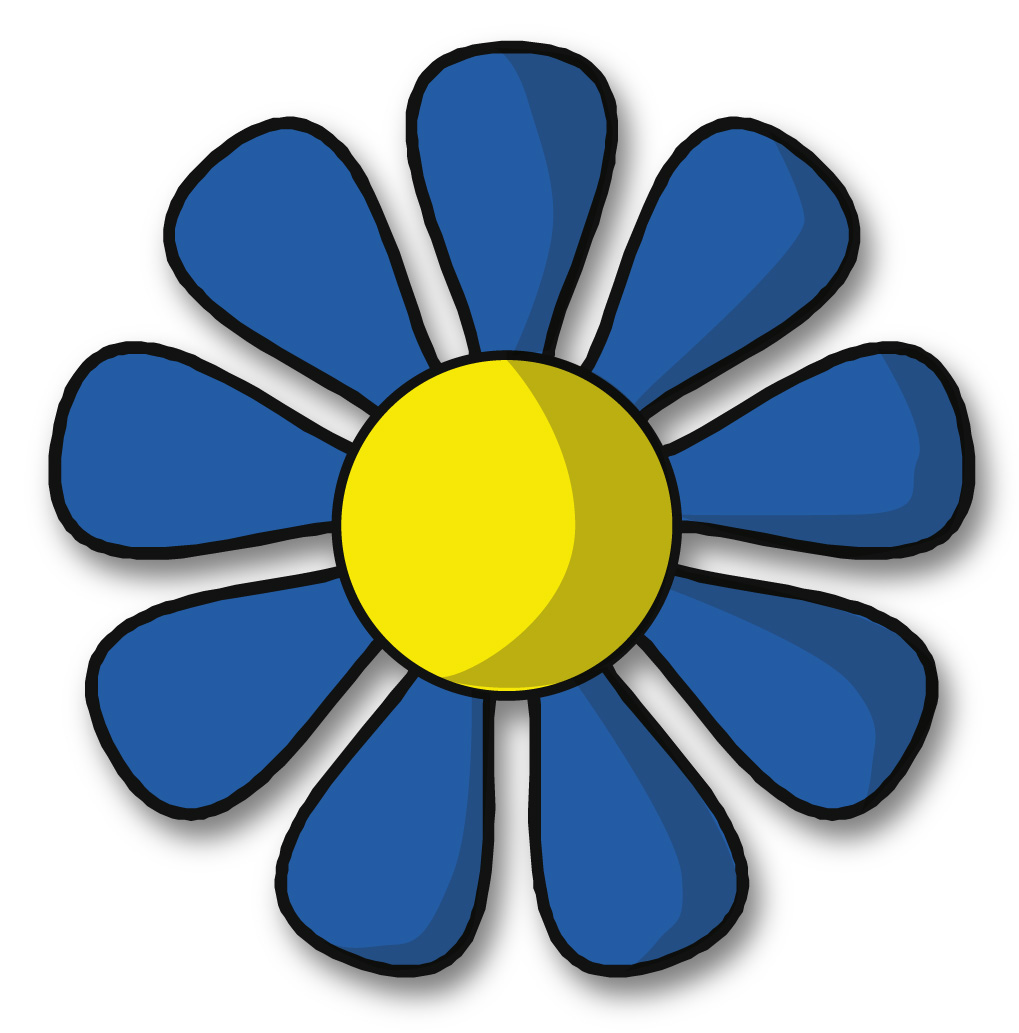 CSF Walk for Life
In September, all across the country, members and friends of Cancer Support France will be taking part in a range of sponsored activities. The money raised will help to fund their valuable work in supporting English-speaking people affected by cancer. 
In France the statistics are telling: 1 in 2 men and 1 in 3 women will be diagnosed with cancer before their 85th birthday. However, because of dedicated specialists, groups and individuals, over 60% will be cured!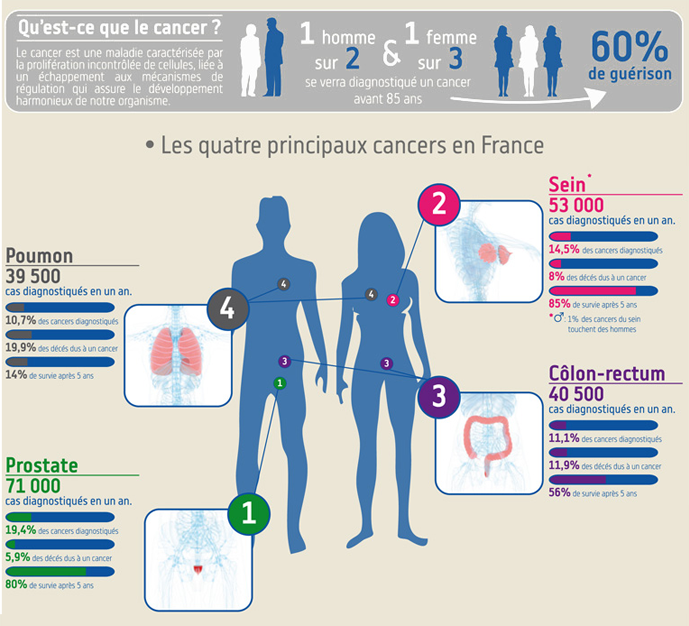 The more money we can raise, the more people we can help.  
In the P-O, this will be a day of activities (and picnics) for all, based at Prat de la Farga (not far from the Le Boulou exit of the A9) – the lovely open space at the (Céret end) of the entrance to Maureillas, with ample parking, excellent facilities, including toilets, shaded seating, tables, chairs, bar and kitchen.
There will be sponsored walks (details TBC) and dogs on leads will be welcome to walk with their owners.
Also on offer will be a (friendly) pétanque tournament, a gentle stroll along the riverside, or give your muscles a workout on the new outdoor fitness circuit. Or just come and support the walkers and players, enjoy your picnic, a cook-your-own sausages BBQ, and the festive (sometimes musical) ambiance.
On site there will be a bar with modestly priced wine, beer, soft drinks, tea, coffee and water, plus home-made cakes and quiche. Also an information point for other activities and associations, stands with paperback books, bric-a-brac, Win a Bottle and CSF items.
Cancer isn't fun, but beating cancer can be!
2020 programme
Walks – 5€ registration fee – includes water bottle and refreshment at half way point on Walk 1.
Walk 1 – just under 11 kilometres – It is a circular walk to the Dolmen and will set off from Prat de la Farga at 9.30am.  For the most part the paths are broad and there is plenty of shade.
Walk 2 – 6 kilometres – Starting at 10.30am, this is a pleasurable stroll, almost entirely on flat land, also with plenty of shade.
Dogs on leads welcome.
Lunch – We will have drinks and pre-packed cakes and savouries for sale, but due to Covid restrictions, we are not able to prepare food at the venue.   We are delighted that there will be a musical ambiance over lunch so please bring your own picnic, find a shady spot (suitably distanced!) and enjoy.
All participants should have insurance cover either as members of an association such as FFRandonnée, or via their personal insurance cover.
Petanque – 5€ registration fee
Fund Raising – There will be a Bottle Stall, as well as CSF cards, pre-loved books and other items for sale.
Do come and join us and any donations to the Bottle Stall will be very welcome.
Activity for Life is primarily about having fun and raising awareness of the Association and the support available to cancer sufferers and their families.
If you or your friends would like to make a donation or raise sponsorship Cancer Support France can be found on here or use the printed form provided.
For more information please contact Penny on sud-penny@cancersupportfrance.org or 0468 388 128.
Raise funds for Cancer Support France, and La Ligue Contre Le Cancer
If you would like to do either of the sponsored walks, play pétanque, or help in any way as a volunteer, please email Penny Parkinson on sudpenny@cancersupportfrance.org and she will send you more information.
Help will be needed with the cake sale, bar, tea & coffee making and BBQ, or donate a bottle for the Win a Bottle stall.