CURRY NIGHT, Laroque
---
Event Navigation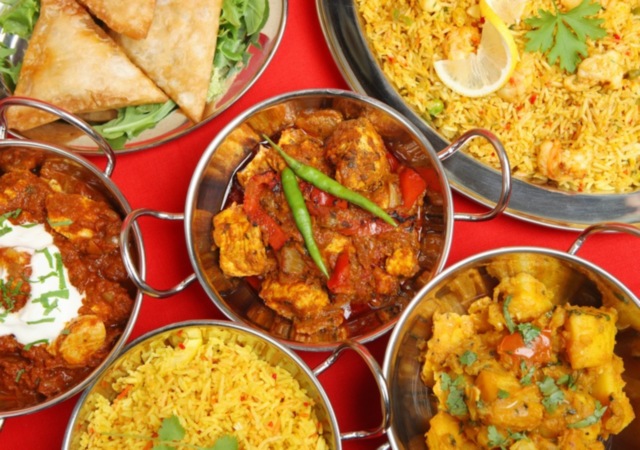 Spice up your life
7pm onwards.
STARTERS
♣ Poppadoms 3 with raw onion relish, mango jelly, Raita (yoghurt and mint sauce) – 3.00€ (additional poppadoms 50 cent each)
♣ Beef mince samosas 3 (medium hot) – 3.50€
MAIN MEALS
♣ Chicken Korma (Slightly spiced – chicken dish in a mild curry sauce made with cream, aromatic spices and coconut, originated in South Asia) – 15€
♣ Lamb Vindaloo (Hot – a very hot Indian curry with tomatoes, onions and chilies, popular in the region of Goa and the surrounding Konkan and many parts of India) – 12€
* Both main dishes served with rice (included in price)
DESSERT
♣ Ice Cream (3 Boules) 3.00€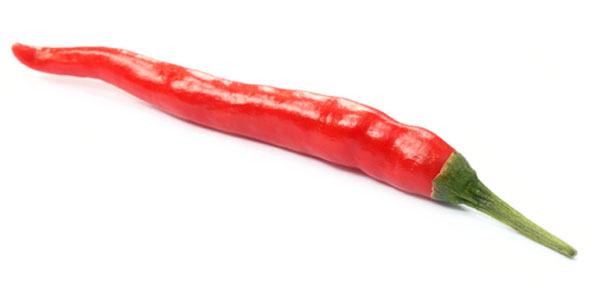 Tables are limited so in order to avoid disappointment, please reserve your table ASAP either by text 0675158899 or email hermanhusselmann@icloud.com. Remember to include your name, time, number of guests and especially your pre-order selection. (ideally before the 24th May).
Drinks and kid's meals can be purchased directly from the bar.
Please advise us in advance if anyone in your party is vegetarian so that we can prepare a suitable dish for them.
Hope to see you there.
Kind regards
Herman & Riana