The doors are open at the museum of Collioure
---
1st August 2020

-

31st August 2020
Event Navigation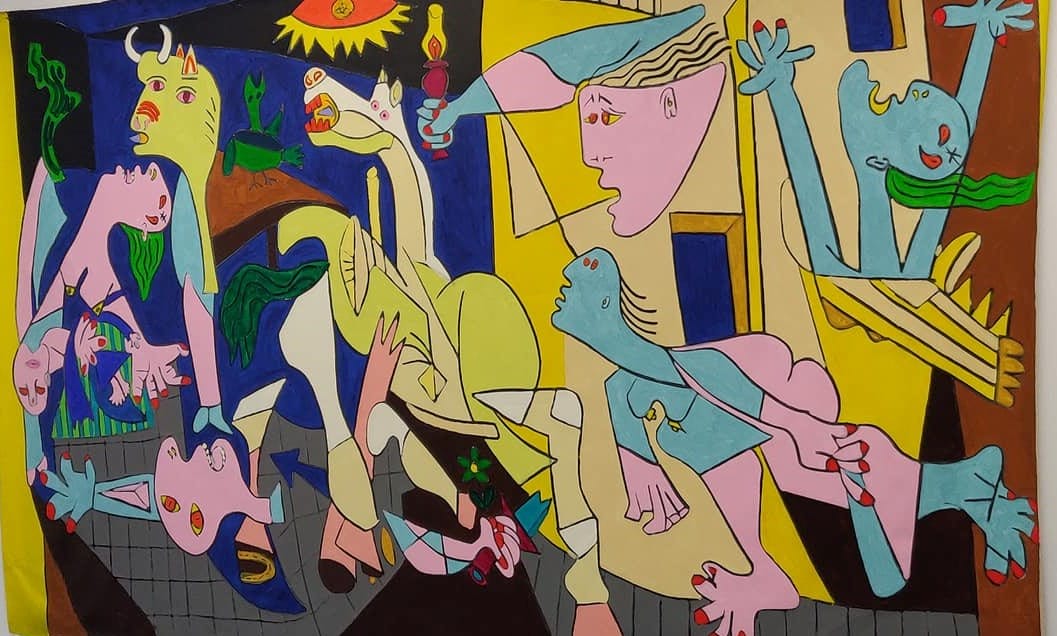 The doors are open at the Musée d'art moderne in Collioure
By Ellen Turner Hall
The Musée d'art moderne in Collioure is offering the public a chance to participate in guided visits and art-related workshops throughout the months of July and August.
Artists and guides will be on hand to welcome you and initiate you in a rich and ambitious programme of activities in and around Collioure. In an effort to attract families and promote inter-generational exchanges, participation is open to everyone, from the age of six upward.
Claire Muchir, the director of the museum since September 2019, told me the idea for the programme was born under Covid-19 lockdown. While museums were closed and exhibitions were cancelled, the public turned online for music, art, dance and theatre.
This thirst for culture became an inspiration for Muchir to reach out to as wide a public as possible. Thus the open doors. Muchir says the great chance you have here is to see the work of art and the original landscape right before your eyes.
Visits to the current exhibition, L'eau à la bouche (the love affair between Collioure and the sea) will be led by a guide who speaks French, English and German, while in the workshops the artists usually speak some English. The workshops invite you to explore a variety of art forms: painting, drawing, sculpture, photography, engraving and writing, each one presented by an expert in the field.
To ensure social distancing each workshop is limited to 8 people and individual material will be provided by the artist leading the activity. Places are by reservation.
The doors are open. Why not step in?