Les Associations – join the club!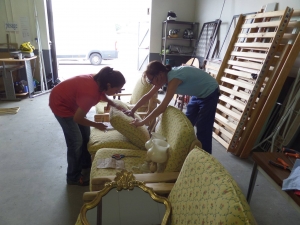 The beginning of autumn (September) brings out the Forums des Associations in every town and village throughout the region.
Often running alongside an autumn fair, a local produce market or a good old apéro, this gives local clubs and community groups a chance to strut their stuff.
It also gives us a chance to sample and enrol in the many activities, sports clubs, community and social organisations available in the area throughout the year.
'La vie associative' is an important part of French community life, with over a million associations offering all manner of educational and leisure pursuits.
Originally, most groups were run either by the Catholic Church or a political party. However, following the laïcité (secular) laws introduced in 1905, a new government made up of anti-clerical atheists decided to separate state and church and reduce the power of the clergy.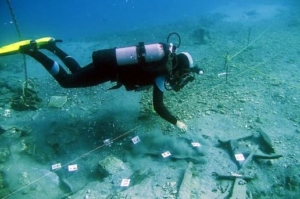 The aim of the asso is to provide groups of two or more people with shared interests the chance to establish not-for-profit organisations, to meet and to raise funds legally.
All associations must have a 'Bureau' consisting of president, treasurer and secretary. These positions are voluntary and unpaid. Salaried staff cannot be part of this management structure, so a person setting up an association will often ask family and friends to form the 'bureau,' in order that he or she might receive a salary for the activity.
Associations may organise 2 'rifles' (bingo) per year to raise funds for their activities, so when you see the RIFLE posters going up around the region in late autumn, your support will be much appreciated – and who doesn't enjoy a game of bingo really?
Don't let shaky French put you off. They usually appreciate new members and are happy to make an effort to speak slowly or do whatever it takes to help you to fit it.
Why not pop along to the Forum des Associations in your town or village? You might well be surprised at the activities on offer.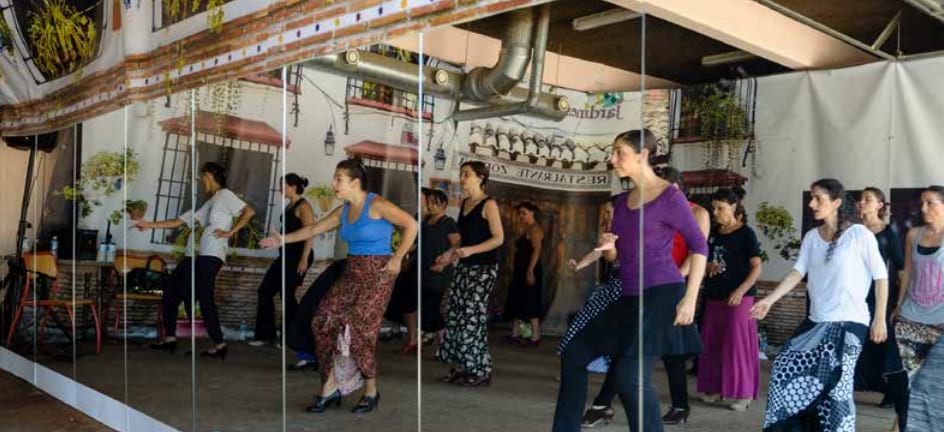 Saturday 3rd
Banyuls sur Mer (9am – 1pm)
Canet en Roussillon (10am – 5pm)
Céret (morning)
Font Romeu (1.30pm)
Maureillas las Illas (morning)
Rivesaltes (10am)
Saint Génis des Fontaines (10am)
Sainte Marie la Mer (morning)
Salses le Château (10am – 12pm)
Torreilles (10am)
Villelongue dels Monts (10am)
Sunday 4th
Alénya (10am – 4pm)
Arles sur Tech (10am)
Le Soler (morning)
Saint Cyprien (10am)
Saturday 10th
Prades (morning)
Saint Estève (all day)
Saint Jean Pla de Corts (morning)
Saturday 17th
Collioure (10am)
Le Boulou (3pm)