Festival 20/20
---
20th July 2020

-

20th August 2020
Event Navigation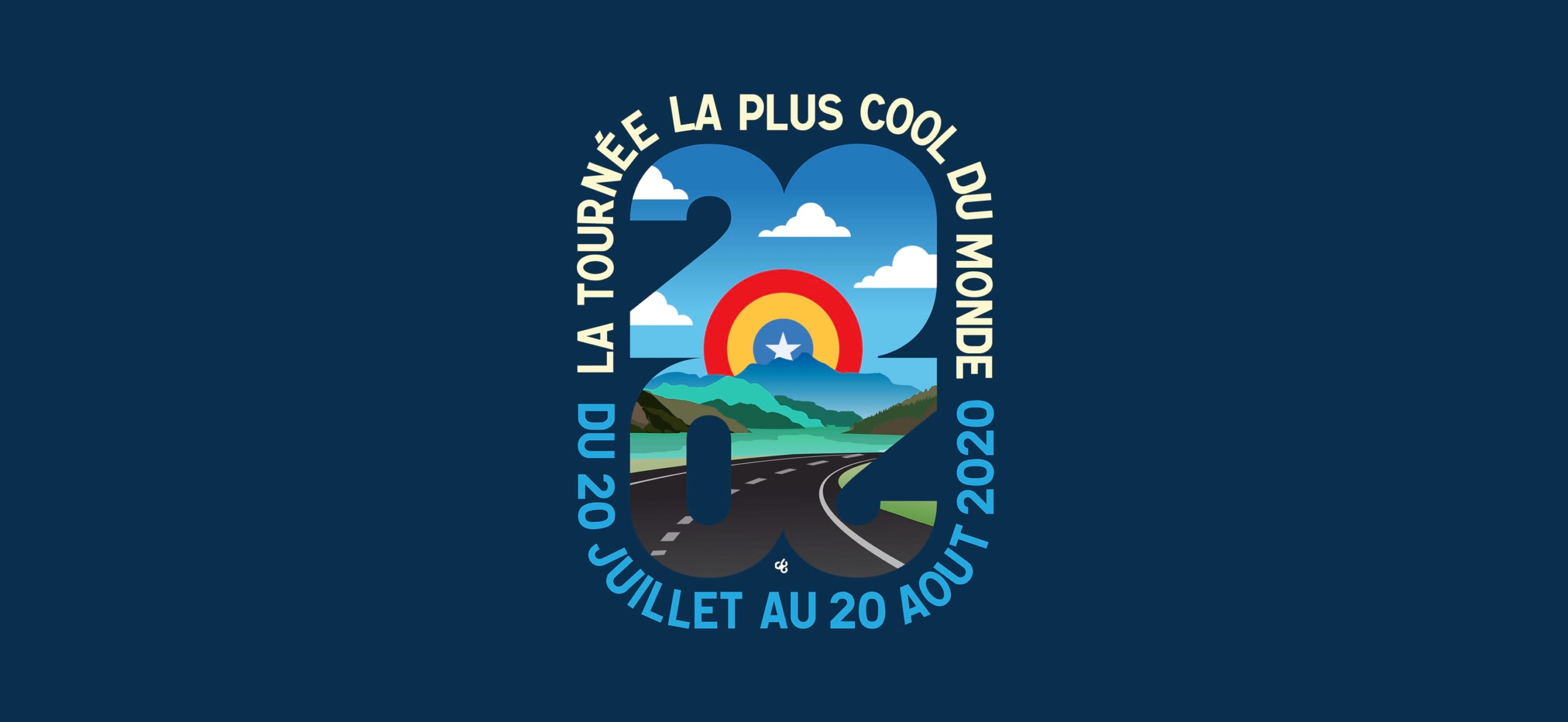 Festival 20/20 : full marks from us!
2020 has been a tough year for everybody but summer is here, the sun is shining and gradually events are picking back up.
The now-established 20/20 Festival began back in 2017, with a month of live music, great food and family fun in Sainte Marie la Mer. Each year since, it has been getting bigger and bigger, held in a different town from one year to the next.
This year's festival has been given the go-ahead by regional decision makers and in strict compliance with health and safety protocols the 2020 20/20 (!!) will take place from Monday 20th July to Thursday 20th August.
Nope, we haven't forgotten to mention the venue… this year, the festival is going on tour- calling in at a different P-O town or village… EVERY NIGHT!
So enjoy great live music, sample great local produce and (re)discover the region with the Festival 20/20.
For the full programme, follow them on Facebook.
Here's how it looked in 2018…