Jazzapassa
---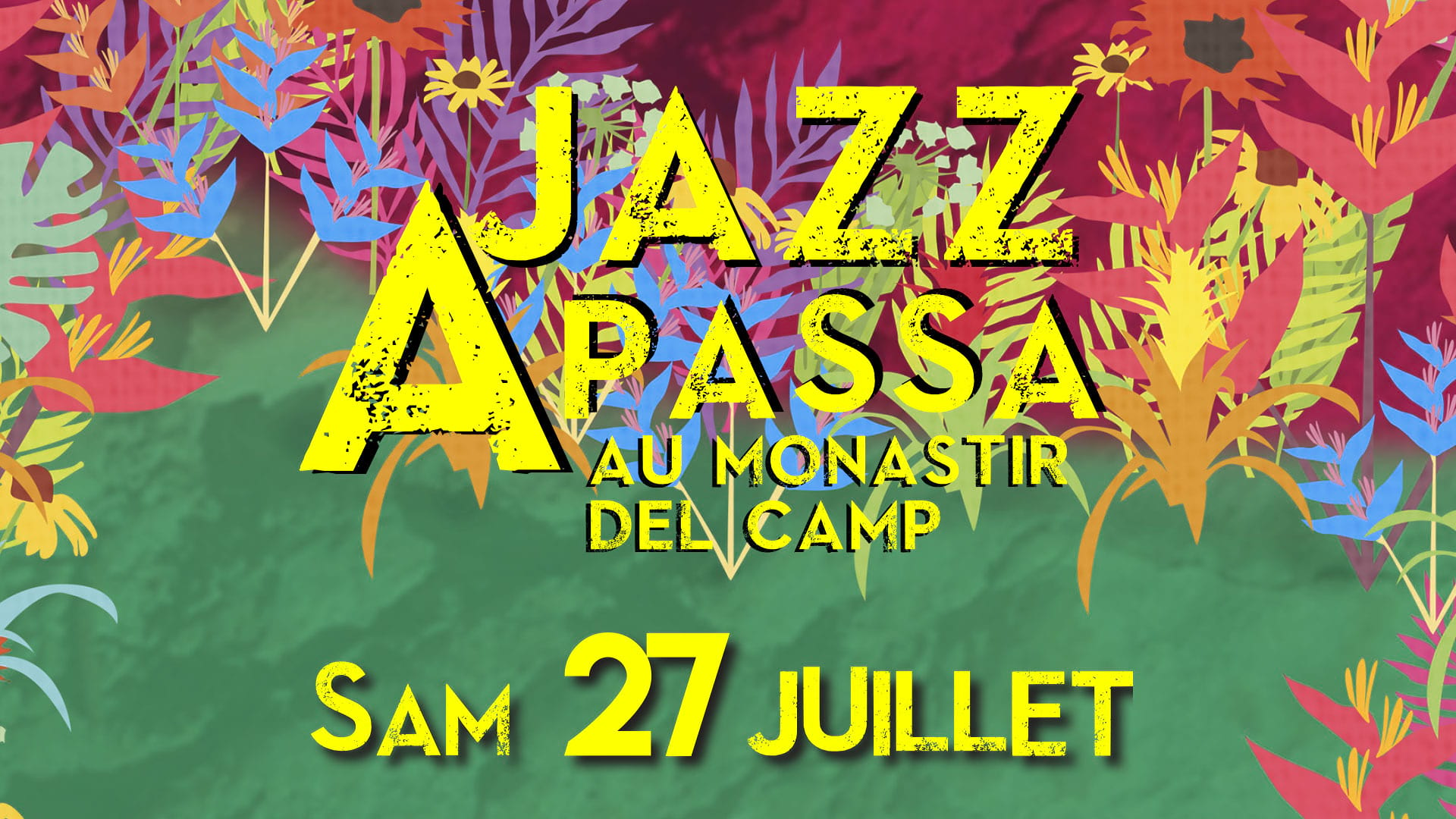 Can't wait for the Jazzèbre festival in autumn? No problem!
Everyone's favourite French zebra, the Jazzèbre, makes an annual autumnal appearance in the P-O in September and October (check here for festival details). However, if that simply doesn't satisfy the jazz itch, fear not! Jazzèbre events also run throughout the year too!
Saturday 27th July, 7pm, Monastir del Camp, Passa
18€
Against the backdrop of the historic Monastir del Camp, Jazzapassa has become a popular summer event for music lovers of all ages.
Off the beaten track, friendly and festive, this special event is organised by saxophonist Julien Lourau, and his Jazzèbre team.
Complete with mouth-watering food trucks and a well stocked bar, enjoy a Brailian-flavoured appetiser from the rhythmic Toukiba percussion group.
Then, for the main event, allow yourself to be transported on a musical journey  that will take you from Japan to London via Trinidad. A cine-mix tribute to manga and Samurai films concocted by Hugo Bellegarde and Julien Lourau is set to music by Electric Biddle.
Then finish off the night with a groovy set from Trinidadian poet Anthony Joseph.
Nice melting pot to celebrate under the stars….
Here's how things went in 2018…