Fête des Fleurs et Jardins, Banyuls sur Mer
---
Event Navigation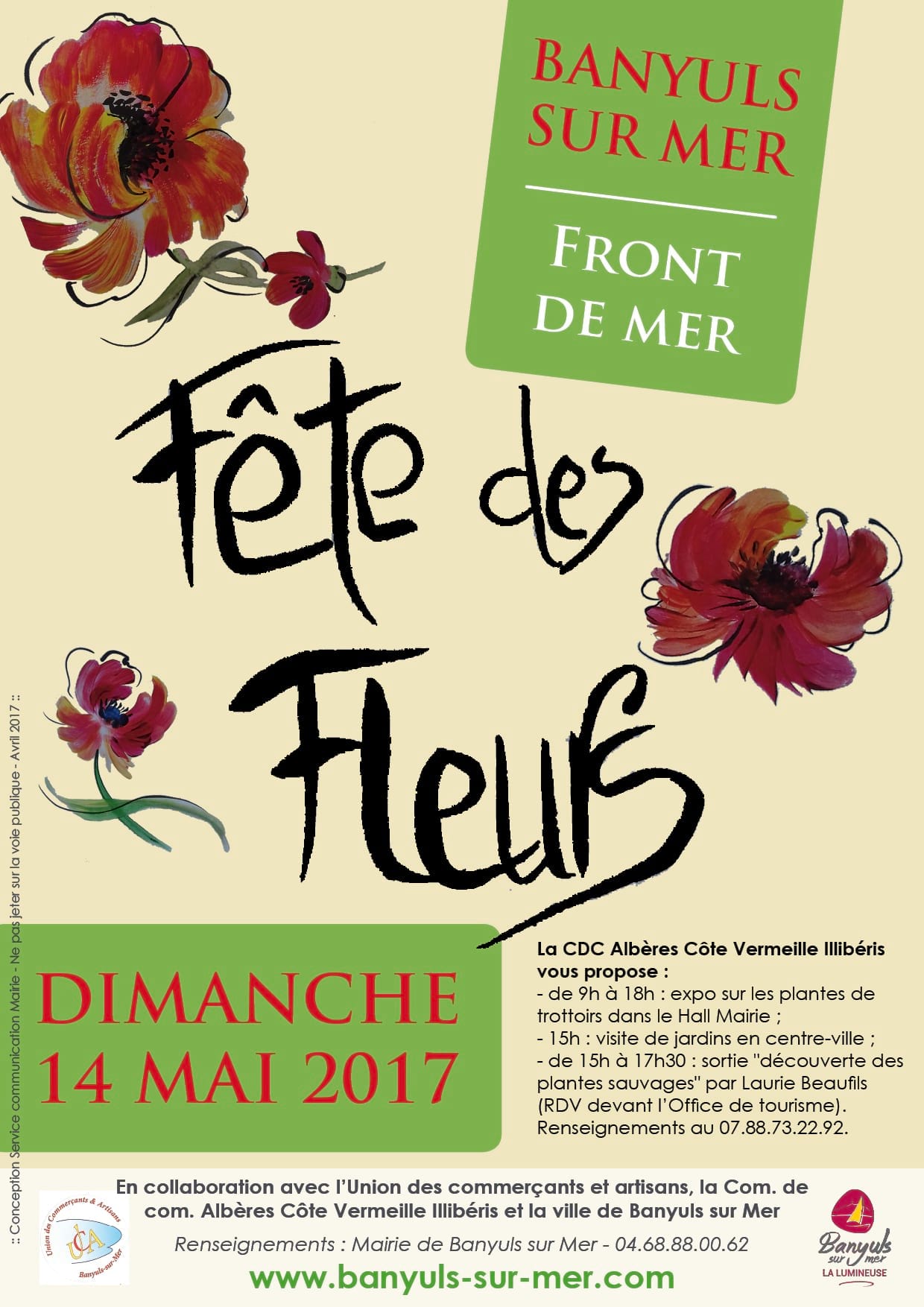 Fête des Fleurs et Jardins
The sea front and town centre of beautiful Banyuls-sur-Mer will be transformed into a giant garden party from 9am to 6pm on Sunday 14th May.
Local nurseries and producers will display a vast array of plants and share their expertise for all gardening requirements, abilities and budgets. Visit the Mairie for an exhibition on the beautiful variety of plants and flowers adorning the towns pavements and public spaces.
At 3pm, indulge your nosiness and enjoy a guided visit of the town's finest private gardens. You can also discover the rich diversity of the wild plants growing around the area with a guided tour from Laurie Beaufils (in French!).
Be sure to say hello to our favourite nursery: Pépinière le Passiflore