FETE DES VENDANGES, BANYULS-SUR-MER
---
6th October 2022

-

10th October 2022
Event Navigation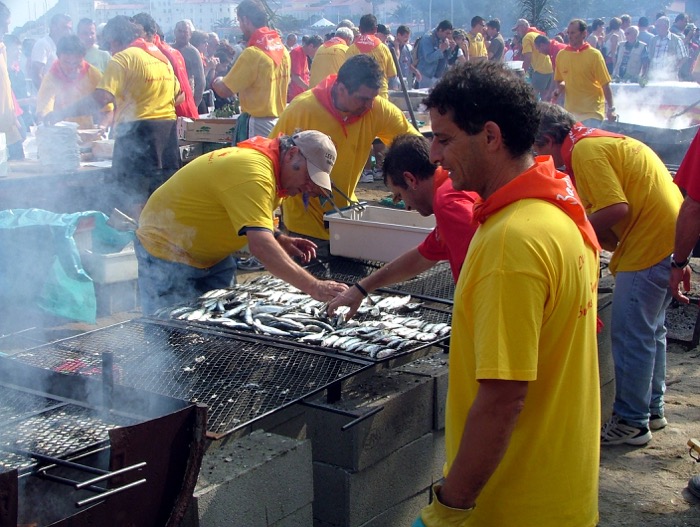 Fête des Vendanges
The big event in the wine producing calendar is back!
The very first Fête des Vendanges took place in Banyuls in 1996. The beach was chosen as the main venue, rather than the vineyards, to open the celebrations up to the public.
The Fête de Vendanges turns the beach into a colourful, animated mass of eating and drinking, bands and musicians, jugglers, glee and laughter. Towards the end of the afternoon, Catalan Barques zig zag a ballet in the bay before bringing the "harvest" in to the shore.
Book your own free table on the beach (info from town hall) and invite your friends to make a day of it with you. Take your own food and drink, BBQ, or buy food and wine from the many beach bars and restaurants set up on the sands. A lively day of fun and bonhomie.

Programme
Usual events include:
Exhibitions
Quizes
Film screenings/theatre productions
Gourmet meals by the Chefs des Toques Blanches du Roussillon
Sardanes
Guided walks
Tasting workshops
Terroir market
Live concerts
A much, much more….
Check out the full programme here.