King of Tricks Wakeboard Festival
---
22nd September 2017

-

24th September 2017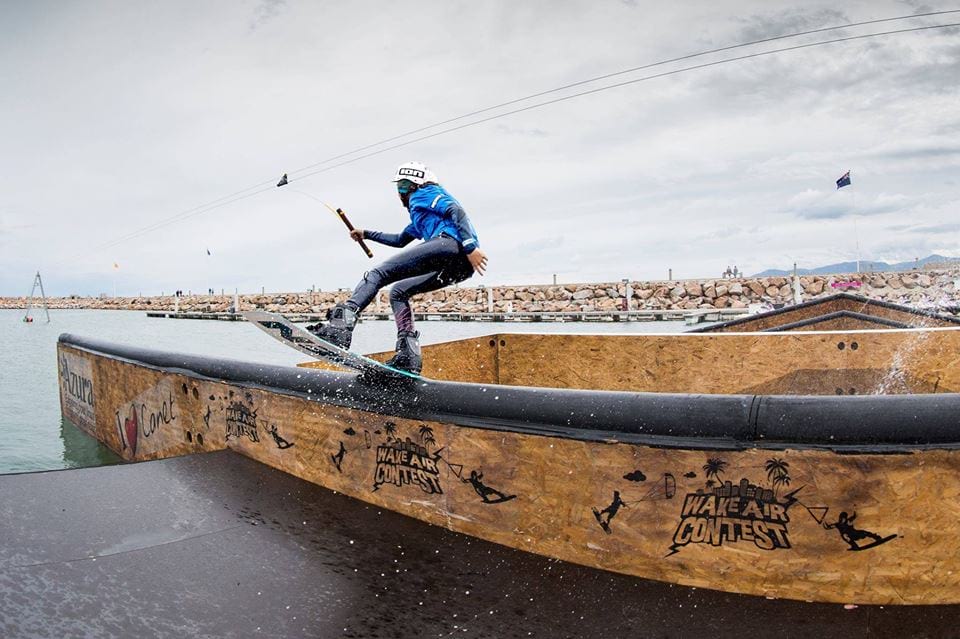 Following the postponement of this event back in June, for disappointed wakeboard fans the wait is almost over! Scheduled for the weekend of 22nd, 23rd and 24th September, the Espace Méditerranée and the Théâtre de la Mer in Canet en Roussillon will be transformed into the first artificial stadium in the world, specifically designed for the explosive sport of wakeboarding.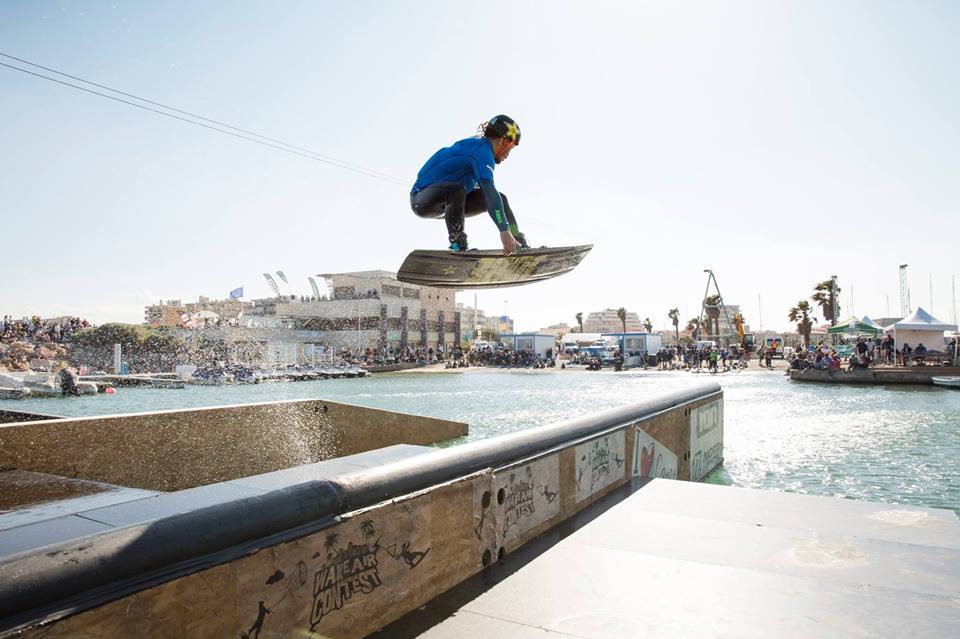 Over 3 days, the best riders on the planet will come together to strut their stuff and compete, gliding and grinding their way through the purpose-built course of rails and jumps. Expect plenty of tricks, thrills (and the occasional spill) as these talented athletes and acrobats are put through their paces.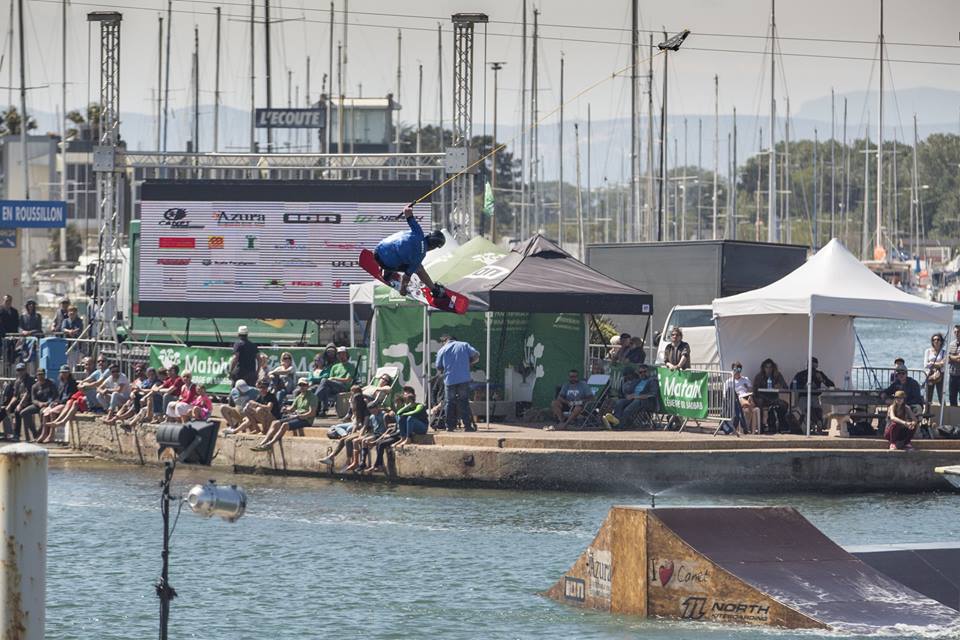 But don't be fooled into thinking it's just for the pros! With free lessons from UCPA throughout the weekend you can have a go yourself.
And if you find you're a natural talent (it could hapen!), you can even enter into the open competition and be in with a shout for the 10, 000€ prize money!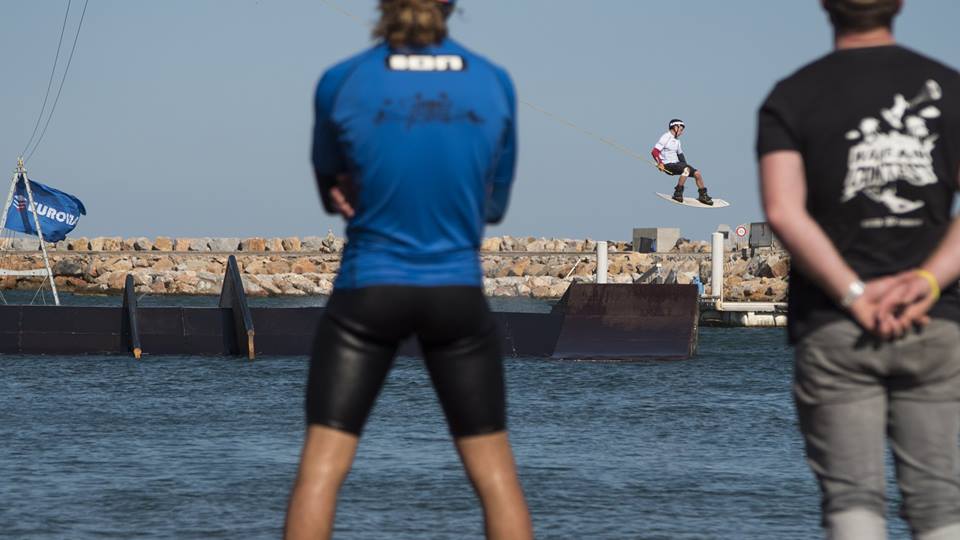 Registration and warm-up runs will take place during the day on Friday before the opening evening at Le Sea Line beach club from 9.30pm. On Saturday morning, the qualifications will see amateur riders go head to head in 3 different categories:
9.30am -10.15am : Boys
10.20am – 11.05am : Women's open
11.10am – 12pm : Men's open
Then from lunchtime, it's the big guns, as the pros take to the scene for training between 12pm and 2.30pm. Official qualification will be:
2.30pm – 3.15pm : Pro women
3.15pm – 5pm : Pro men
Finish off the day at 8pm with a nocturnal display from the King of Tricks Pro Team.
On Sunday, the amateur finals will take place in the morning bewteen 10am and 12pm, before the pros battle for rankings and prestige between 2pm and 4pm.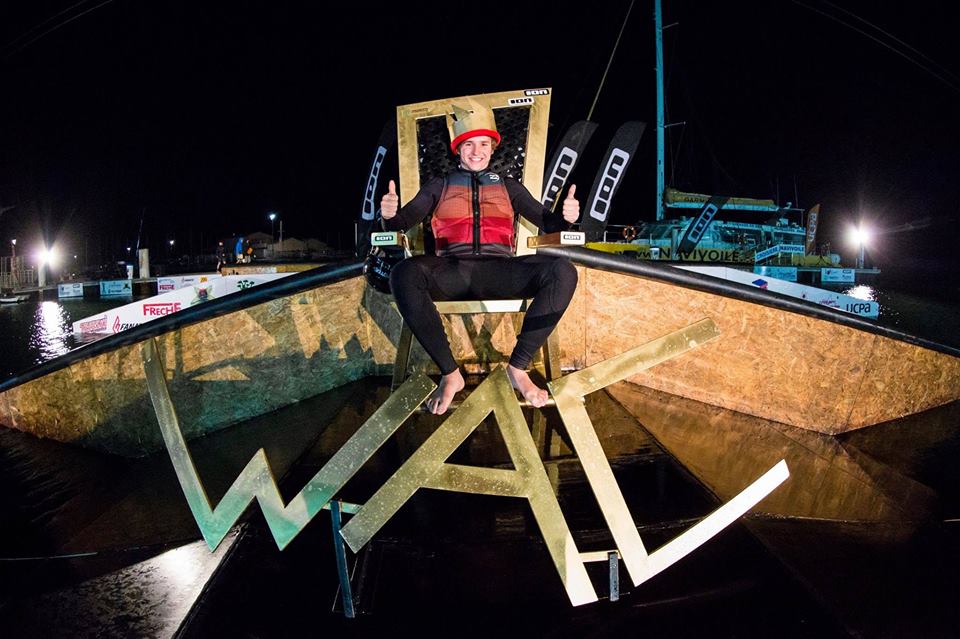 For more information contact the Office de Tourisme
1 bis Avenue de la Méditerranée
66140 Canet-en-Roussillon
04 68 86 72 00
Or follow the event on Facebook