King of Tricks Wakeboard Festival
---
21st September 2018

-

23rd September 2018
Event Navigation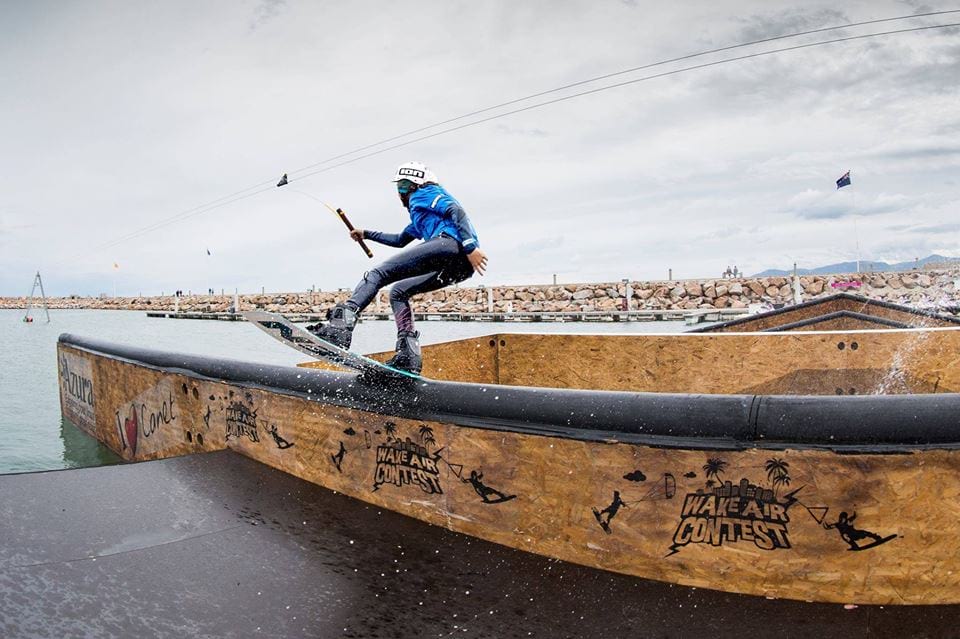 Extreme sports fans (and anyone who enjoys a spectacle!) will be delighted to hear that over the weekend 21st – 23rd September, the Espace Méditerranée and the Théâtre de la Mer in Canet en Roussillon will once again be transformed into an elaborate artificial stadium, specifically designed for the explosive sport of wakeboarding.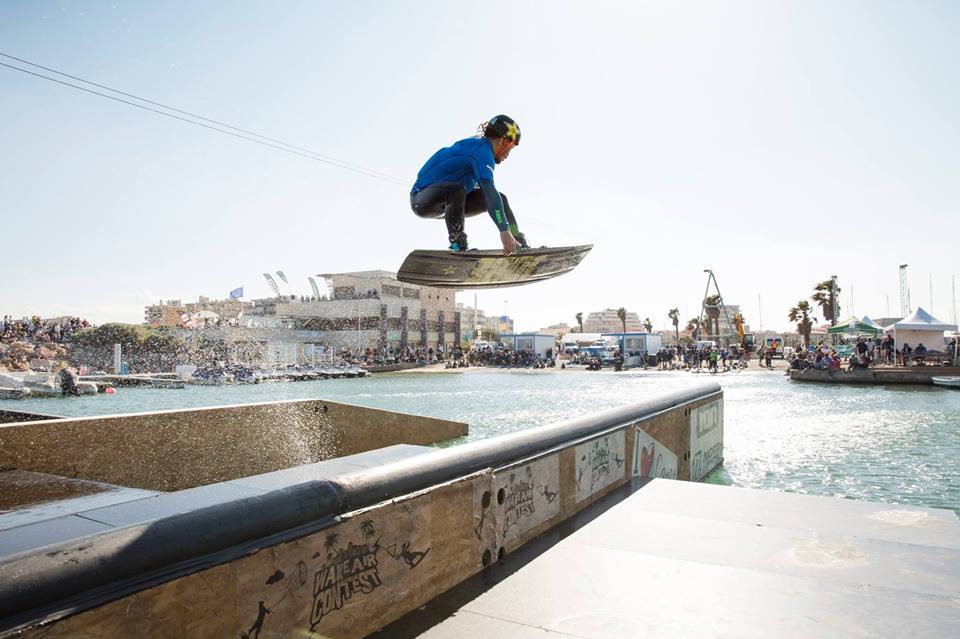 Over 3 days, the best riders on the planet will come together to strut their stuff and compete, gliding and grinding their way through the purpose-built course of rails and jumps. Expect plenty of tricks, thrills (and the occasional spill) as these talented athletes and acrobats are put through their paces.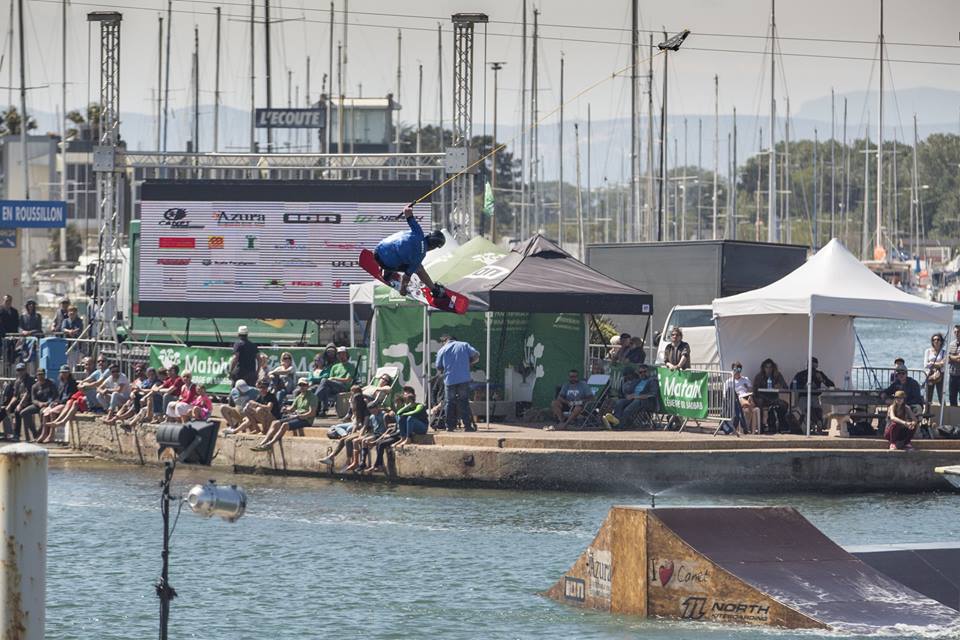 But don't be fooled into thinking it's just for the pros! With free lessons from UCPA throughout the weekend you can have a go yourself.
And if you find you're a natural talent (it could hapen!), you can even enter into the open competition and be in with a shout for the 10, 000€ prize money!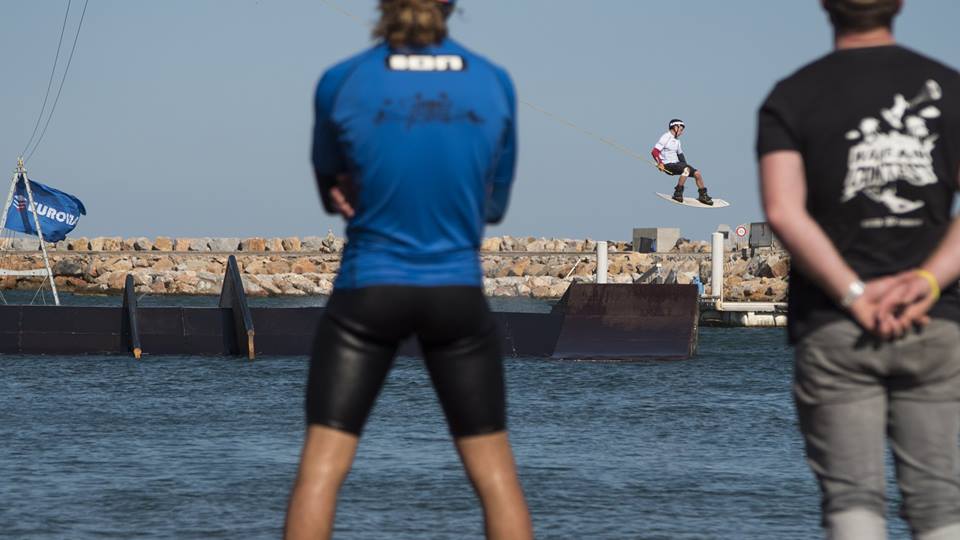 Registration and warm-up runs will take place during the day on Friday before an evening of music and entertainment to kick start the festivities.
On Saturday, from 10am to 6pm, the qualifications will see amateur riders go head to head, battling it out to earn a place in the finals. Then from 8pm to 11pm enjoy the nocturnal acrobatics as competitors flaunt the skills in the meilleure figure (best trick) competition.
Sunday is grand final day, with the crème de la crème stutting their stuff bewteen 10am and 5.30pm. Who's got what it takes to go all the way and be crowned King of Tricks 2018?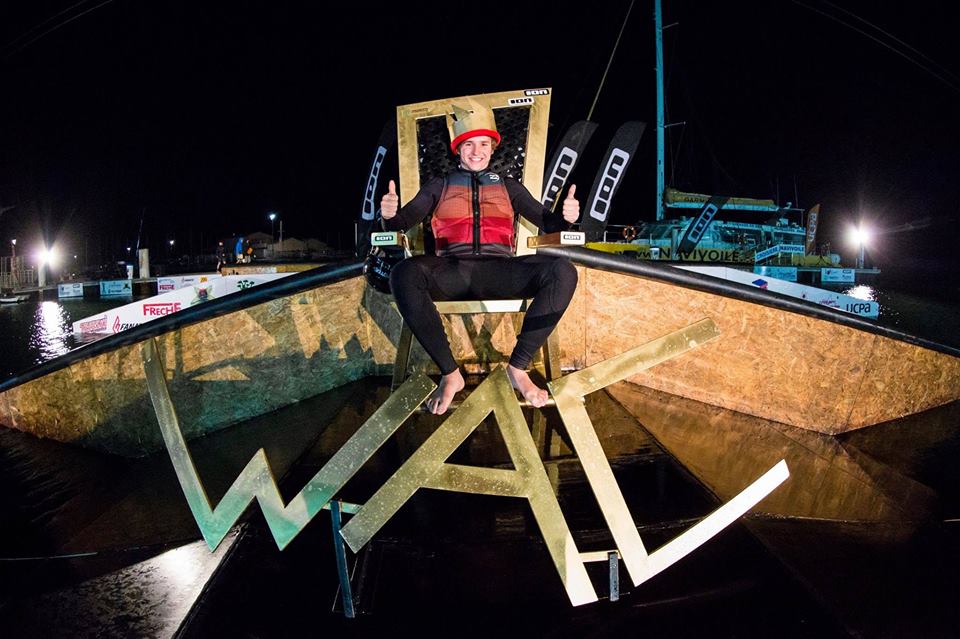 For more information contact the Office de Tourisme
1 bis Avenue de la Méditerranée
66140 Canet-en-Roussillon
04 68 86 72 00
Or follow the event on Facebook