Salon du Chocolat, Arles sur Tech
---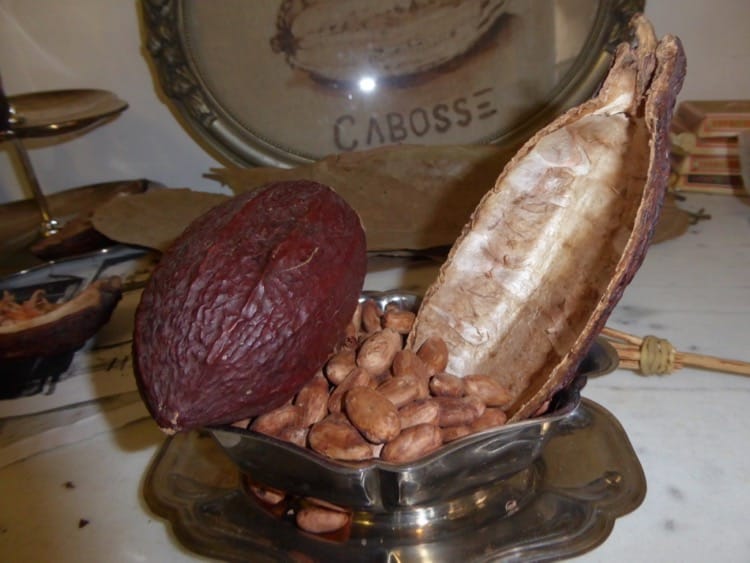 In the 18th century, Arles-sur-Tech was a lively, bustling, working village with a population of around 2,400, not so far off the 2,700 of today, and probably much busier.
There was a direct train line from Perpignan to Arles, St Laurent and Prats de Mollo, transporting goods from the village's three main industries: iron mining, weaving… and chocolate!
In fact, did you know that the first real chocolate factory in France was created in 1814 in Arles-sur-Tech by Louis Parès ? It became the birth place of chocolate giants, Cémoi.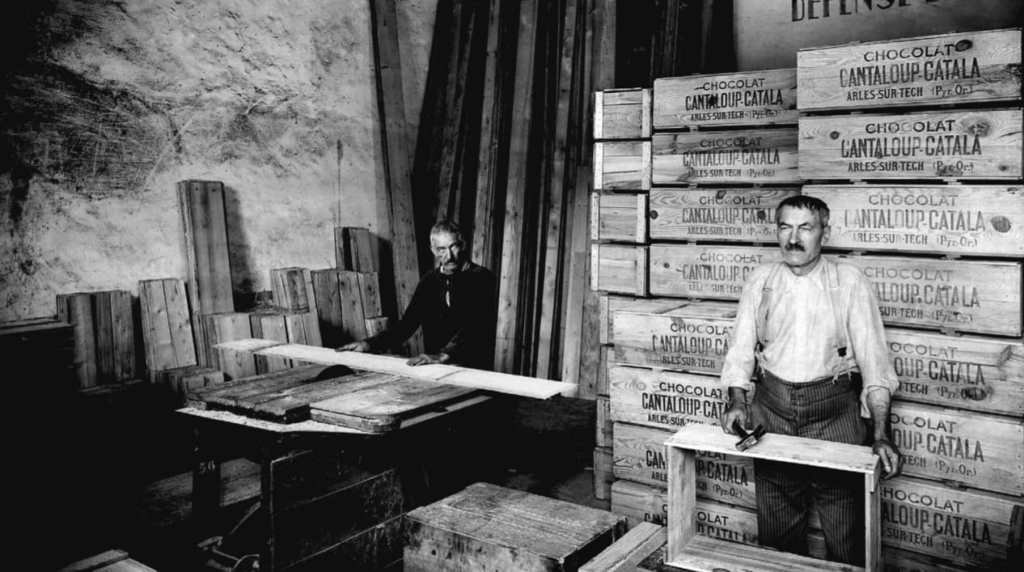 If the thought of chocolate has you dribbling and slavering, get yourselves along to this chocolate festival.
With 8 expert chocolatiers, you can taste their wares and marvel at their talent during demonstrations, exhibitions and film screenings. There's an all you can eat chocolate fountain, a cake competition and street entertainment all day.
Everything you need to make you feel smooth and mellow!