La Couleur de la Nuit, Canet en Roussillon
---
7th October 2016

-

13th November 2016
Event Navigation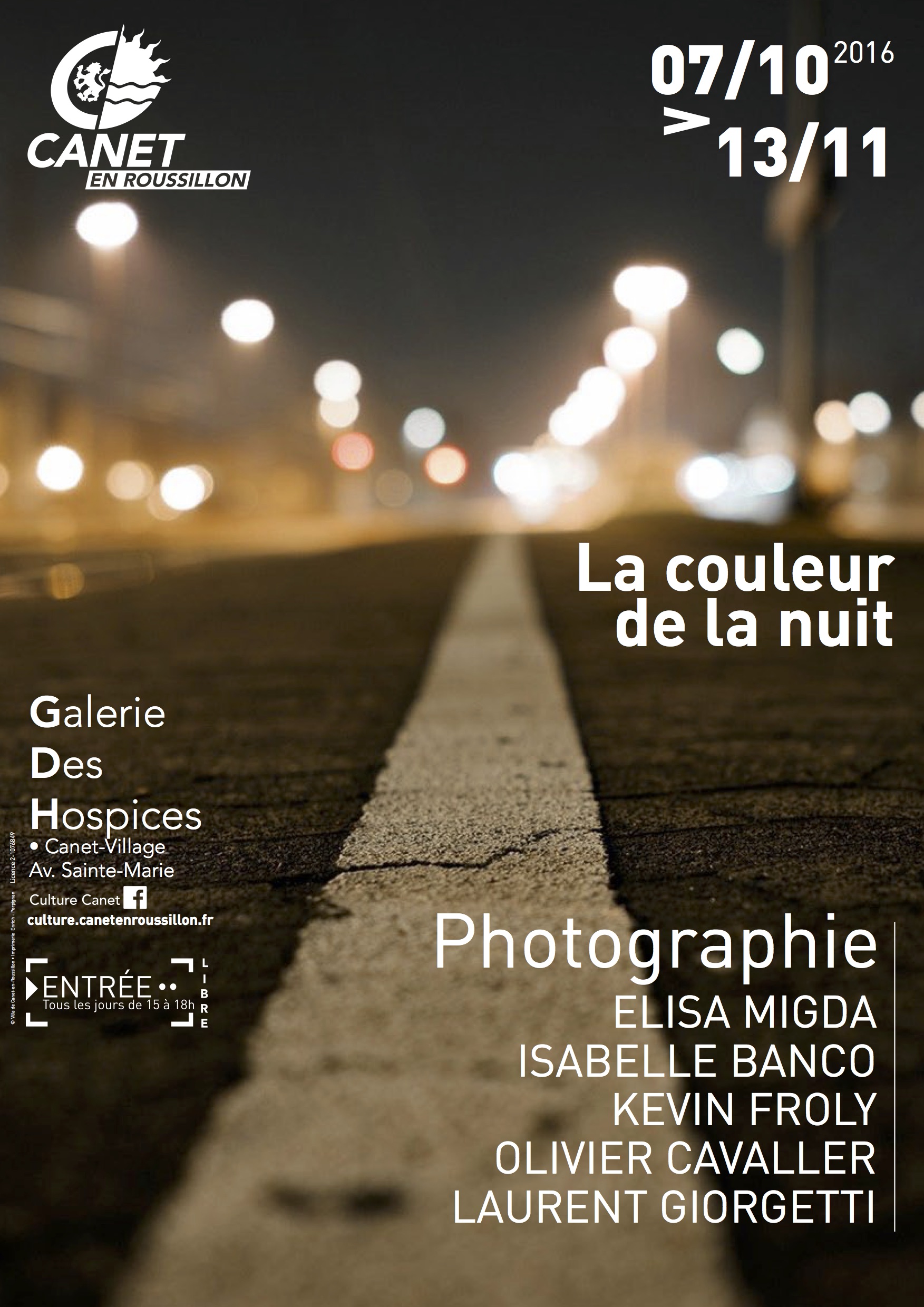 La Couleur de la Nuit
Exhibition displaying works from 5 photographers from the PO
The Galerie des Hospices in Canet Village is currently hosting an exhibition of photographs inspired by the theme the colours of the night. 5 local artists each present their unique interpretation of the subject with a variety of visually arresting images. Entry is free so make sure you check it out!
---
Elisa Migda plays with light and shadow to display interior worlds where reality and dream merge.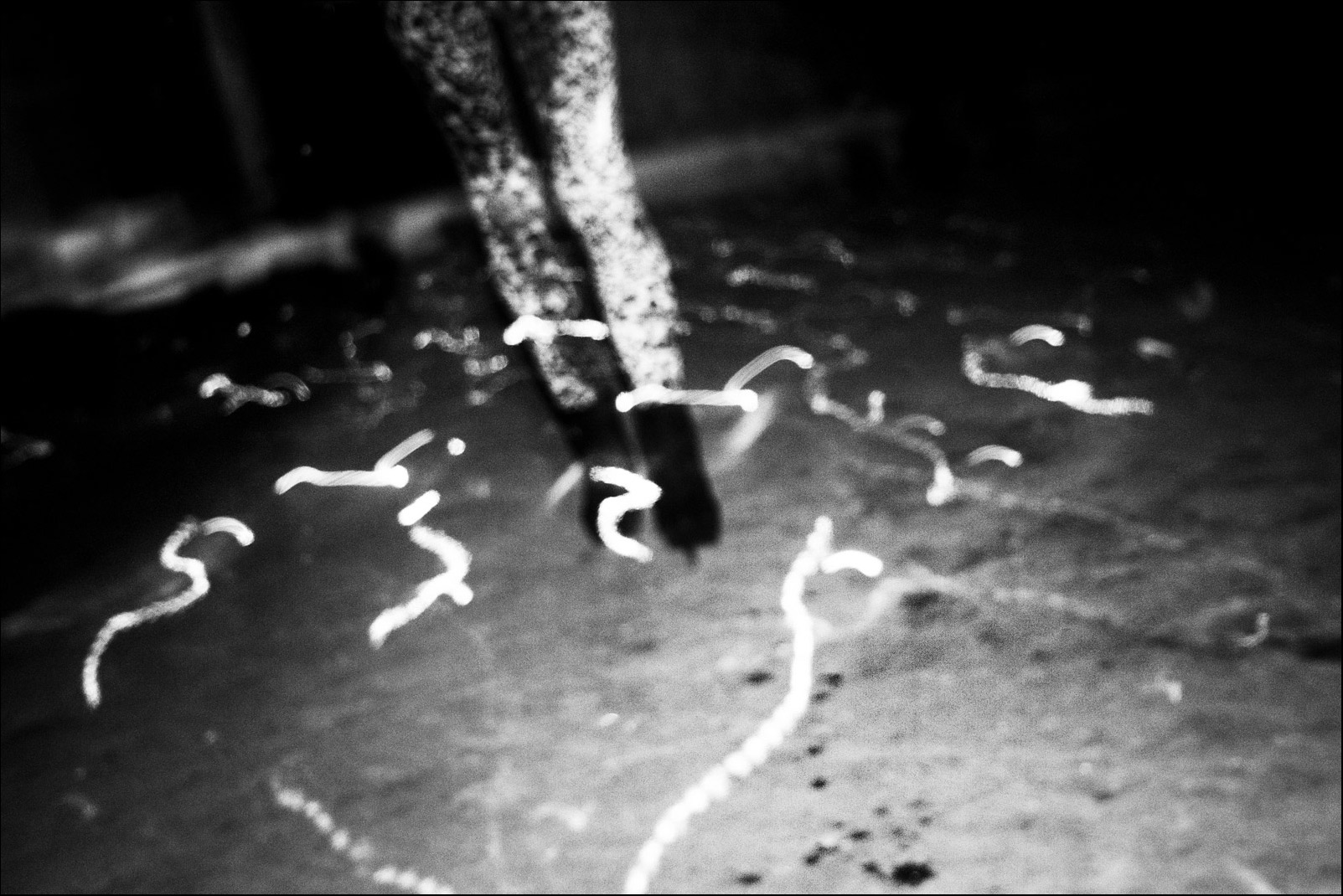 ---
Isabelle Banco's 'Princesse Machine' collection was shot at night in the Ecoiffier d'Alénya cellars. Combining fantastical elements with the industrial materials (wood and iron), she breathes new life into the old machinery.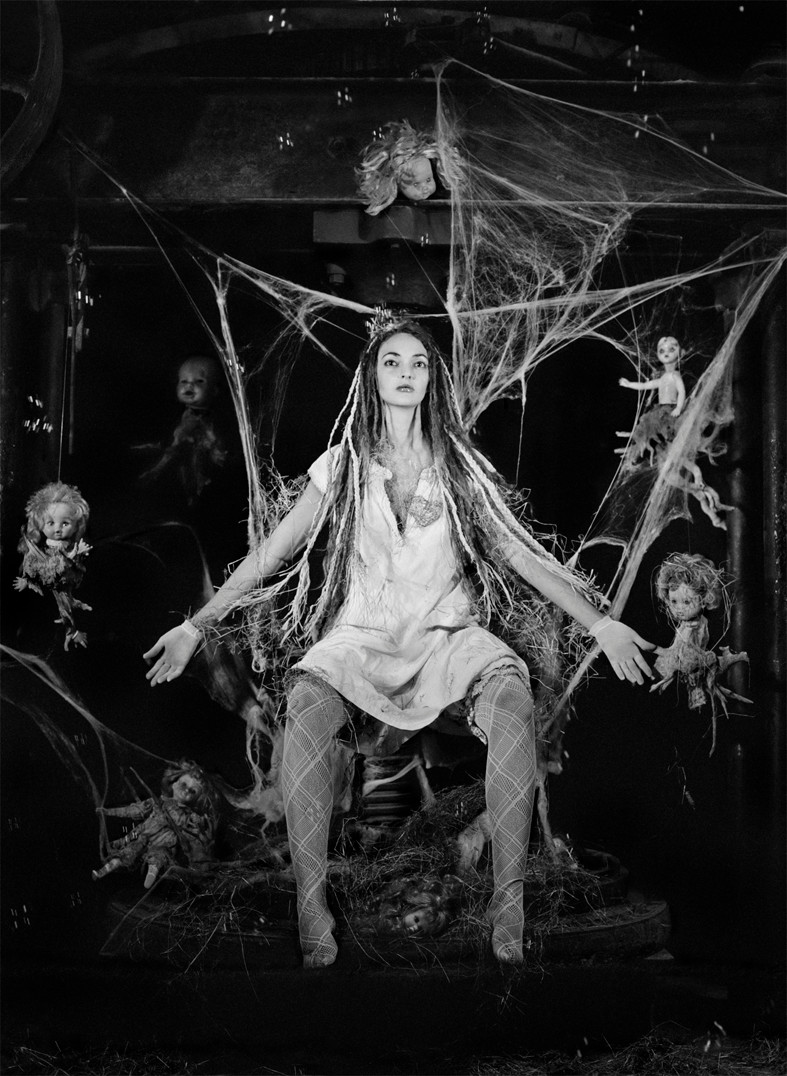 ---
Kevin Froly studies the position of people in their beds; a often-telling representation of inner-sentiment. This intimate collection is bursting with emotion and sensitivity.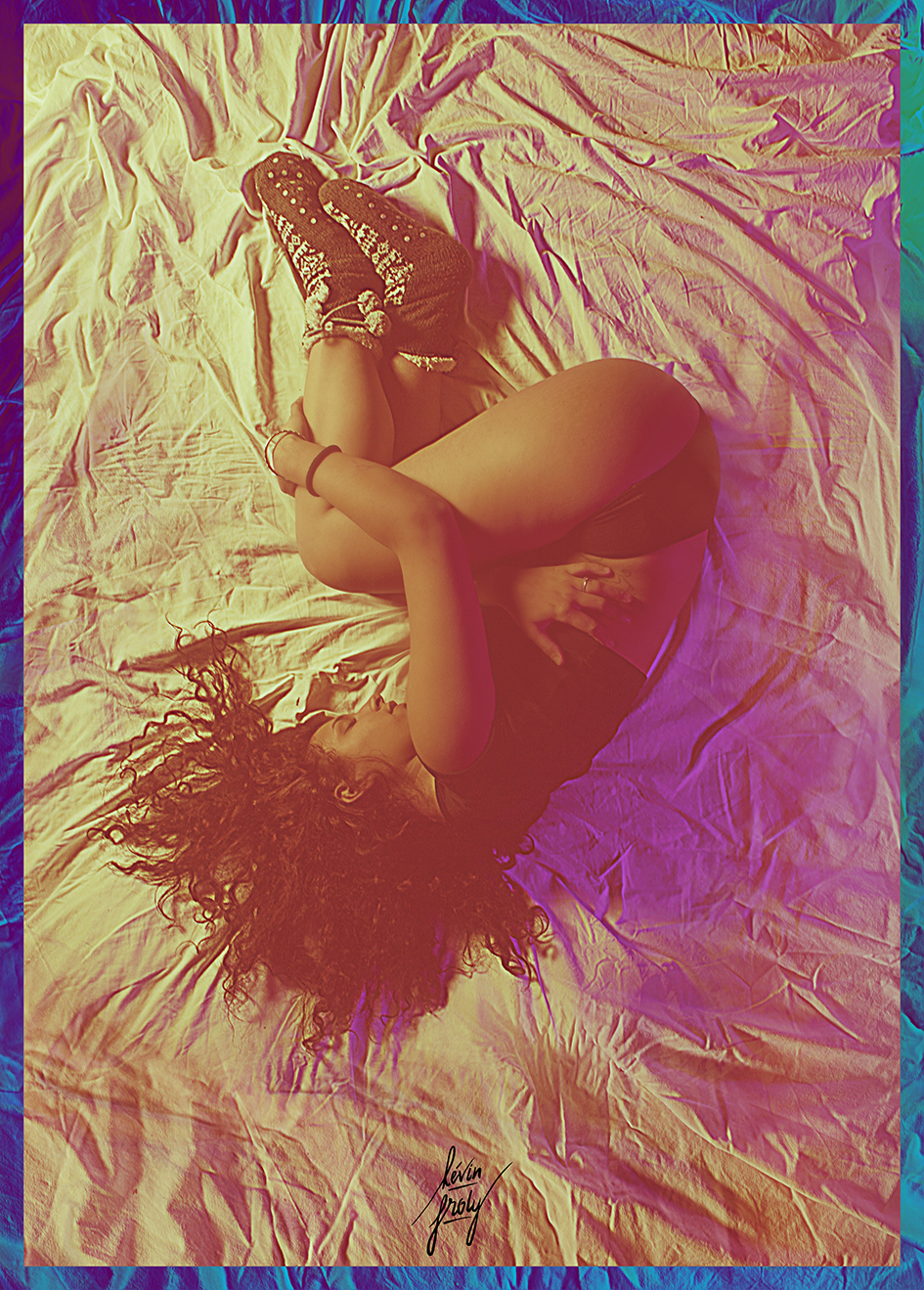 ---
Olivier Cavaller, journalism student turned photographer/film director, is passionate about music. His collection not only features the musical domain but also imbues each images with a certain lyricicsm and musicality.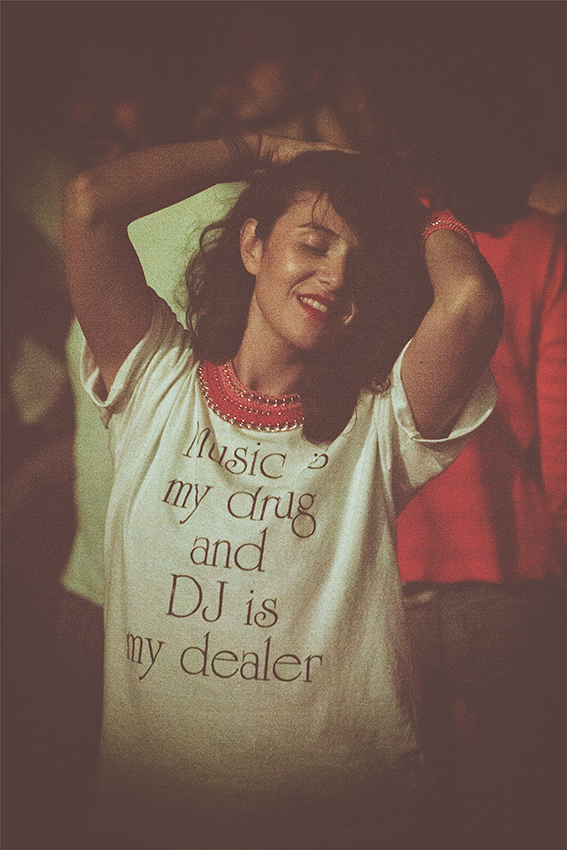 ---
Laurent Giorgetti uses photography to capture poetic moments and share life's beauty with others. Here, he presents a collection around the form and movements of women.