Les Bojos – Family Commando Obstacle Course, Canet
---
Event Navigation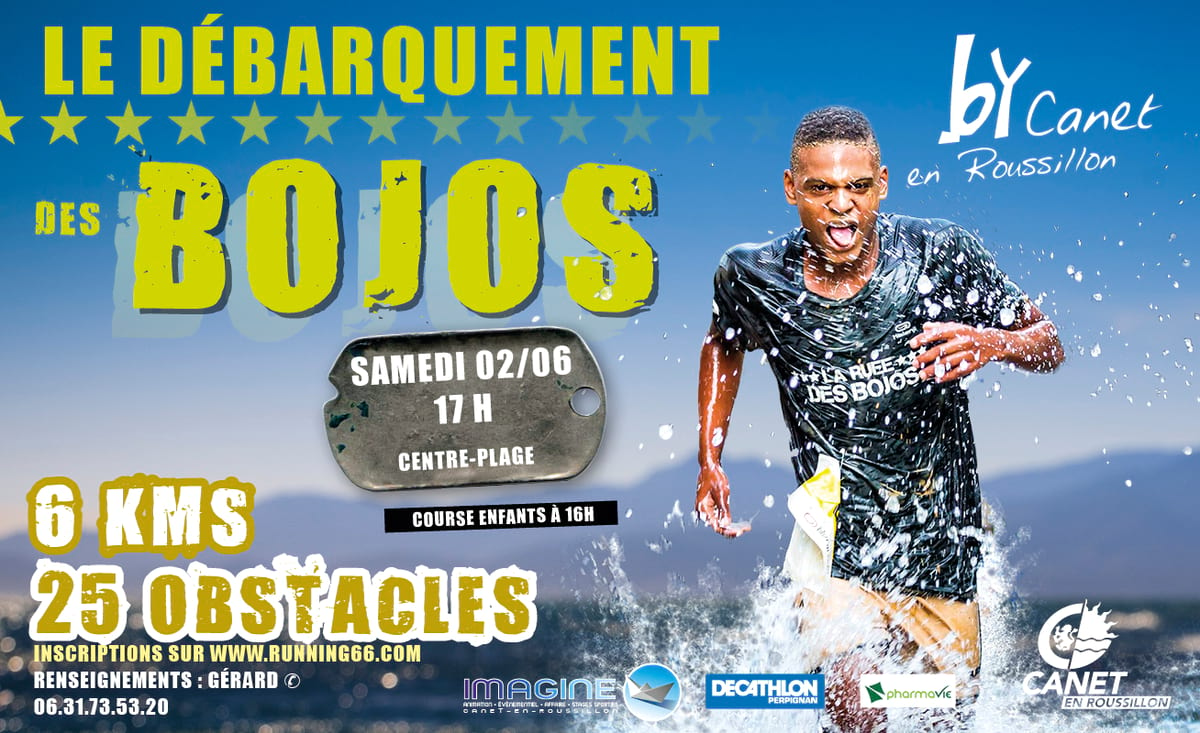 Les Bojos
A 6km commando style obstacle course with 25 obstacles along the way. Ramps, monkey bridges, water and a whole host of other exciting and unexpected obstacles.
Whatever your fitness level, this is an obstacle course for everyone. Walk it, run it…take it at your own pace. Miss the obstacles that don't do it for you, have a go at the ones that do.
First participants will leave at 6pm and then waves of 100 will be staggered every 20 minutes. Kids (6-14 years) can try their hand at the junior race at 4pm which covers 12 obstacles over 1.5km.
A great afternoon of family fun, a chance to get fit, get fitter, or show how (un)fit you are – and have a good laugh while you're at it!
Why not come in fancy dress and make it even more difficult? But bear in mind you're gonna get wet, wet, wet!!
Sign up online here or on the day.
COME AND HAVE A GO IF YOU THINK YOU'RE HARD ENOUGH!!!