Bienvenue à la Ferme
---
2nd June 2018

-

3rd June 2018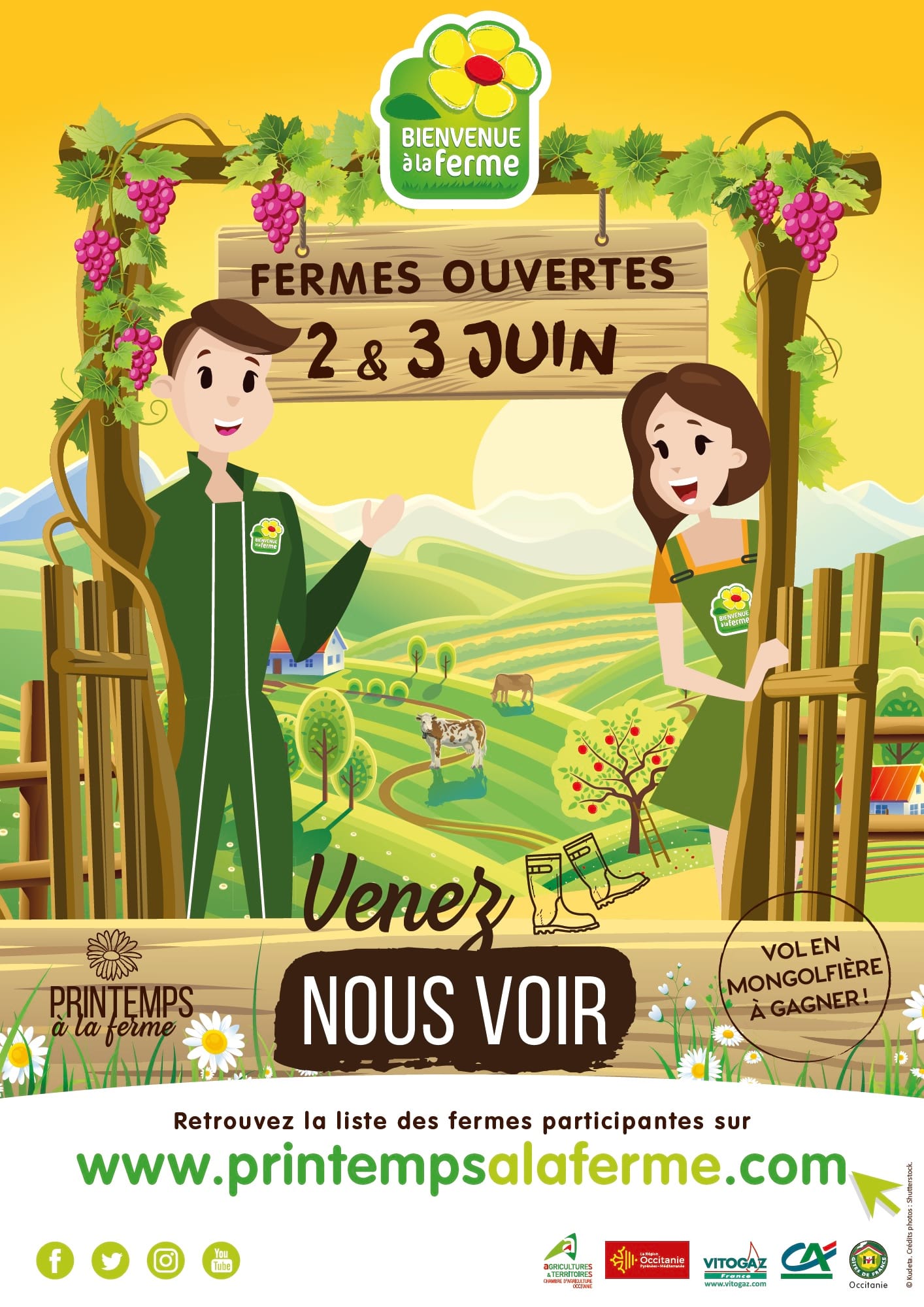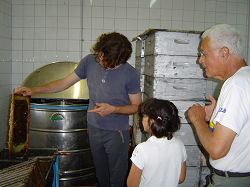 Once again, many of the farms of the Pyrénées-Orientales open their doors to the public.
During the weekend of 2nd and 3rd June, from 10am to 7pm, witness first hand the methods of production, the skills involved and taste a wide range of organic, artisan products from honey, foie gras, olive oil, fruit, veg, mohair, plants, (not for tasting!) vinegar, snails, apple juice, goats cheese…….
They will answer any questions you might have, and generally ensure that you have an informative, fun visit of discovery!
Over 170 farms are participating. Discover the full list online.
Here's just a few of the regulars:
Marianne VOIRY – breeder of mohair goats in Arles sur Tech
Leïla SEDKI – edible, ornamental and organic plants
Nathalie FERRAT – snail breeder at Estoher
Eric MORER, organic arboriculteur at Bouleternère
Didier LAMIRAND – organic 'oléiculteur' (olive and olive oil products) at Calce
Jérôme ROUAUD – organic vigneron at Pezilla de la Rivière