Brazilian dance with Fugue Nocturne
---
24th January 2016 at 16h30

-

18h30
Event Navigation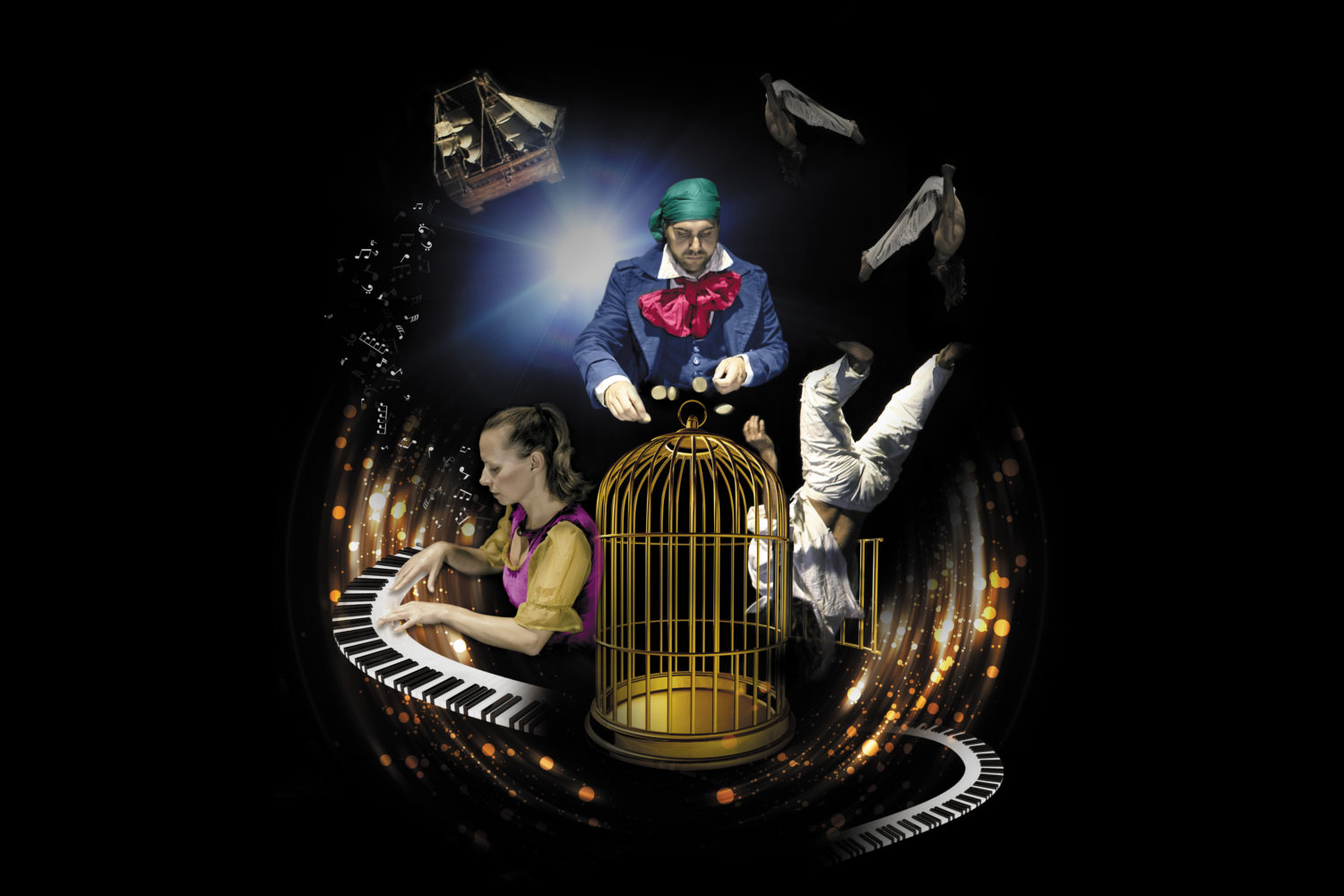 Fugue Nocturne by Compangnie ijika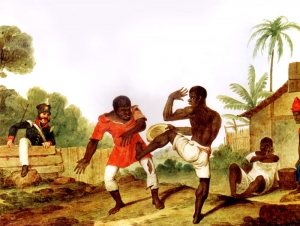 Compangnie ijika, Brazilian dance troupe, present "Fugue Nocturne", the story of the struggle between dominant and dominated.
It is mid 19th century. A slave works for a rich landowner who lives with his only daughter.
The landowner is forcing his daughter to marry….but she is in love with the slave! We watch the development of their relationship through dance and music, based around three people…the master, the daughter, and the slave.
The performance concentrates on three themes; romance, the abolition of slavery and la capoeira, a Brazilian martial art that combines elements of dance, acrobatics, and music. Developed in Brazil, mainly by West African descendants with native Brazilian influences, beginning in the 16th century, it is known for quick and complex moves, power, speed, kicks, and spins.
"Un bon capoeiriste ne tombe pas… mais si un jour il tombe, il tombe bien !" Vinicius de Moraes