Music Festival, Villelongue dels Monts
---
3rd August 2017

-

6th August 2017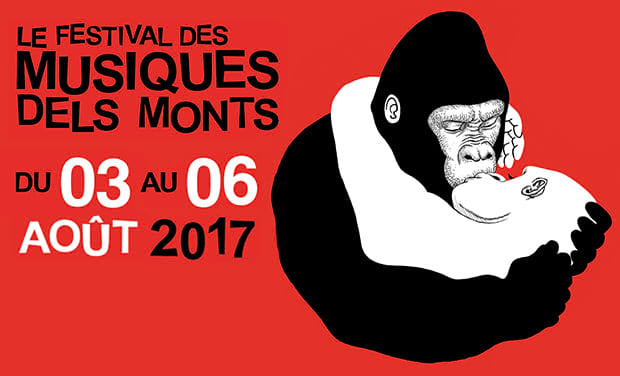 Festival des Musiques dels Monts
This exciting annual music festival,  held in the small village of Villelongue dels Monts, is back for its sixth consecutive year, promoting the heritage, culture and music of the region.
With a variety of concerts from classical, jazz and contemporary to world music and concerts for the kids, the festival is the perfect opportunity to discover the best in international music without having to venture any further than the beautiful Albères foothills.
The whole project is designed to help you discover and rediscover the joy of music. This year's theme "Amour, à mort", love 'til you die, combines music, dance, art and theatre into one fabulous cultural melting pot.
With 25 concerts from over 75 artists, from the National Jazz Orchestra to a live comic strip performance, there is sure to be something for everyone at the 2017 festival.
Performances will take place in venues and spaces throughout the village of Villelongue dels Monts; the amphitheatre, in vineyards, mills, orchards……Look out too for musical walks around the beautiful countryside.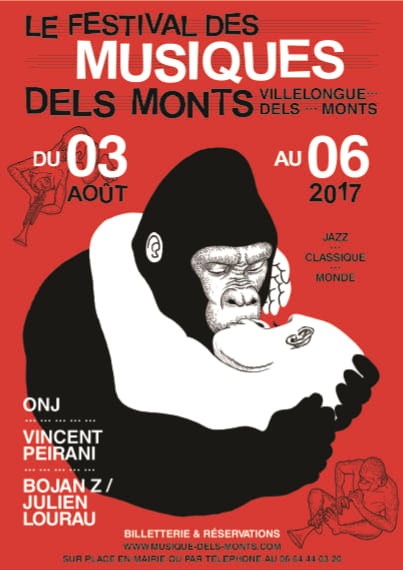 CARTE PASS 4 DAYS – 75€
CARTE PASS DAY – 25€
Info and reservation: 06 64 44 03 20 
E mail: academie.delsmonts@gmx.fr
Site web: www.musiques-dels-monts.com
Are you a musician? Do you fancy taking part in the Académie? Take a look at our article for more details.