Party on the Motorway
---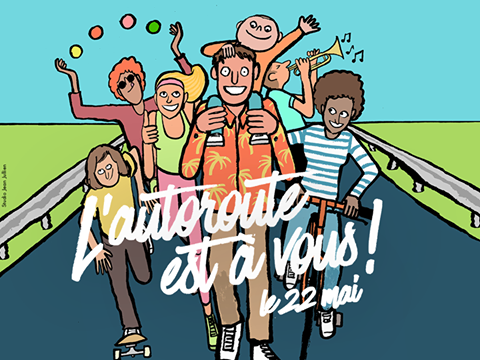 Fancy a party in the middle of the motorway? Yes, my initial reaction was to check my calendar too – and no, it's not April 1st!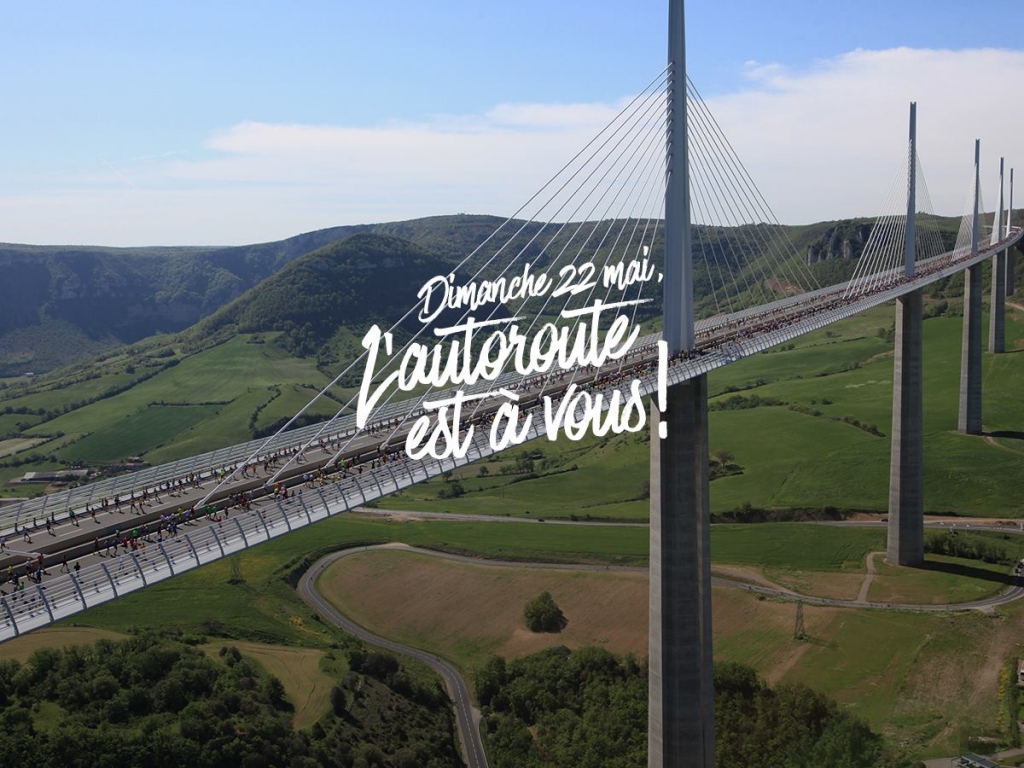 On Sunday 22nd May, 'L'autoroute est à vous' (the motorway is yours) for the first ever 'Fête de l'Autoroute'! Sections of motorway throughout France, and several service areas, will close for
vehicle traffic and open to entertain the public!
Karting, races, bouncy castles, circus acrobatics, picnics, triathlon, cycling, street entertainment, concerts, cultural and fun events……… will all take place in the middle of the motorway!
Come on your bike, skateboard, roller skates, in prams, on foot, on horseback …but not in the car!