Pet Blessings at the Ermitage de Consolation, Collioure
---
4th October 2018 at 10h30

-

12h00
Event Navigation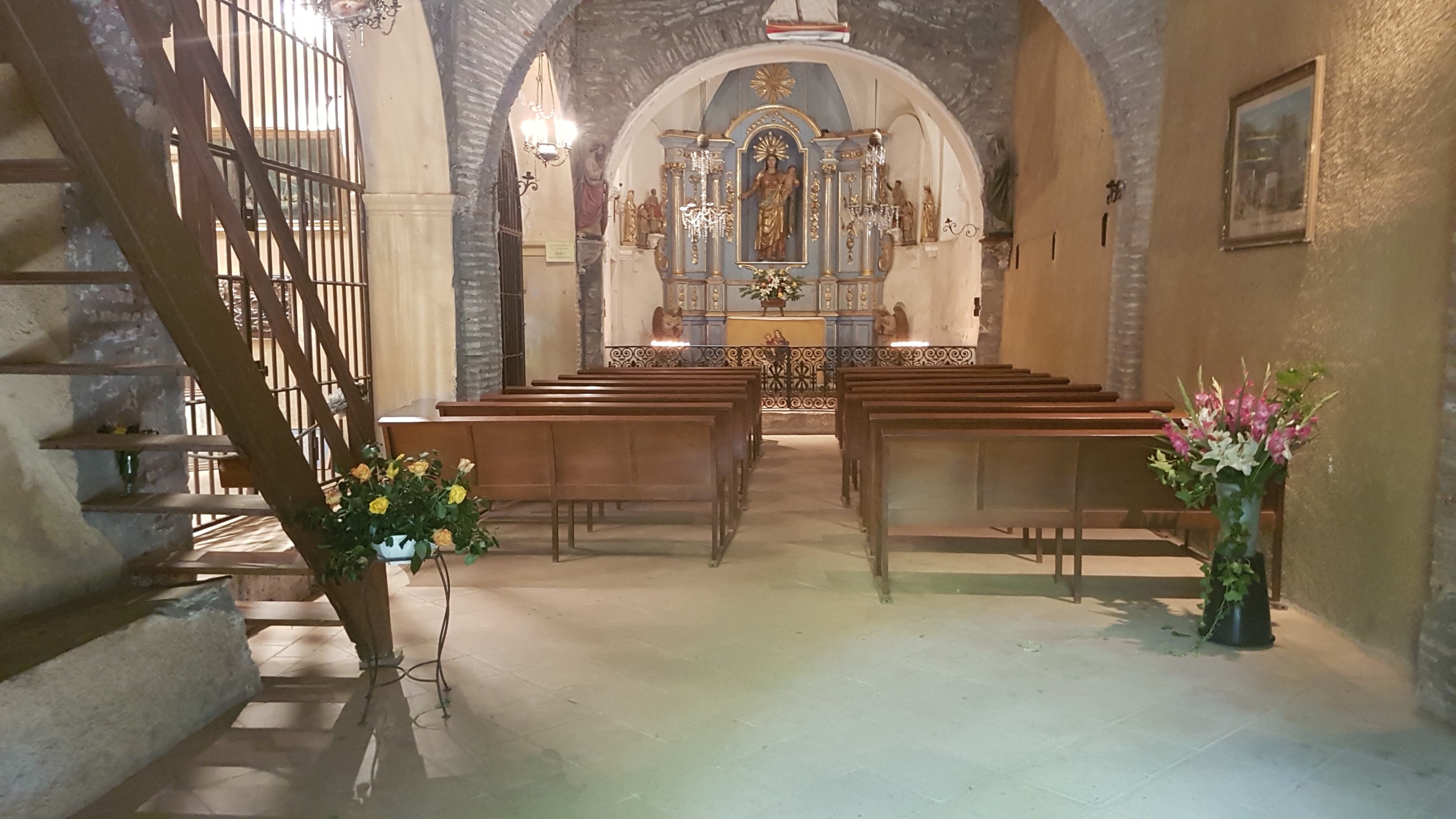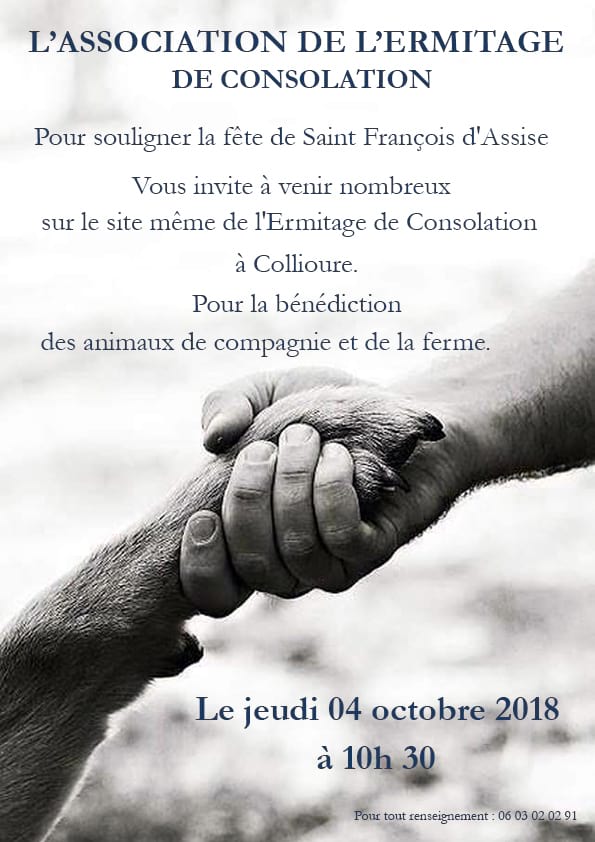 As part of the Fête of Saint Francis of Assisi, patron saint of animals and the natural environment, the Ermitage de Notre Dame de Consolation in Collioure invites pet owners and farmers to bring along their furry, feathered or other animal friends.
Animals play an important role in our lives: as faithful companions they can reduce isolation and stress, they can bring independence to the disabled and they can even work in dangerous conditions to save lives!
Show your appreciation and bring your beloved pets to the Ermitage to be blessed by Father Gabbet. Humans and animals will be welcomed together for Mass in the chapel at 10.30am.
For more information call 06 03 02 02 91.